Why Did Andrew Tate Get Arrested? Release Date and When Is Andrew Tate Coming Out From Jail?
It has been a long period since millionaire Andrew Tate was arrested by Romanian authorities on suspicion of human trafficking and other serious felonies. But he is still being held in jail. Speculations are being made on Andrew Tate's release. But it is still sketchy when will he come out. There are a number of questions prevailing among people about Andrew Tate. Over the course of time, since Romanian authorities arrested him and his brother, people have been searching why Andrew Tate get arrested and what are the allegations against him. Here we have come up with this blog in which we have explained some imperative details about it. You are asked to stick with this page and must go through the following sections.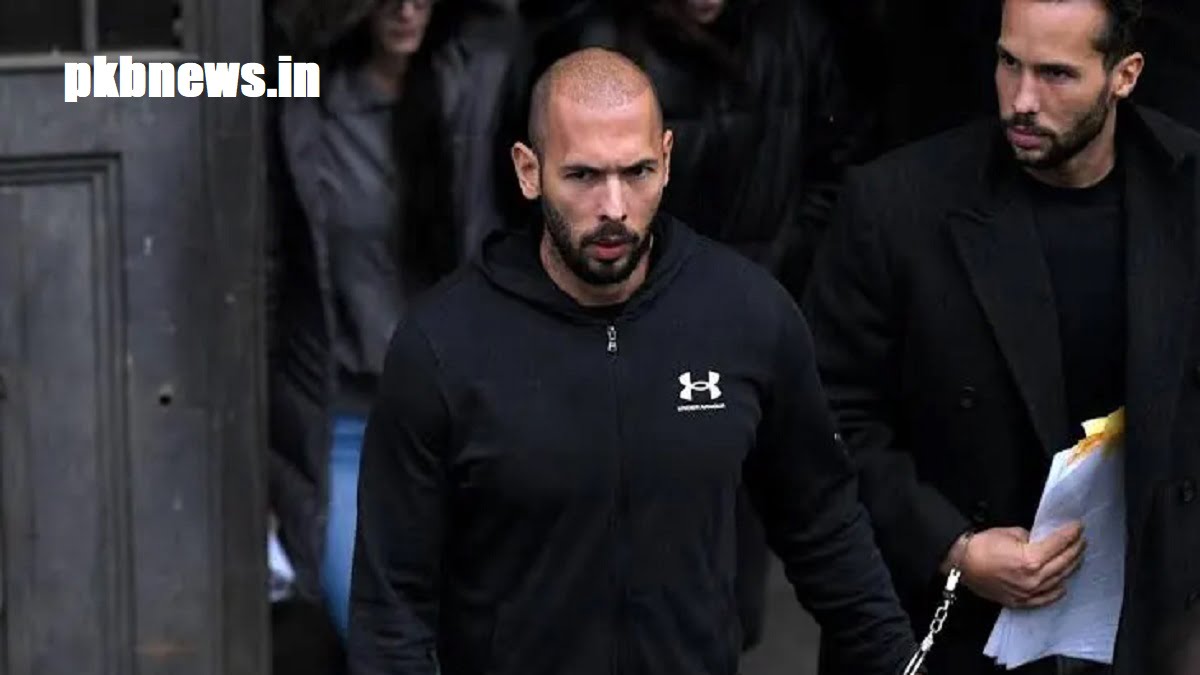 Why Did Andrew Tate Get Arrested?
Currently, Andrew Tate seems unfazed despite all the serious allegations levied on him by the Romanian authorities. However, he understands the fact that the end of all this controversy might not be sweet and Andrew Tate has even envisioned himself getting killed in the process. Just a while ago, Andrew Tate posted a bold tweet and anticipated the possibilities of his release. Take a look below to read what the former kickboxer wrote on social media. Read More: Andrew Tate Release Date: Are the Charges on Andrew Tate Dropped?
While anticipating his case's possible outcomes, the former kickboxer quoted, "There are two possible futures of the universe One, they kill me Two, I emerge as one of the most respected and influential men on the planet galvanized by false persecution I ask my enemies to make a choice I will stay awake tonight prepared for mortal combat Send your best." Now let's answer the question that many netizens are searching "why did Andrew Tate get arrested?". Follow the further section to read the answer to this query. Read More: Andrew Tate Watch Video Adin Ross can visit Andrew Tate in Jail?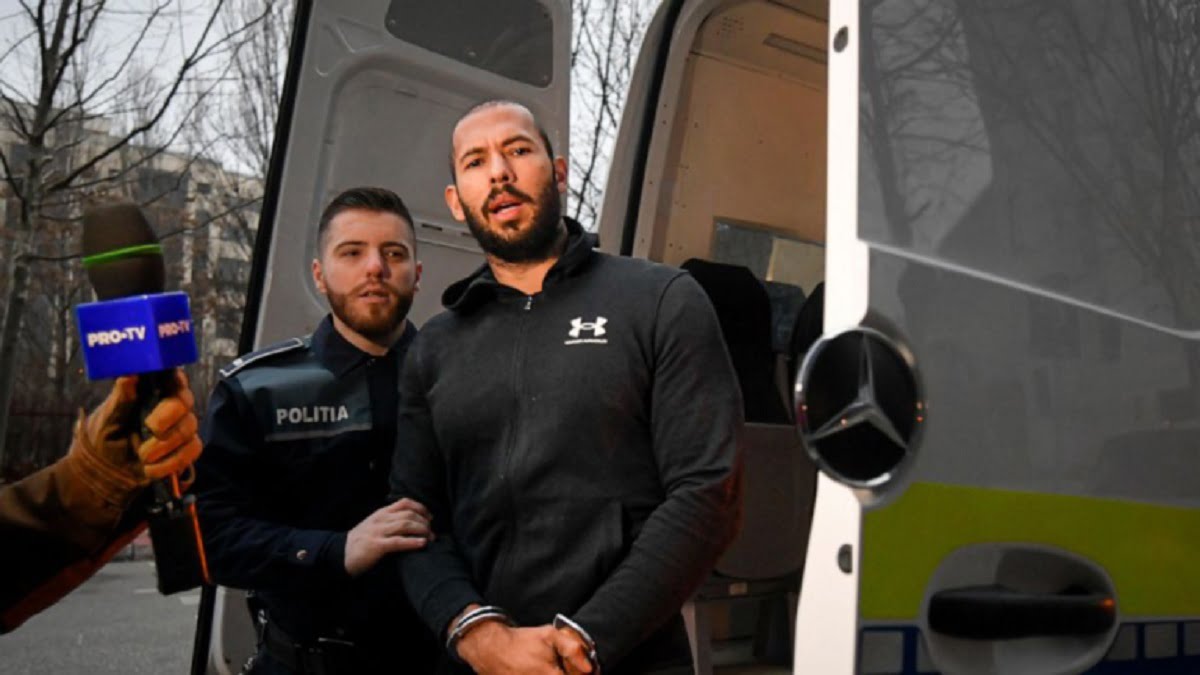 The former kickboxer Andrew Tate and his brother Tristan Tate were taken into custody by Romanian authorities in December last year. According to the reports, they were arrested on suspicion of rape, human trafficking, pornography, and many heinous criminal charges. Now it has been a couple of months since they are held in detention. In addition, the Romanian authorities also seized the former Kickboxer's property worth millions including his Buggati. Andrew Tate is constantly denying the allegations and maintaining his innocence but the Romanian court is yet to announce his release. Stay tuned to this website for more details and updates.