Is IDA App Scam or Legit? IDA Earning App Withdraw Fraud Alert
The Internet provides as much convenience as it is dangerous too. It can be used as a tool for positive things as well as negative things. It totally depends on the user and how they use it. In the era of technology, crimes are also happening online, and due to that the National Cyber Crime Reporting Portal has been introduced where the victim can lodge any complaint about cyber crime including cyber fraud. But still, it is necessary to know whether the application we are using is safe or a scam. There are many applications available online that are really helpful but some applications are designed to scam users.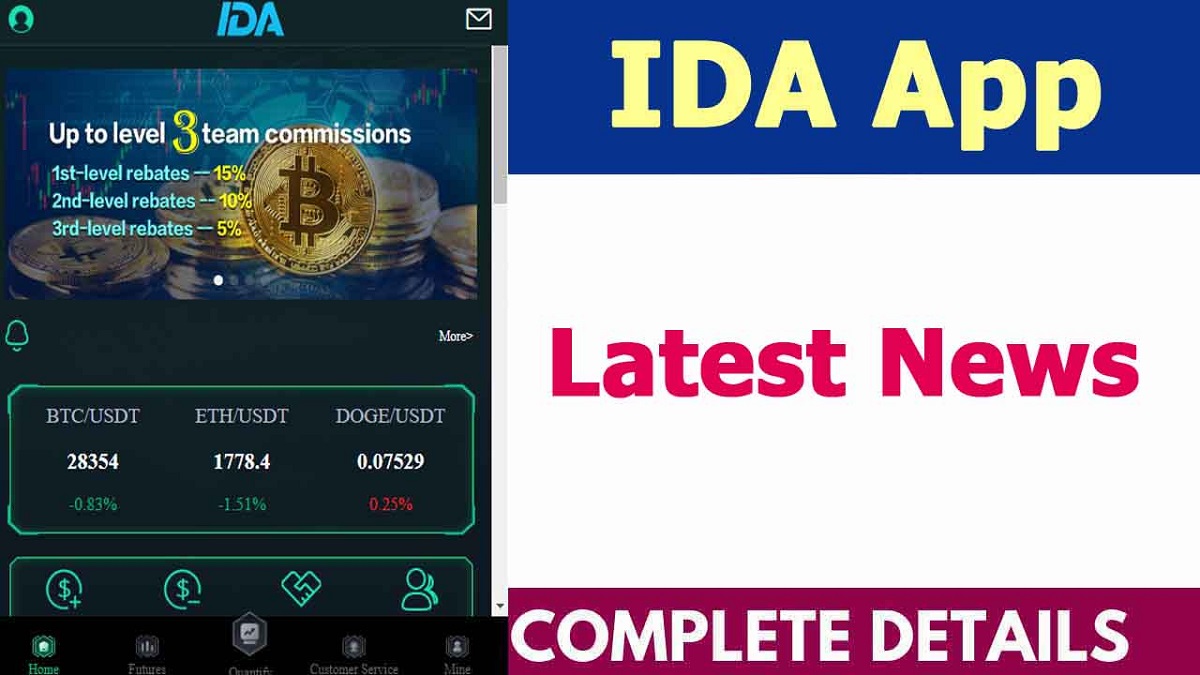 Is IDA App Scam or Legit?
Knowing this thing, there are many users of IDA who are looking to know if this application is genuine or a scam. All these speculations regarding this app were started after Pakistanis lose millions to this IDA app. The reports state that the latest Ponzi scheme in Pakistan engaged millions in losses as a trading platform IDA was closed overnight. As many Ponzi schemes have already cost unsuspecting Pakistani users millions, the newest fraud or scam was unearthed when thousands of the citizens of Pakistan lost modest sums, all just to get easy money.
The reason the people get scammed is that the IDA app was played on the pages or accounts of different Youtubers and digital content creators in order to build trust while those popular Youtubers tricked already worried to invest and rake good amounts in 2 fortnights. Now those who are thinking about how IDA works need to understand that this app works by pooling money from the account of young people and in exchange for it, the app promised them to give good returns, but apparently, it collapses just like the previous schemes leaving ruin their wake.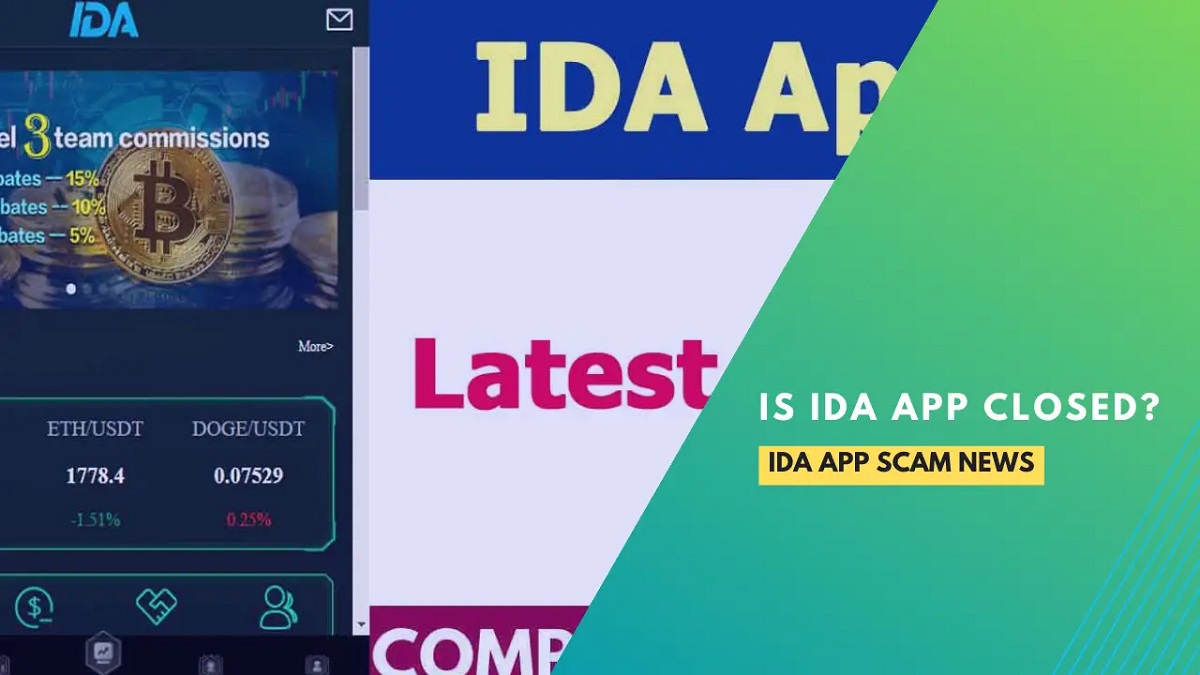 IDA app promised individuals to give their profit after the gap of a month. The report states that investors were informed to get $5 on each $35 investment and hence a large number of individuals put invest their hard money in this Crypto trading application. Users were lured with tall asserts that were different as only a few could withdraw their money prior to the entire platform vanishing in the duskiness. In order to make fools of new users, the group even holds many get-together events in different parts of the country where they do their best in order to get new clients to whom they can befool. Ever since the app was shut down more details are coming out and it was getting to know that I used to ask members in order to bring more clients and make them deposit at least around $125.