Melissa Gorga Cheating Rumors Revealed: Is RHONJ Teresa Giudice's Involed In Cheating?
For the past couple of days, the fans of The Real Housewives of New Jersey have been talking about Melissa Gorge and her cheating rumors. What is the matter? A controversy has erupted after Jennifer Aydin's explosive allegations against Melissa Gorga with whom currently Teresa is also feuding. Lot of happening in The Real Housewives of New Jersey. Meanwhile, fans of The Real Housewives of New Jersey have been left curious to know whether the cheating rumors of Melissa Gorga are real or just a theory. Everything has been explained and discussed in detail in the following sections. So be sticky with this page and must go through this article till the end. Drag down the page.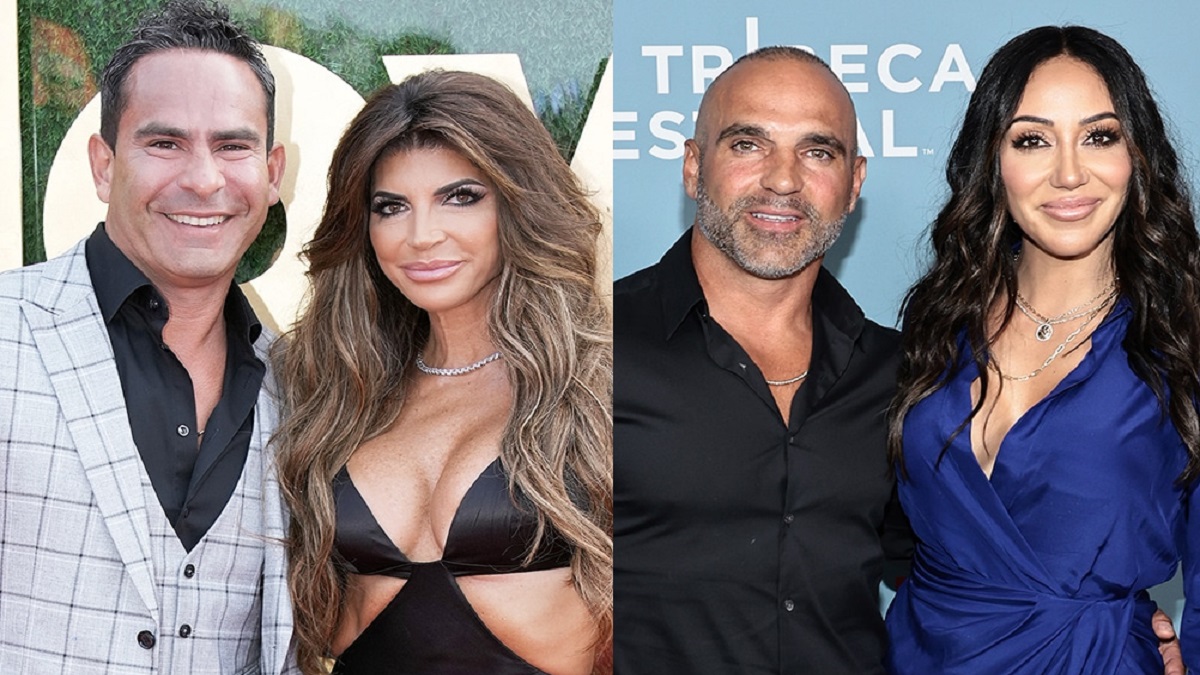 Melissa Gorga Cheating Rumors Revealed
The Real Housewives of New Jersey fame Jennifer Aydin once again opened up the shocking cheating rumors about Melissa Gorga. Jennifer Aydin also revealed how Teresa Giudice spread the allegation. The shocking statements from Jennifer Aydin have created a stir among the fans. Now a new cheating rumor is rocking the fans. The shocking cheating rumors came to the limelight when Jennifer Aydin was featured on the Bravo series's episode on April 11, 2023, Tuesday. Scroll down the page and read more details.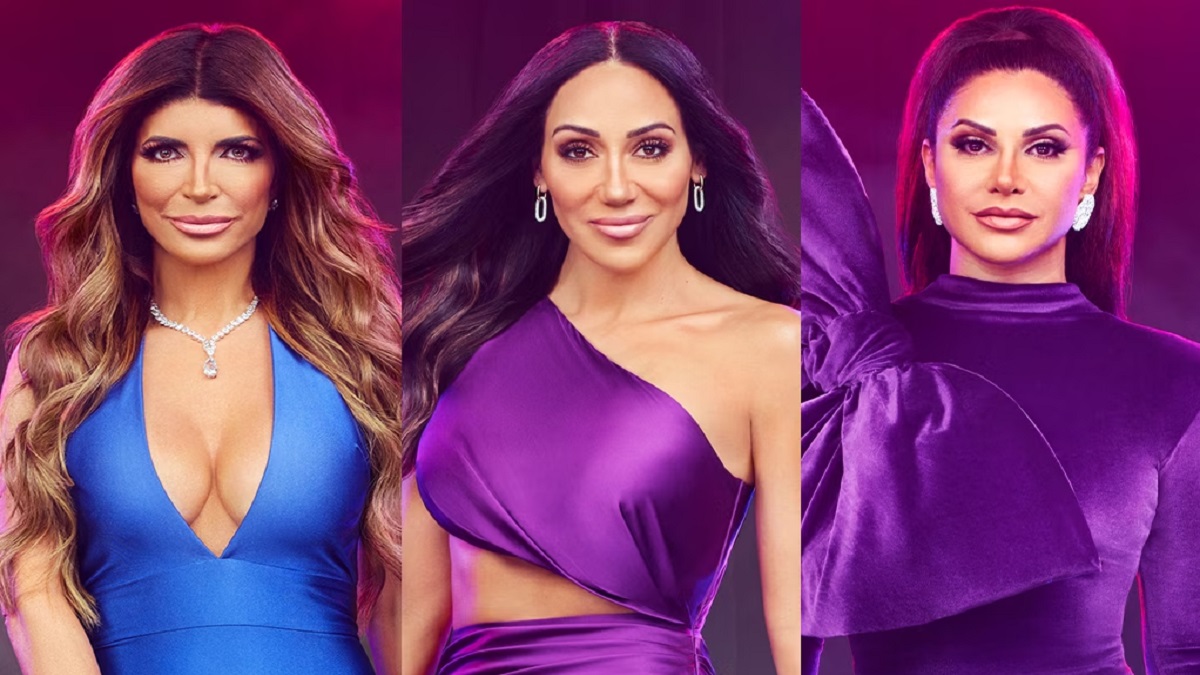 According to Jennifer Aydin, when she and Teresa Guidice were filming season 13 last year they became privy, confessing in co-star Danielle Cabral over an allegation. However, the center of the rumor was Melissa Gorga, Teresa's sister-in-law. Jeniffer asserted that Margaret Josephs's close told Margaret that he saw Melissa with a guy in a backseat of a car and the guy was definitely not her husband Joe Gorga. While revealing the shocking cheating rumor Jennifer told Danielle, "And the person who claims he witnessed it told Margaret that they were making out. She was making out with another guy" Drag down the page and read more details.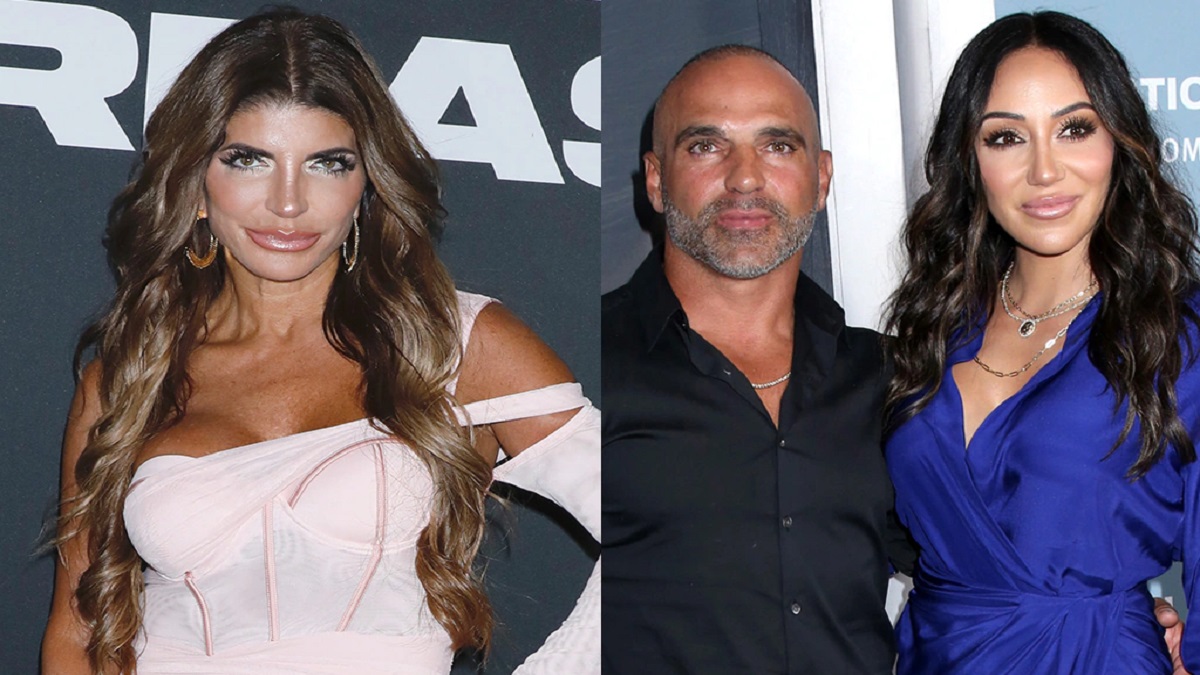 She also asserted that Laura repeated the allegation to her without informing Margaret. Though Teresa was also aware of the allegation. However, co-star Danielle said, "It is shocking because I don't want to believe it". The allegation is a bomb. While Jennifer kept on saying, "This is some serious s**t. Honestly, Laura did not want to tell us. She was like really I can't this will destroy Melissa.' But Teresa said I want you to tell me." Stay tuned to this website for more details and updates.