Who Is Hugh Segal's Wife Donna Armstrong? Daughter Jacqueline
Donna Armstrong Segal, the wife of Hugh Segal, was a former executive in the Ontario Ministry of Health. A well-known Canadian politician named Hugh Segal recently passed away. Mr. Segal was not only a politician, but also a writer, critic, senator, and professor. Many people are curious about his personal life, especially who his wife was, even as Canada mourns his departure. Learn more about Donna Armstrong Segal, the late political strategist's wife, in this brief article.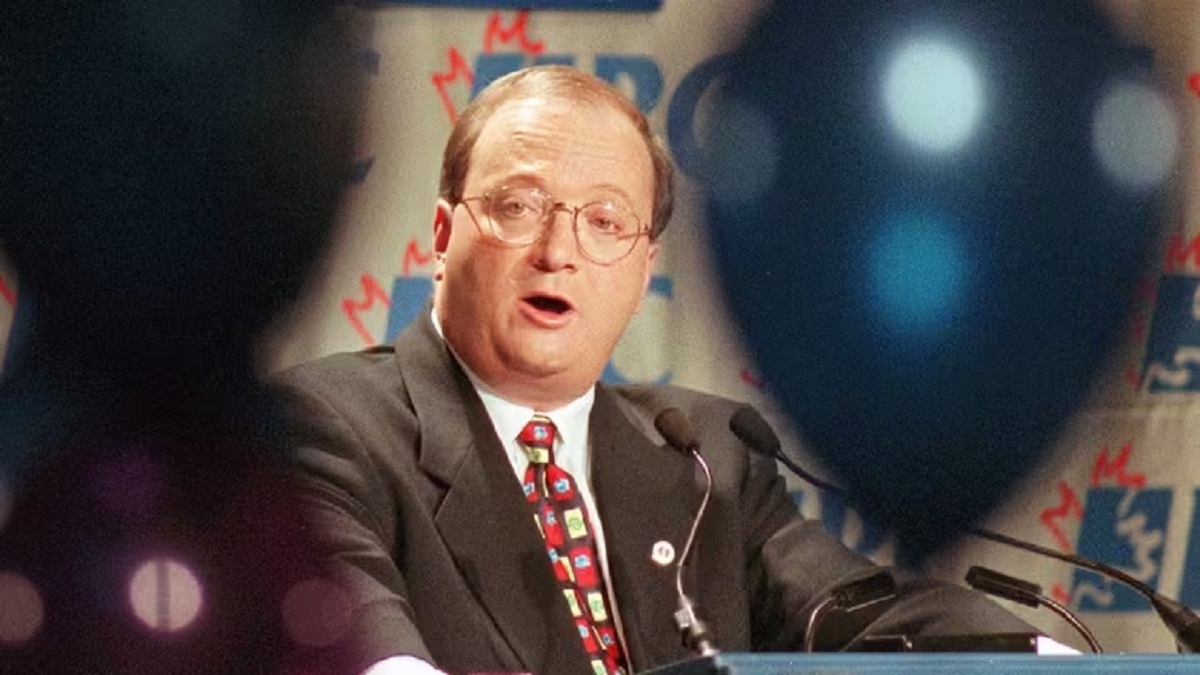 Who Is Hugh Segal's Wife Donna Armstrong?
Donna Segal, previously Donna Armstrong, was the wife of Hugh Segal. It is safe to infer that the couple had been together for many years despite the fact that the details of their marriage are a little hazy. The couple are also the delighted parents of Jacqueline, their only child. Donna Armstrong, Hugh Segal's wife, is a well-known person in the medical field. She formerly worked as an executive in the Ontario Ministry of Health. According to WHIG Standard, Donna was chosen in January 2013 to serve as board chairman for the South East Local Health Integration Network (LHIN). Donna's journey has been one of devotion, education, and development. She has a long career in healthcare and a strong connection to Kingston.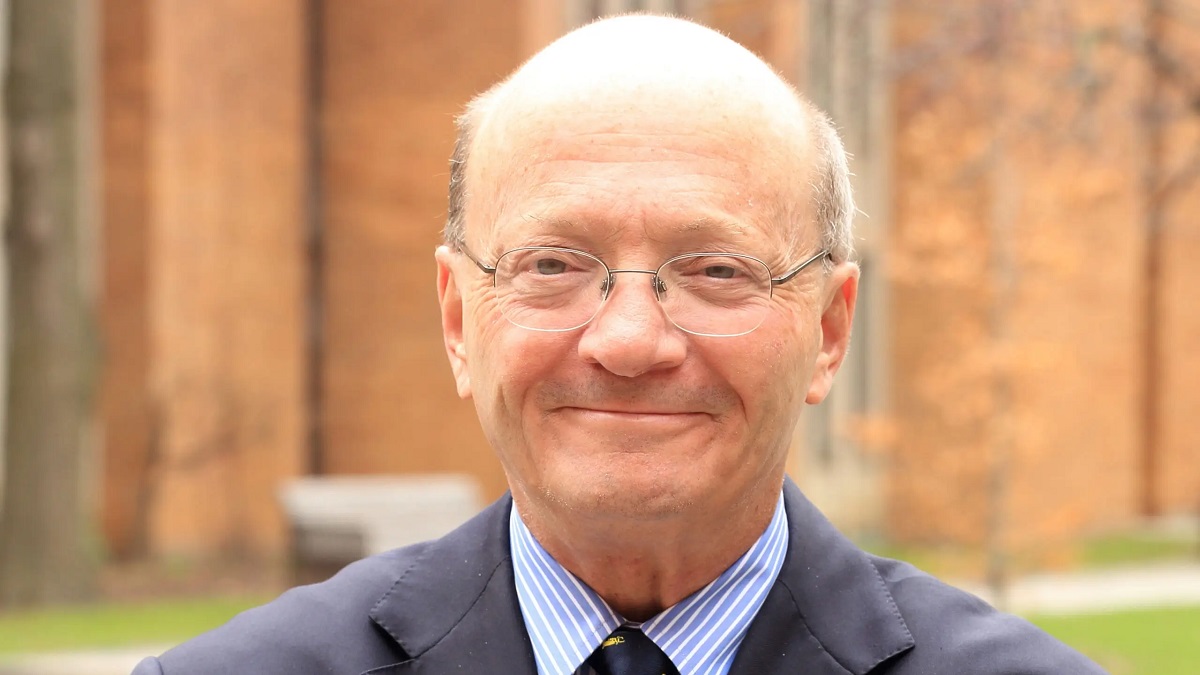 Donna Armstrong is a Kingston native who has substantial ties to the medical industry. Her grandpa, Fraser Armstrong, who served as the administrator of Kingston General Hospital, is one of several members of her family who have a long history of involvement in the medical field. Being an actual "old stone" of Kingston, Donna provided a special perspective to her position, supported by her family's longstanding connections to the region's medical industry. Donna's education in nursing science at Queen's University served as the starting point for her career in healthcare. Her childhood and her experiences at Kingston General Hospital had an impact on her educational choices. Donna moved to the West after earning her nursing degree due to her love of the region.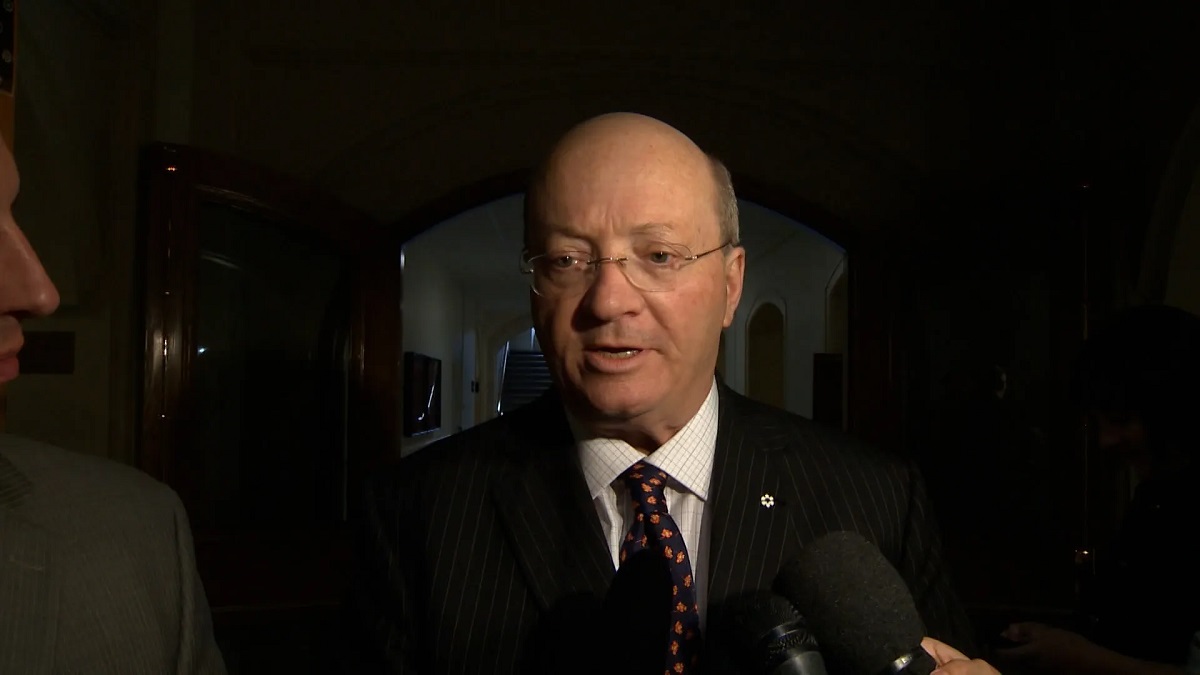 There, she obtained real-world nursing experience and received specialized post-operative open-heart cardiovascular intensive care nursing care in Alberta. Donna started a new phase of her career as a nursing educator when she moved back to Kingston. Teaching nursing at St. Lawrence College and George Brown College in Toronto allowed her to share her knowledge and skills. She pursued an MBA because she was dedicated to lifelong learning, which increased the breadth of her skill set and gave her access to more leadership possibilities. A turning point in Donna Segal's career occurred when she joined the Ontario Ministry of Health in 1980.