Eliud Kipchoge Arrested: Man charged for allegedly beheading lover
Today, we are going to share some very shocking news. Eliud Kipchoge, who is said to have decapitated his lover Sheila Jepkemboi, has been detained by police in Turbo, Uasin Gishu. The police have also found a head they believe belongs to Ms. Jepkemboi, who was decapitated on June 13, 2023, in Kibolo Village, Kaptebee Location, after a rumored love triangle. The missing head was found in Murgor village in the Sosian River, the National Police Service (NPS) reported in a statement. After being identified, the head was brought to the Kimbilio Funeral Home for an autopsy. The family members declined to conduct funeral ceremonies without the head in accordance with local customs, hence the headless body that was previously retrieved on June 13 of 2023 is still resting at the same hospital morgue, according to NPS. The suspect is being held by police as they wait to charge him.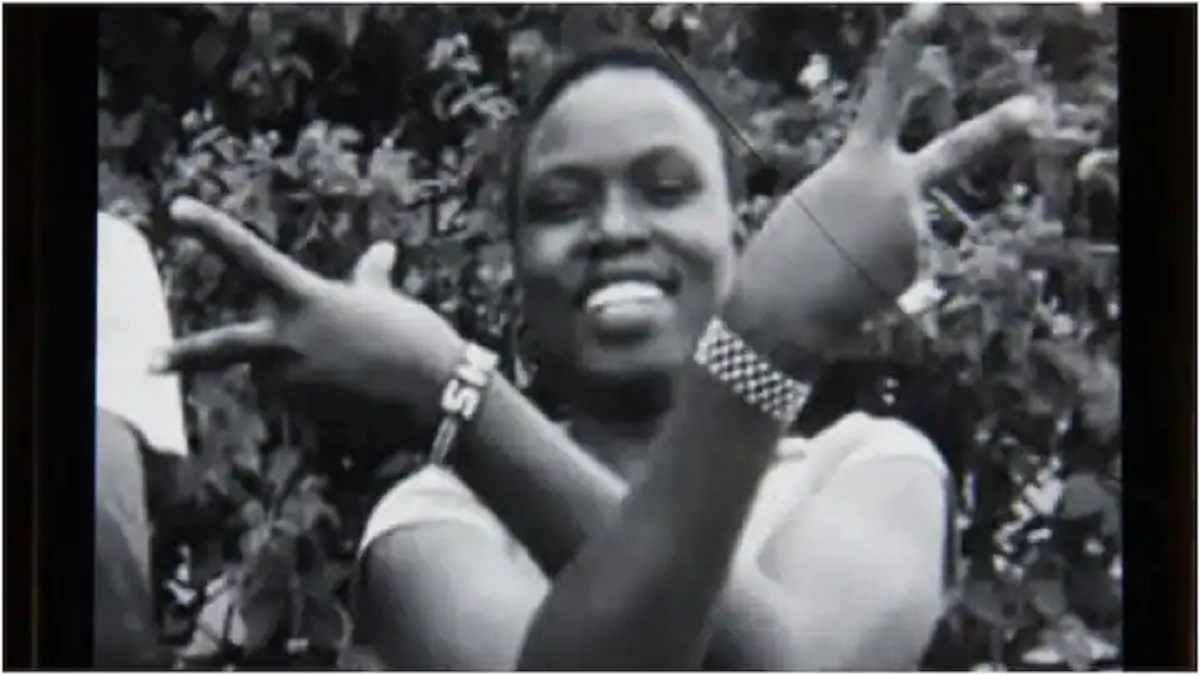 Eliud Kipchoge Arrested
The skull was discovered in the Sosian River after being missing for two weeks, according to a report by the National Police Service (NPS). Police in Turbo, Uasin Gishu found a head that is said to belong to Sheila Jepkemboi, who was decapitated by her boyfriend Eliud Kipchoge in a rumored love triangle, on 24th June around 18:40 hours, according to NPS. Eliud Kipchoge, the suspect, is now being held by police while the body was taken to the mortuary at Kimbilio Funeral Home and is awaiting identification and an autopsy. The family of the headless body, which was originally discovered on 13 June 2023, refused to conduct funeral ceremonies in accordance with local customs. As a result, the body is still lying in the same hospital morgue.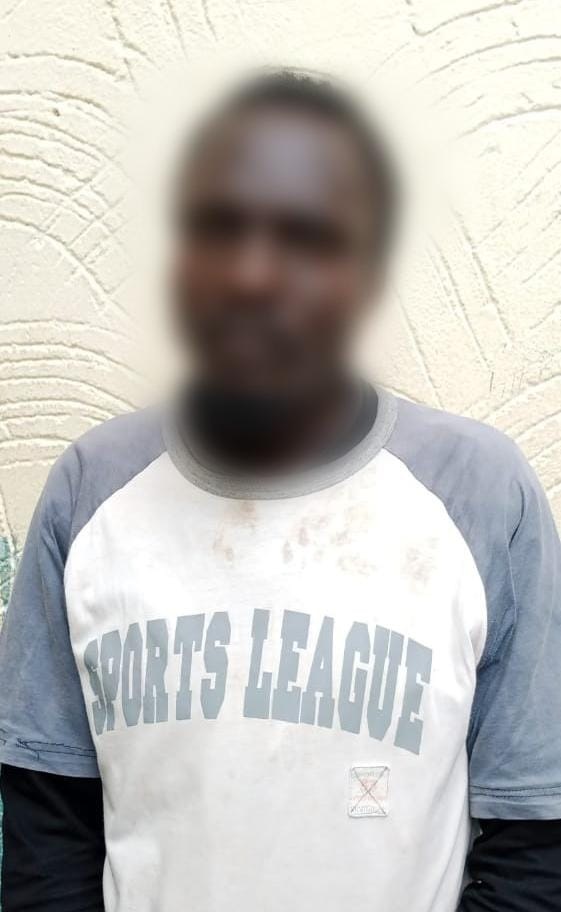 Eliud Kipchoge is accused of killing Sheila Jepkemboi on June 13 as a result of a rumored love triangle. According to reports, the two got into a furious disagreement while out drinking. Their neighbors tried to step in, but they were unsuccessful because Kipchoge threatened to knife them. The neighbors arrived at the scene when the commotion subsided and discovered Kipchoge had fled, but they also discovered Jepkemboi's lifeless body. When Kipkaren Police Station officers arrived on the scene, they transported the deceased to the mortuary at Kipkaren Hospital. John Kirwa, Jepkemboi's spouse, claimed that the alleged assassin, Kipchoge, had threatened to murder him as well after being questioned about the deceased's affair.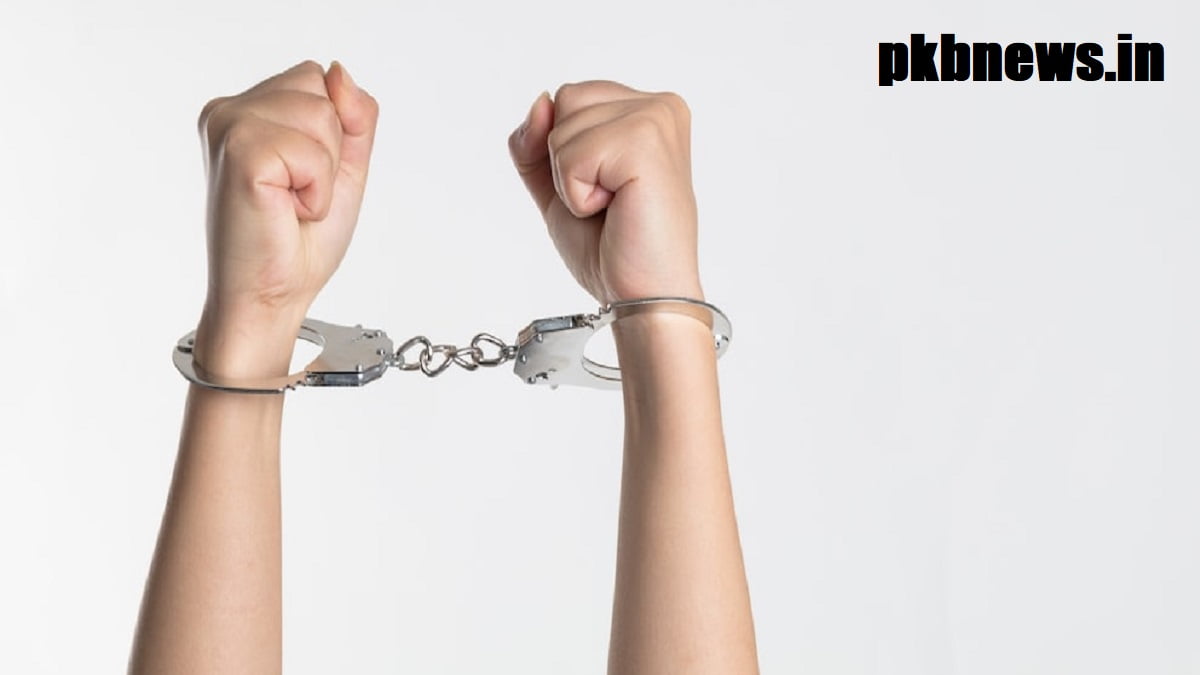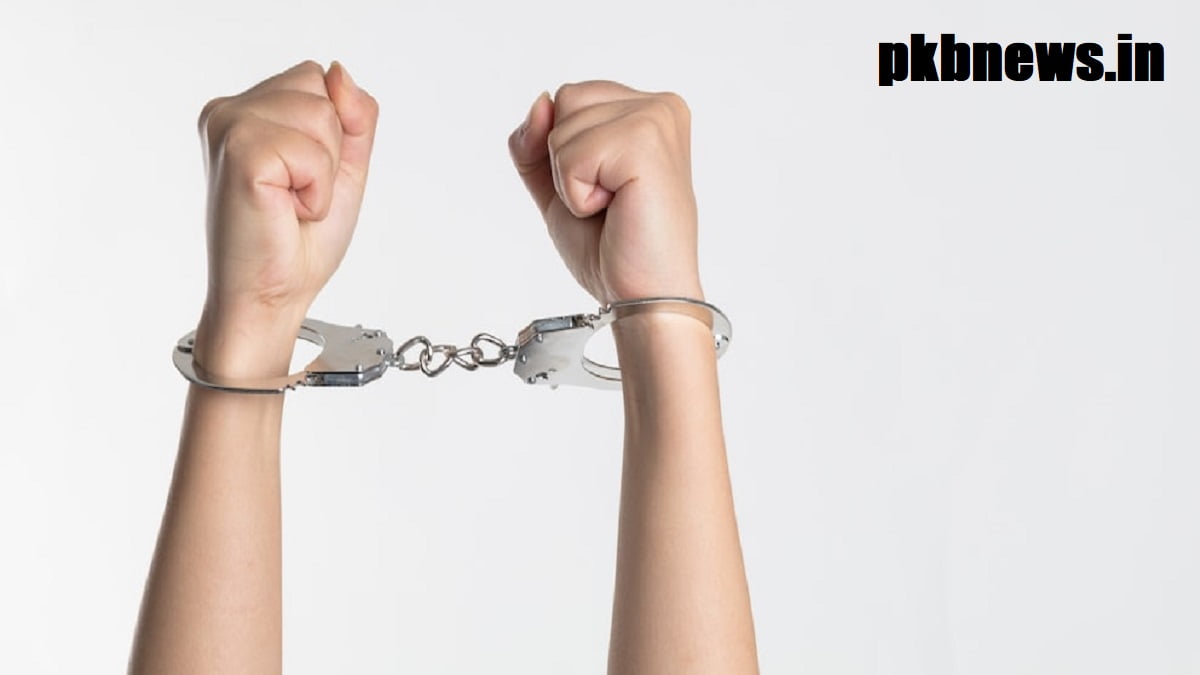 The 38-year-old wished that his wife would not have died if the authorities had taken his concerns seriously. Ismael Kingeno Langat said that his 25-year-old boyfriend had been using her Facebook account to flirt with male pals and had done so despite being warned. Shortly after she came to their house from the college where she was attending, Langat assaulted his wife. The vicenarian admitted to selling some land to pay for the woman's education and feeling deceived by the police. Langat turned to his father, who had answered the woman's distress call, after killing his wife. Additionally, he tried to murder him, but the target eluded the panga. Following the event, the guy turned himself up at Makimeny Police Station while holding a Panga soiled with blood. So, Stay tuned to pkb news.