Gumball Rally 2023 Highlights: 3000 Supercar Rally in Edinburgh!
Are you excited for the 24th Annual Gumball Rally? If yes, this article is for you. In this column, we will tell you some interesting and imperative facts about Gumball Rally which is also known as Gumball 3000 because drivers rally for a total of 3000 miles on the public roads. It is an international celebrity motor rally. This year's rally will start from Edinburgh and it will end after reaching Montenegro after completing 3000 miles. The supercars in the rally wave the flags from George Street. More than 100 supercars will depart from the capital of Scotland in the presence of an amazing crowd and atmosphere as a myriad of people is keen to watch this annual rally. You are asked to stick with this page and must go through it till the end as we have shared some noteworthy details related to Gumball Rally 2023. Scroll down the page.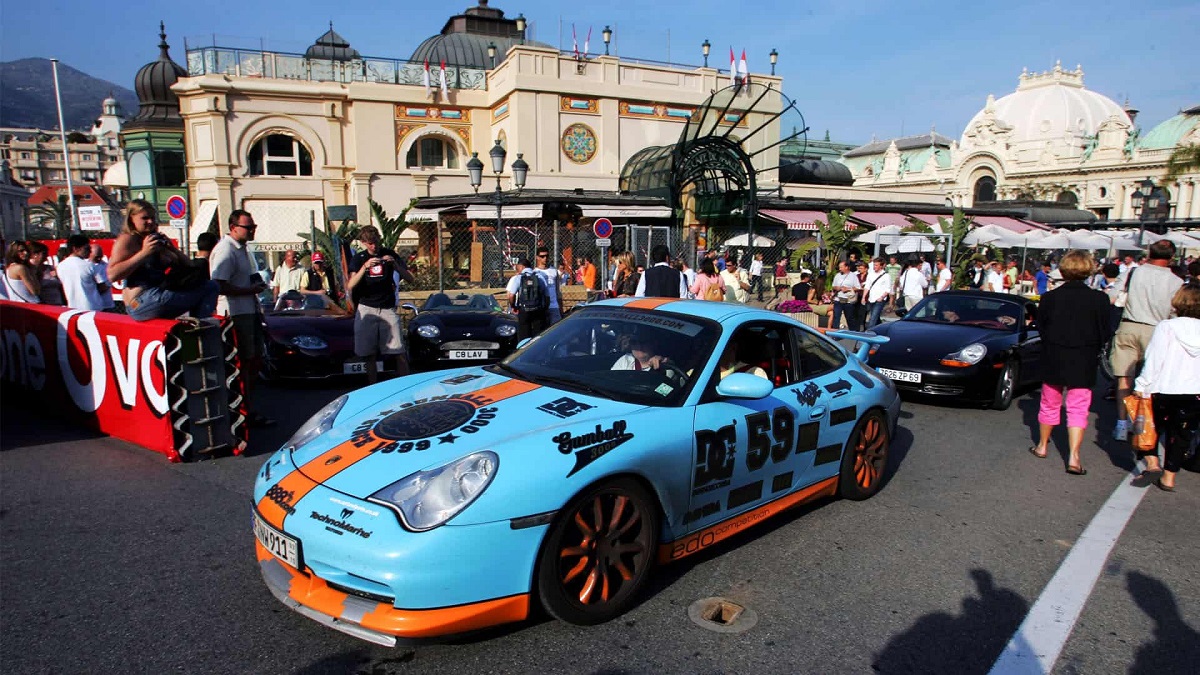 Gumball Rally 2023 Highlights
100 supercars and superstars taking an epic journey across Europe, driving 3,000 miles in 6 days to create one of the greatest bucket list experiences possible behind a wheel. The cities where the Gumball Rally take place are Edinburgh where it will start, after Edinburgh, the rally will wave in London. From there the supercars will reach Amsterdam and The Alps. After rallying in The Alps the Gumball Rally's cars will head to Venice and Budapest. The rally will conclude in Porto Montenegro. Swipe down the screen and read more details.
The 24th annual Gumball  Rayy will start on Sunday, June 11, 2023. The six-day-long rally will conclude on June 17, 2023. A report came from Edinburgh where the rally started, stating all was going well, if a little slowly as the cars were interspersed among regular Sunday traffic. It was very difficult to isolate the cars from the rest of the traffic and show that they were in the streets of Edinburgh but still some pictures have been captured by the media agencies.
The year's annual Gumball rally has a fully packed grid with the supercars setting off for the first leg to London from Edinburgh through a checkpoint at Ripley Castle located in York, England. The reports have claimed that the grid has supercars like the Ferrari, Lamborghini, and Bugatti Chiron Sport. Mr. Gumball 3000 is in the Jaguar XJ220S and @MatArmstrongbmx is in his Lamborghini Murciélago. The lineup includes many more big names and plenty of celebrities taking part. Stay tuned to this website for more details and updates.