Ed Arrests Rk Arora Supertech In Money Laundering Case
The Supertech Group, a prominent real estate developer in India, has recently come under scrutiny for alleged financial irregularities and fraudulent practices. The group is currently being investigated for money laundering involving bank loans worth Rs 1,500 crore. As a result of these allegations, the Enforcement Directorate, a government agency responsible for enforcing economic laws, has taken action by attaching 25 properties of the Supertech group, including a mall in Meerut and others in Rudrapur, Uttarakhand.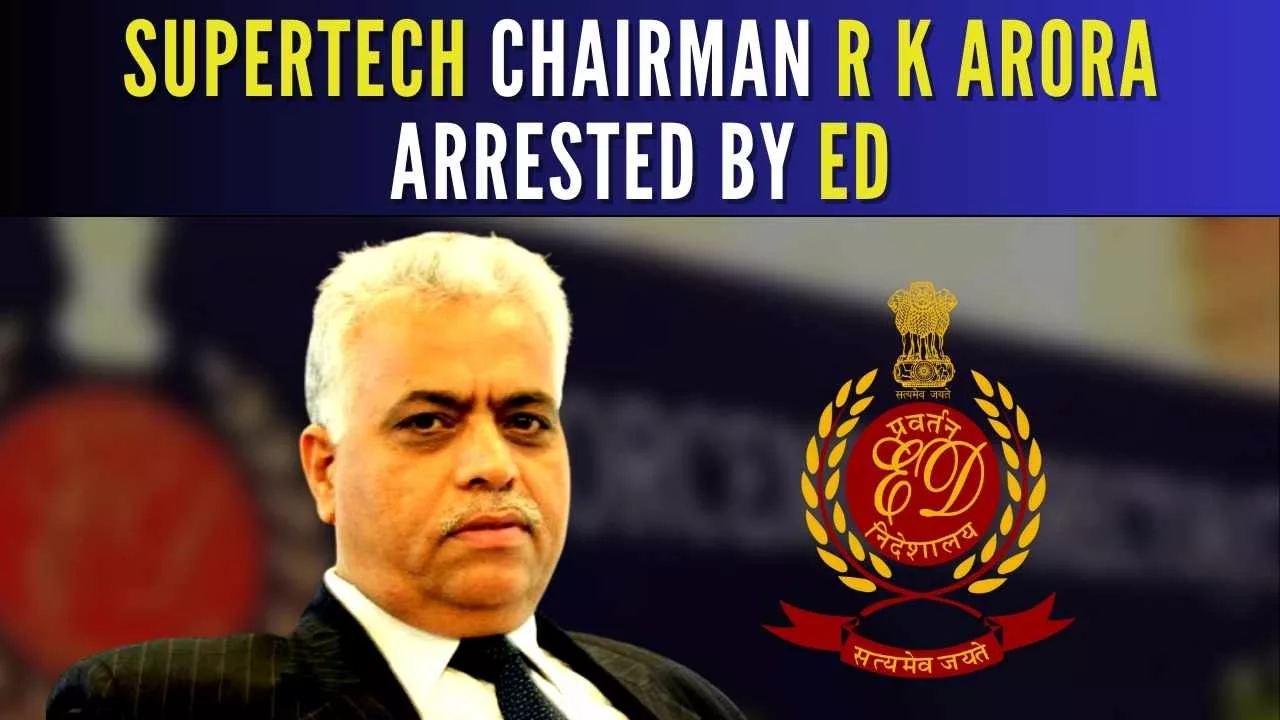 Ed Arrests Rk Arora Supertech
According to the ED, the Supertech group has defaulted on its loan payments to banks, leading to approximately Rs 1,500 crore of loans becoming non-performing assets (NPA). It has been claimed that this default was a result of the funds being misappropriated and diverted for the purchase of land in the name of other group companies. These properties were then pledged as collateral to borrow additional funds from banks and financial institutions. Further investigation is currently underway to uncover the extent of these alleged fraudulent activities.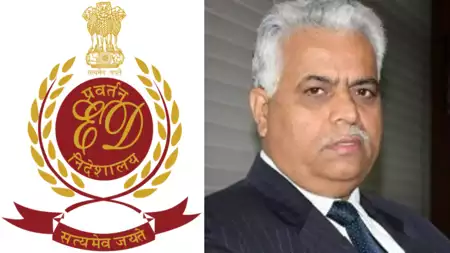 The Supertech group is also facing multiple cases of cheating and criminal conspiracy. It has been alleged that the company and its directors collected funds from prospective buyers as advance payments for booked flats but failed to provide possession of the flats within the agreed-upon timelines. Several cases have been registered against the group by the police in Delhi, Haryana, and Uttar Pradesh, where the alleged criminal activities took place.
The allegations against the Supertech group highlight the urgent need for strict regulations and oversight in the real estate sector. Fraudulent practices, such as diverting funds and failing to deliver on promises, not only harm the buyers but also erode public trust in the industry. It is essential for authorities to conduct thorough investigations and take appropriate legal action to ensure that those responsible for any wrongdoing are held accountable.
The Supertech group is currently under investigation for alleged money laundering and fraudulent practices related to bank loans worth Rs 1,500 crore. The group has been accused of misappropriating funds and diverting them for the purchase of land, as well as failing to provide possession of flats to buyers on time. Multiple cases have been registered against the group, including one concerning illegal construction in collusion with corrupt officials. These allegations emphasize the need for stringent regulations and enforcement to safeguard the interests of buyers and maintain the integrity of the real estate sector. Stay connected to us for more latest updates.