DanMachi Battle Chronicle Tier List: August 2023
We've got you covered if you need a DanMachi Battle Chronicle reroll and tier list. The popular anime "Is It Wrong to Try to Pick Up Girls in a Dungeon?" is recreated in the thrilling mobile RPG. Building your team, exploring dungeons, and reliving your best memories are all possible with a brand-new spin. Who should be on your team as you explore the game? Before we begin to explore the dungeon of this guide, make sure to browse through our extensive collection of excellent articles on the newest and best mobile games.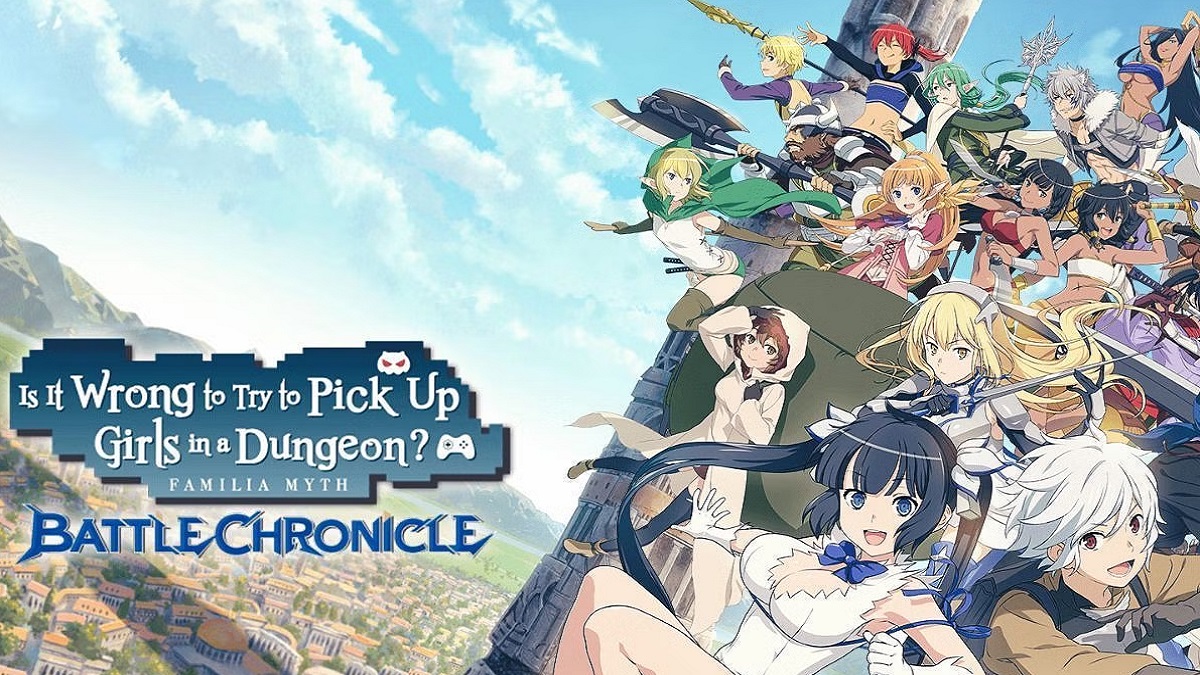 DanMachi Battle Chronicle Tier List
On August 24, 2023, Aiming Inc. published the DanMachi Battle Chronicle for smartphones and computers. It takes inspiration from the anime series Is It Wrong to Try to Pick Up Girls in a Dungeon? There are many other game modes available in this gacha game, including Battle Royale. You can use the distinctive roles, skills, and upgradeable abilities of each character to your advantage. Characters in the DanMachi Battle Chronicle fall into two categories: adventurers and assistants. In real-time strategy combat, adventurers are under your direction. Buffs the stamina and HP of adventurers to help them support each other. You can add Adventurers to the fighting slots and Assists to the support slots on the team setup screen.
Defence, Attack, Support, and Speed are some of the specific duties that each character plays on the battlefield. The units also have several Attributes that make them stronger or weaker than one another. Details are as follows: Fire is defeated by Water, Wind by Wind, Water is defeated by Electricity, and Earth is defeated by Electricity. When you increase a character's skill level, breach a limit, or awaken them, they grow stronger. They can also be outfitted with scene cards that give them Skill Effects and boost their battle power. Through the in-game Gacha (using Gacha Tickets) and the Selas currency, players can purchase new units and scenario cards.
Having said that, this article organizes each unit in a tier list by classifying them and ranking them from SS to B tier. The SS tier delivers stronger Adventurers and Assists, and the C tier includes the weakest of both. This is similar to the tier lists in other Gacha games. The meaning of each rung is clarified in the following detail: SS Tier: The current meta is dominated by adventurers and assisters. Include them on your roster and make an investment in them for successful outcomes. Characters in this mobile RPG game's S tier are more powerful than the majority of units. They can be improved to equal the SS-tier ones in strength.