Rudy Giuliani Mugshot Released in Trump Georgia Case
Formerly a well-known New York City mayor, Rudy Giuliani lately finds himself in the spotlight. The first step was Giuliani's surrender to Georgian authorities on August 23, 2023. The cause? His suspected involvement in tampering with Georgia's 2020 presidential election results. He didn't give up quietly either. The publication of his mug shot came shortly after that. The phrase "Rudy Giuliani mug shot" is currently trending online due to its viral explosion. But how did this come to be? Explore further.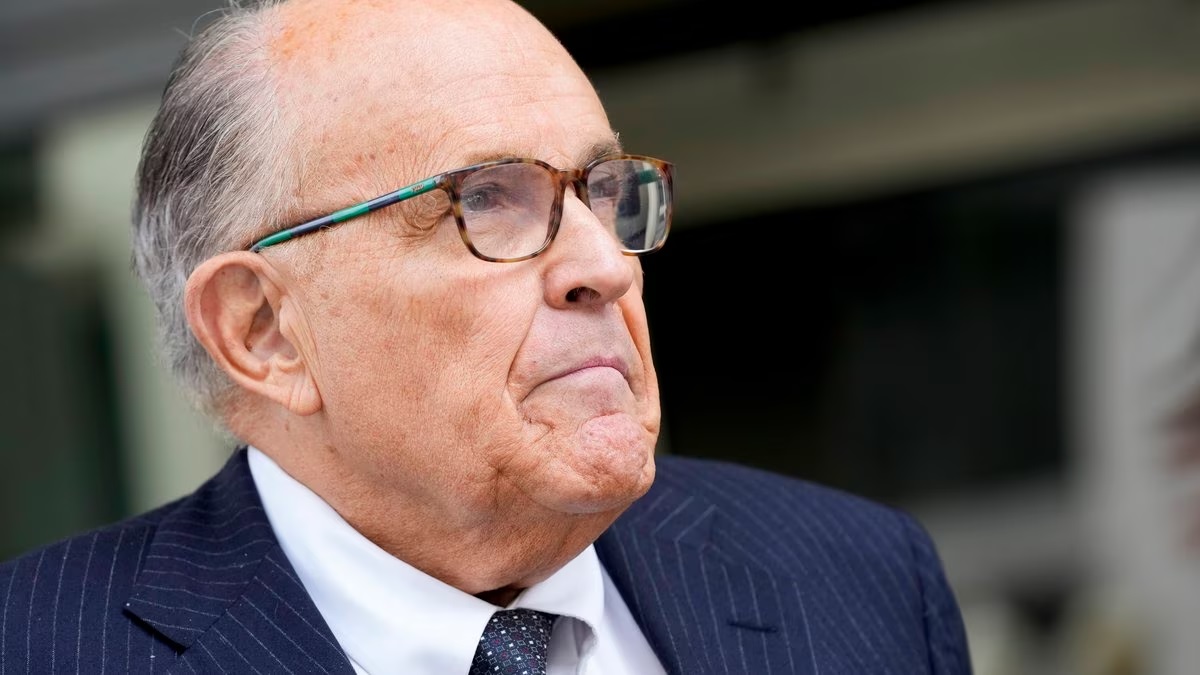 Rudy Giuliani Mugshot
Rudy Giuliani, the former mayor of New York, officially turned himself in to Georgia police on Wednesday, days after being charged in a complex RICO case by the Fulton County district attorney's office. On Wednesday in the late afternoon, Giuliani's mugshot, or booking photo, was released by the Fulton County Sheriff's office. According to jail records, Giuliani is 5 feet 11 inches tall, weighs 230 pounds, and has "Grey or Partially Grey" hair. In the case involving Trump and his associates' attempts to rig the state's 2020 election, former President Donald Trump and Giuliani were two of the 19 co-defendants listed. On Thursday, it's believed that Trump will give up.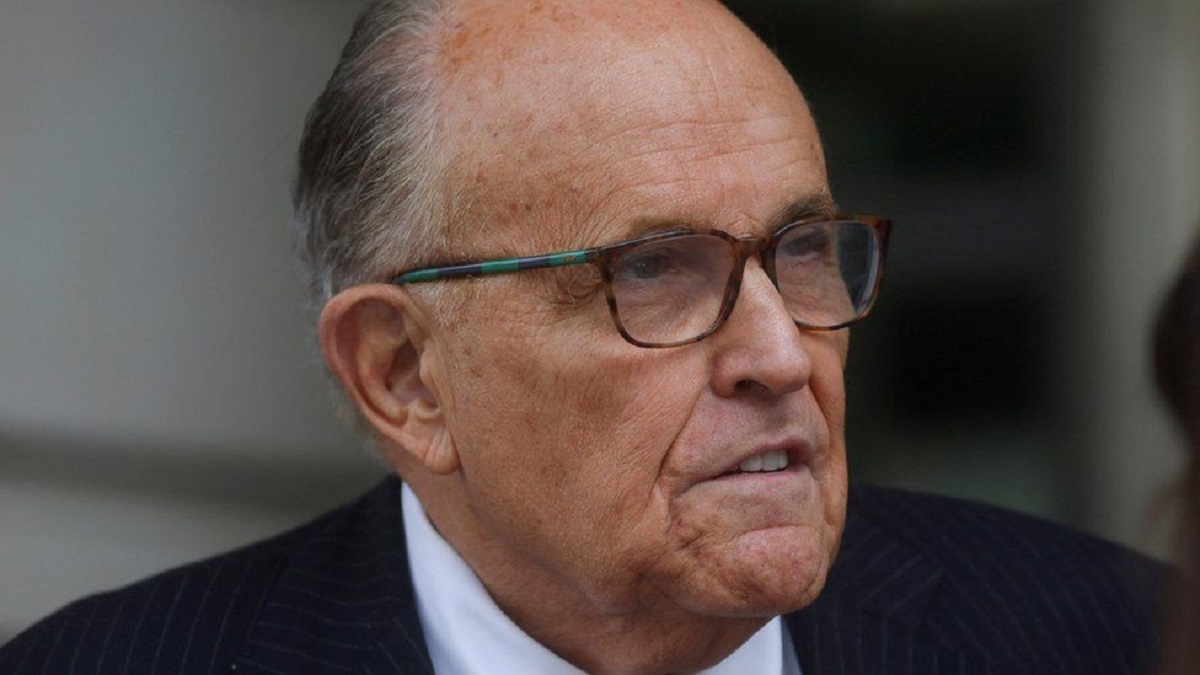 The Fulton County charge against Giuliani is the first criminal case against him, despite the fact that he has been the target of multiple civil lawsuits and disbarment procedures for promoting election-related conspiracies. In his capacity as Manhattan's former chief federal prosecutor, Giuliani once oversaw a slew of RICO cases against mob figures. Later, he worked as the mayor of New York City and Trump's personal attorney. In addition to being charged with racketeering, Giuliani was also accused of soliciting a public official to violate their oath, making false statements and writings, conspiring to impersonate a public official, forging documents in the first degree, false statements and writings, and soliciting a public official to violate their oath.
He declared on Wednesday that his actions would reject the accusations. He told reporters in Georgia, "I'm the same Rudy Giuliani that brought down the mafia and made New York City the safest city in America. "By taking a mugshot of me, they're going to degrade themselves." Giuliani, who built a career out of prosecuting RICO crimes before becoming a defendant in a RICO case, stated earlier in the day, "I'm thinking very, very good about it because I feel like I'm defending the rights of all Americans, as I did on numerous occasions as a United States attorney." Stay tuned with us to know the latest news.