How to use DALL-E 2 Ai? Step-by-step guide
Many are searching for DALLE-E AI Images free download. How can we download DALL-E AI Images for free with Bing? You will get complete details about downloading DALL-E AI Images for free. Keep reading for more information.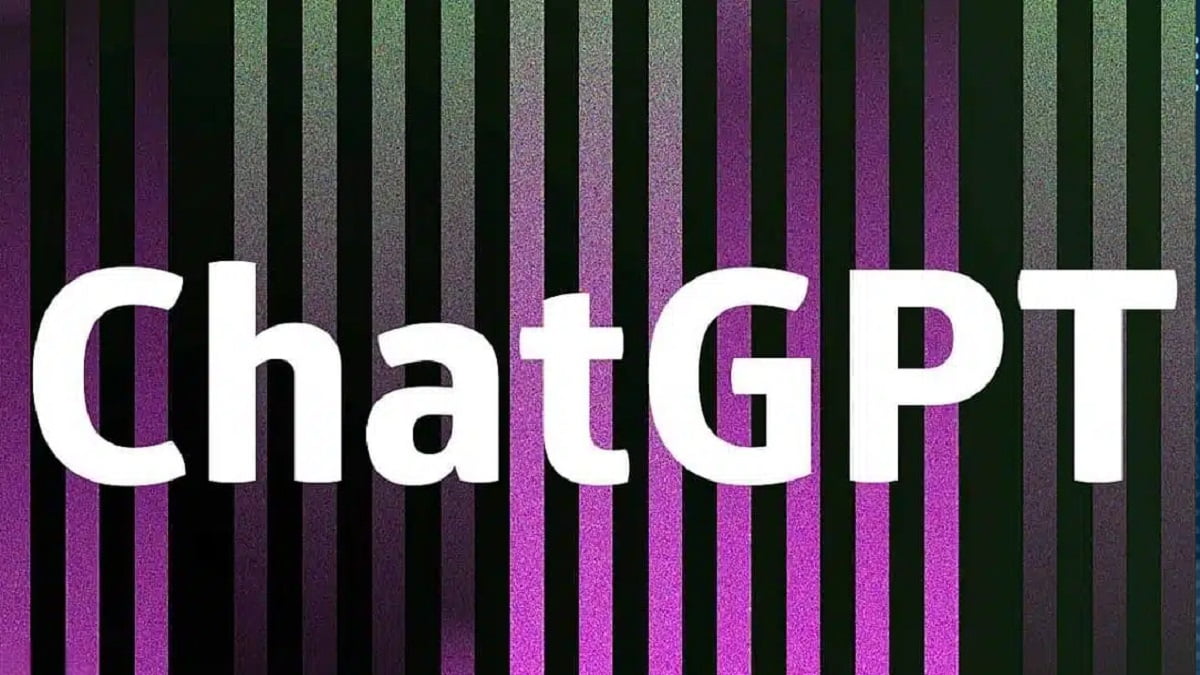 How to use DALL-E 2 Ai?
BING's AI Chat option was released in February 2023. As we all know that Microsoft created Bing which has powered with DALL-E to create images. It has been launched in March 2023. It might take longer to generate images but it provides 25 weekly boosts. DALL-E 2 was having a monthly limit of 15 free creations.
With Bing's Image Creator, you can use this tool for free to generate as many images as you want. The only negative point is its slow speed. People are curious to know the method of downloading free images from Bing AI Image Creator. Let us have a look at the steps.
What Are The Steps To Using Bing AI Image Creator?
First, we need to visit the website of Bing Image Creator. The website is bing.com/images/create. As soon as the website opens. You need to enter the text in the prompt box. If you have never used the website, tap Join & Create. You need to have a Microsoft account to proceed. If you don't have an account on Microsoft, you can easily create one with the option to create one below. After you complete sign-in, you can see a yellow lightning icon. You can search in the search bar for whichever image you want. This was all about the process to use Bing's Image Creator. Let us conclude the above.
Conclusion:
DALL-E AI image generator has been a popular tool for people to use. This year has brought a huge change in the technology. Chat GPT and Microsoft's Bing chat have been one of the best examples. This was all about the DALL-E AI Images generator. The steps to use Bing's Image generator are easy. You can use it for free.
You just need to visit the website of Bing's image creator. If you are new, you can tap on Join and Create. You just need a Microsoft id to log in. People generate multiple images using the DALL-E Images generator. Bing's chatbot has also created a lot of hype on the internet. We keep bringing such details on our website. Stay tuned for more details about the new updates on our website.