Chor Nikal Ke Bhaga OTT Release Date: Sunny Kaushal, Yami Gautam's film details
Chor Nikal Ke Bhaga is set to release on Netflix soon. The producers have announced its OTT release date. People are eager for the showtime. You will get complete details about Chor Nikal Ke Bhaga OTT release date, storyline, cast, and more in this article. Keep reading for more information.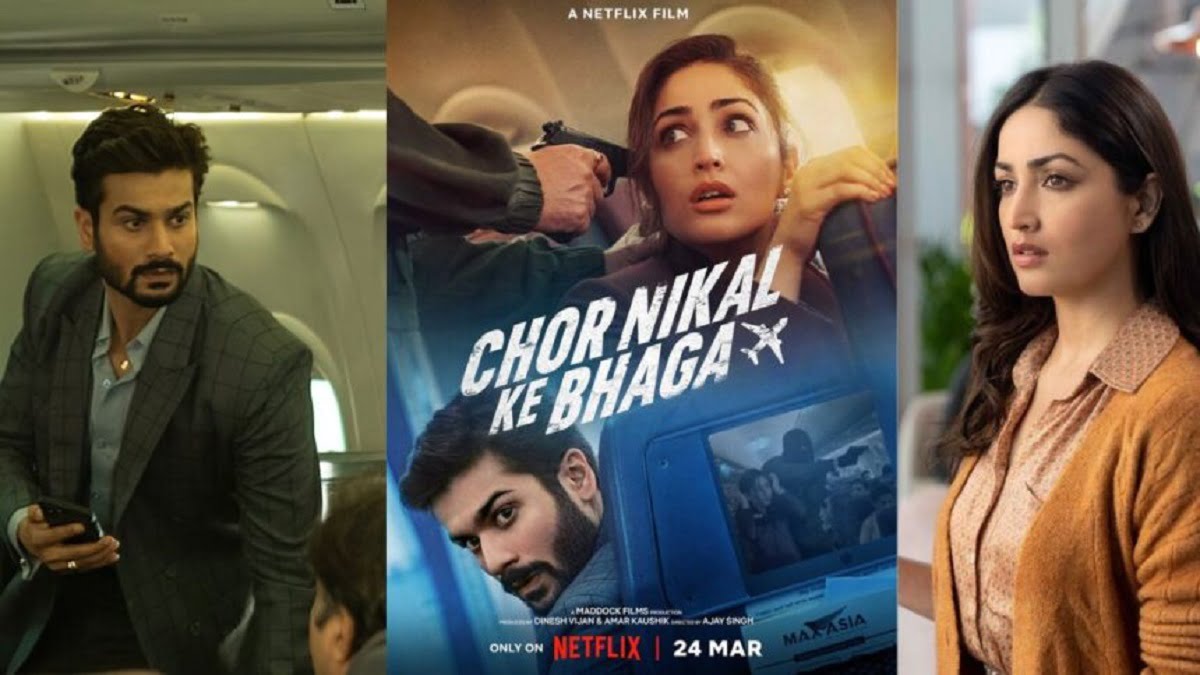 Chor Nikal Ke Bhaga OTT Release Date
The main lead of the movie is going to be Yami Gautum. Sunny Kaushal will be starring along with her. He is also the brother of Vicky Kaushal, a Bollywood actor. Yami Gautam has been appreciated for her work in A Thursday and Dasvi. While on the other hand, Sunny has acted in films like Shiddat, Bhangra Paa Le, and Gold. Sharad Kelkar is playing the role of a cop. The movie is set to win your hearts. Let us have more details about this movie directed by Ajay Singh.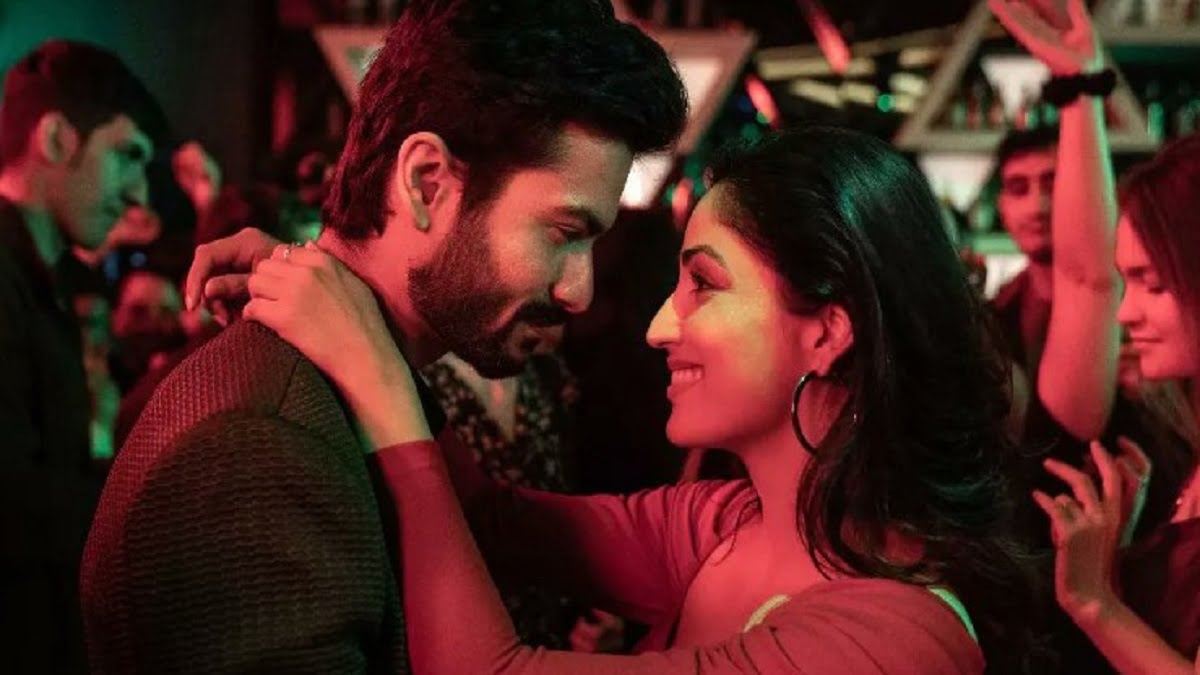 Chor Nikal Ke Bhaga Plot: 
The story portrays Yami Gautam as a flight attendant. She and her boyfriend, whose role is played by Sunny Kushal, are on a mission to steal the diamonds. Her boyfriend is a businessman. As they are flying 40,000 feet above the ground, they are caught in trouble when the plane comes in a hostage scenario. They want to rob the diamonds to free themselves from the debt sharks. They are organizations that are not registered and provide high-interest loans. They often threaten people if they do not pay the loan. Will they be able to escape the debt sharks? Will they be able to steal the diamonds, or will the situation be worse?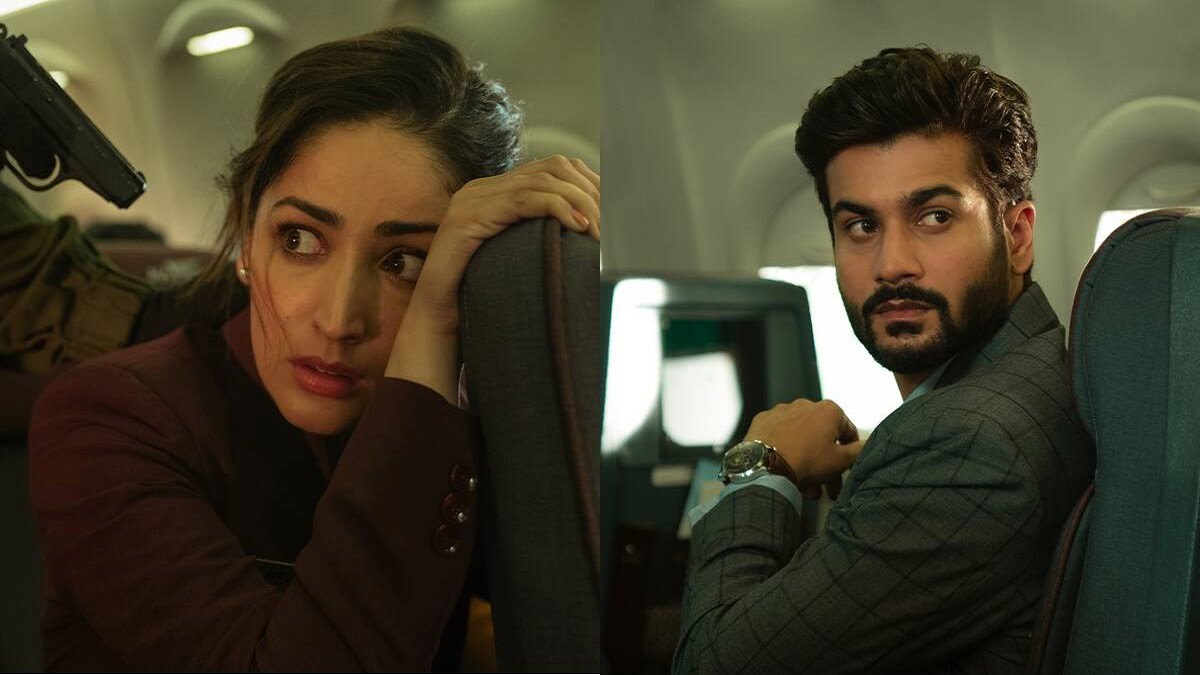 Chor Nikal Ke Bhaga Trailer: 
You can watch the trailer of Chor Nikal Ke Bhaga below: 
Does the trailer start with a plane and the dialogue that says why only you were beaten among the 150 people? Yami and Sunny are shown falling in love with each other. They are fighting for the diamonds. Yami is shown playing her master plan in which the diamonds will be robbed and while on the plane, they will be tracked with GPS every minute. 
Chor Nikal Ke Bhaga OTT Release Time: 
Chor Nikal Ke Bhaga is set for release on the OTT platform, Netflix. Everyone is excited about the release as the trailer has already won the hearts of people. Chor Nikal Ke Bhaga will be released on 24 March 2023, Friday on Netflix. There is no fixed timing announced. You can check on the platform in the afternoon.