Bruce Springsteen Concert Columbus Ohio postponed due to illness
Many events have already been announced at the beginning of this year whether it is musical events or any sports tournament. Most of the time, the tickets for the events are already sold and fans get super excited to watch them. However, whenever they hear about the postponement of events, they get upset. This time as well, the fans of Bruce Springsteen are getting sad after hearing the news of his illness. Ever since people hear this news they want to know now the future of the concert and the health update of Bruce Springsteen. Keep on reading in order to fetch the details.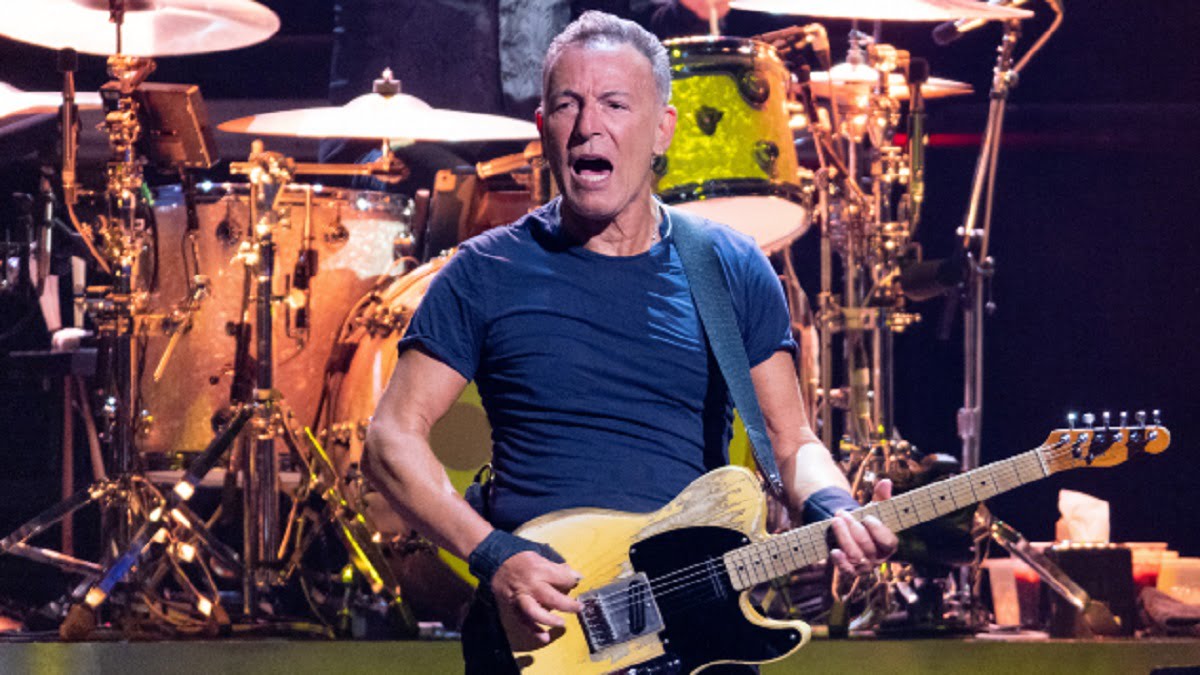 Bruce Springsteen Concert Columbus Ohio
As per the reports, the admirers of the E Street Band and Bruce Springsteen will have to wait in order to watch a musical concert titled "The Boss In Columbus". The Columbus Arena Sports & Entertainment stated the show of Thursday's night at Nationwide Arena has been postponed because of the illness. Other than that, the illness and the band member afflicted were not revealed. Nationwide Arena posted on their social media account that "Because of the illness, the concert of Bruce and The E Street Band at Nationwide Arena has been rescheduled. We are working on making the new schedule of the date so please hold on to your tickets as tickets will be valid for the rescheduled show."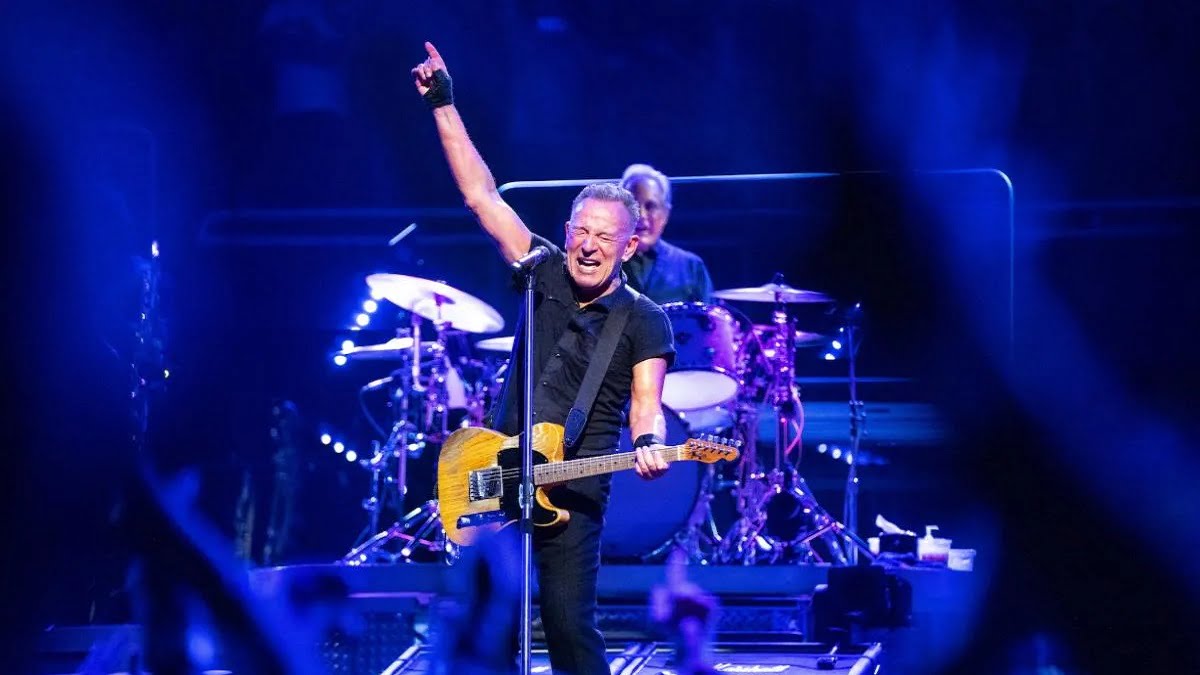 Numerous members of the band have missed shows on the present tour because of COVID, including Jake Clemons, Steven Van Zandt, Soozie Tyrell, and Nils Lofgren. The variant of COVID that has been running through the band has so far not culminated in any long-term problems. The comeback of Springsteen to Columbus was declared last year as part of the tour in the United States through early 2023 prior to heading to Europe for stadium shows. This was the 1st tour of the group since concluding The River Tour in Australia which was held in the month of February 2017 and the 1st tour in North America since the year 2016.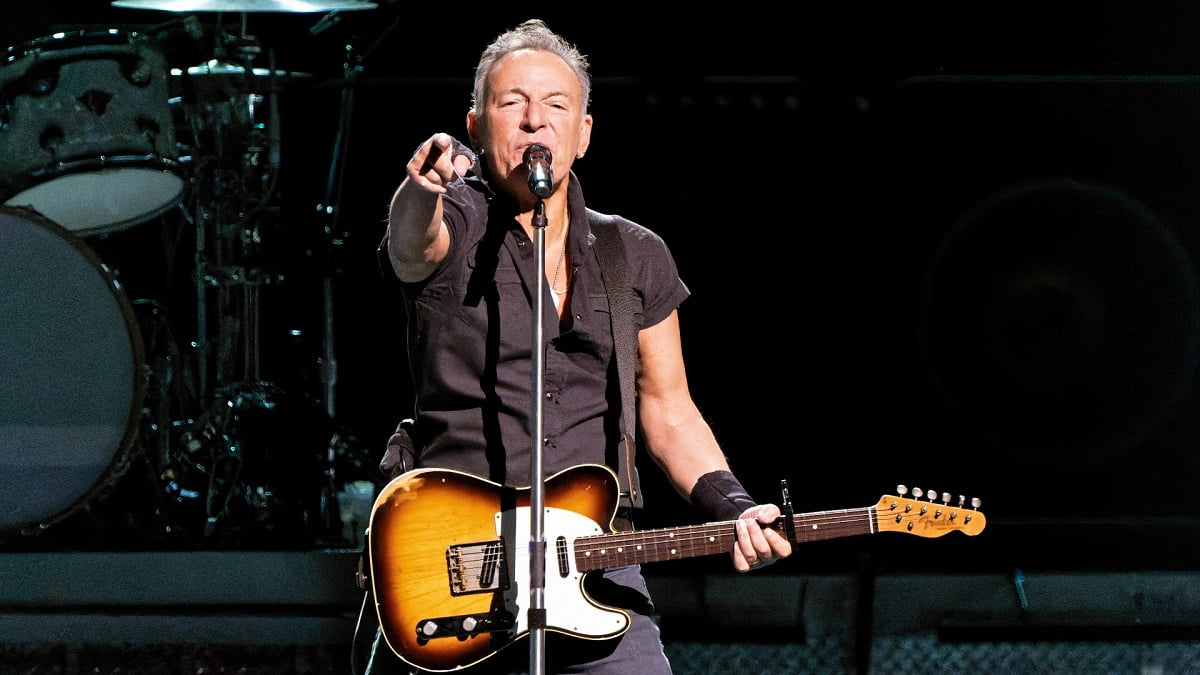 The Forthcoming Concert Dates Of Bruce Springsteen & The E Street Band
12th March 2023:- Mohegan Sun Arena, Uncasville located in Connecticut
13th March 2023:- MVP Arena, Albany located in New York
16th March 2023:- Wells Fargo Center located in Philadephia
The current health status of Bruce Springsteen is not known at the moment. However, the fans of the 73-year-old are sending their good wishes to him and praying for his fast recovery. Admirers and concert-goers who were planning to attend the concert some driving from the country Canada and others traveling from the United Kingdom give their response after hearing the postponed news. One person wrote on Twitter, "Feeling quite sad for the folks who traveled and booked their flights and rooms. I am hoping Bruce will be fine soon."