Is Australia Going Cashless? Can Australia become cashless economy?
Many people have started considering Australia as a cashless society because fewer people have cash on them. More transactions in the country are happening cashless which has become the norm. If you are living in Australia, there are chances that you are dealing totally cashless. A report recently suggested that very few people in Australia have cash on them. The majority of the population is purchasing digitally. Cash is estimated as making up 6 percent of the value of all transactions in the country. Is Australia becoming cashless? You are asked to stick with this page and go through it till the end to learn more details about it. Swipe down the page and learn more information.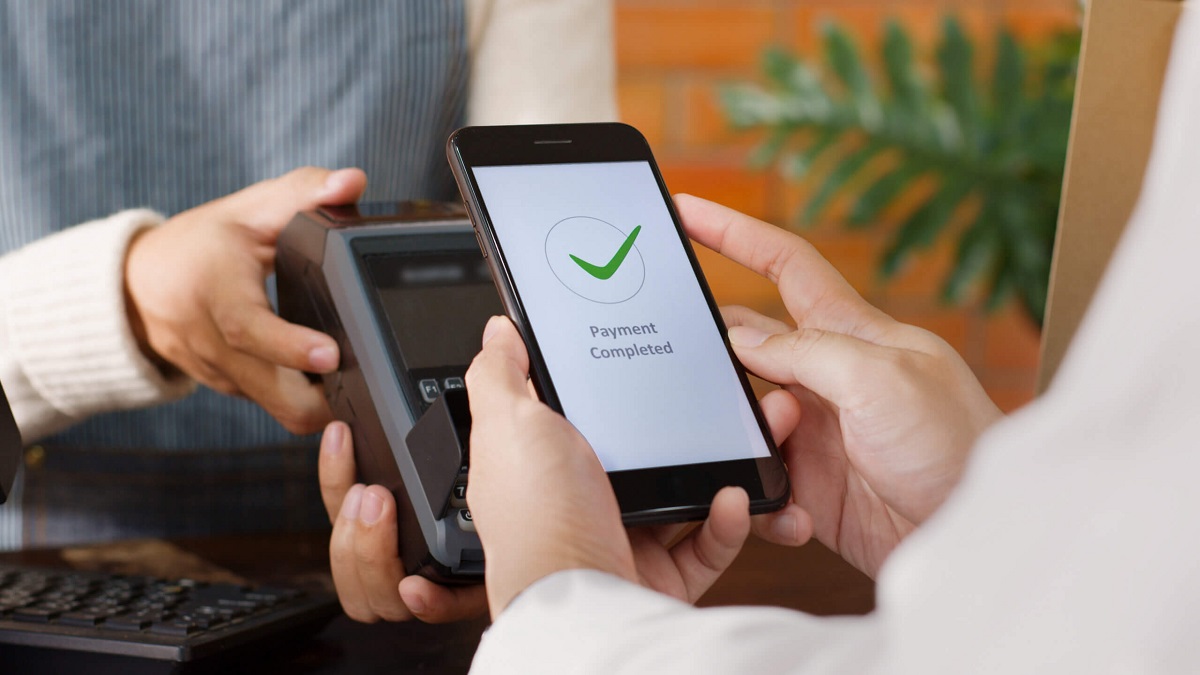 Is Australia Going Cashless?
It is apparent that most transactions in Australia are being done through bank transfer, direct debit or credit, tap and go facilities. In everyday life, cash is becoming less common. In fact, we are not too far from questioning if it is worth keeping cash in Australia. As many have already switched to an all-digital. What is the situation in Australia? According to financial technology company FIS Global, just 6 percent of all point-of-sale transactions are cash payments made in Australia last year. In addition, it is expected that the number is likely to continue to shrink. Take a look at the following sections of this article.
Richard Holden, the UNSW Professor of Economics said in 2022 only 6 percent of all point-of-sale transactions were made in cash, this percentage is likely to have continued to shrink. However, he also remarked that cashless transaction is more convenient as tapping a card or mobile phone is often faster. Holden said, "It's become harder to get cash out and banks are literally taking ATMs out of service, so it's kind of an effort to go get cash," Continue reading this column and read more details.
Professor Holden further said, "The other thing that's been really important is the development of the New Payments Platform (NPP) which was developed by the RBA (Reserve Bank of Australia) in 2018, this is what you might know as Osko or PayID." Sweden is another country that is on the verge of becoming completely cashless. Professor Holden said about 2 percent cash of the value of transactions in Sweden equated to people now using the money transfer app Swish. The people of Sweden are aggressively phasing out cash transactions. Stay tuned to this website for more details and further updates.