Is Anchor Suma really arrested? Read the full story here
For the past day, people on social media have been talking about the arrest news of popular anchor Suma. Is anchor Suma arrested? There are innumerable people who are seeking details about the arrest of anchor Suma. Reportedly, netizens were left perplexed about it when they came across a picture showing anchor Suma handcuffed and tied to a car. Meanwhile, this news took no time to get viral on the internet and started trending all over the internet. But there is a cliche in this news. What it is? You should follow this article till the end and go through all the sections given below to find out whether anchor Suma is arrested or not. Be sticky with this news article and keep reading this article. Drag down the page.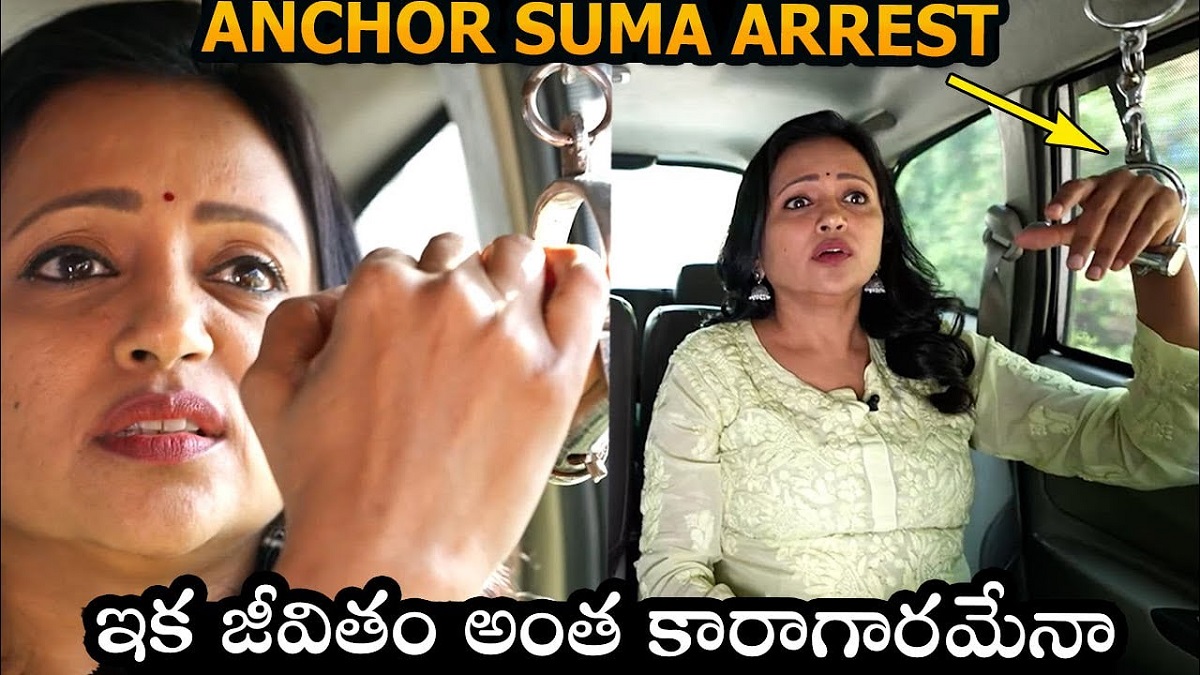 Is Anchor Suma really arrested?
Before discussing anything further, let us make it clear that Suma is not arrested. Yes, the rumors about her arrest are fake. What about the picture that showed Suma being handcuffed and tied to a car? It was a publicity stunt of the makers of the film Ugram. Yes, you read it right, the Ugram team played a publicity stunt ahead of the release of the film. Scroll down the page and read more details.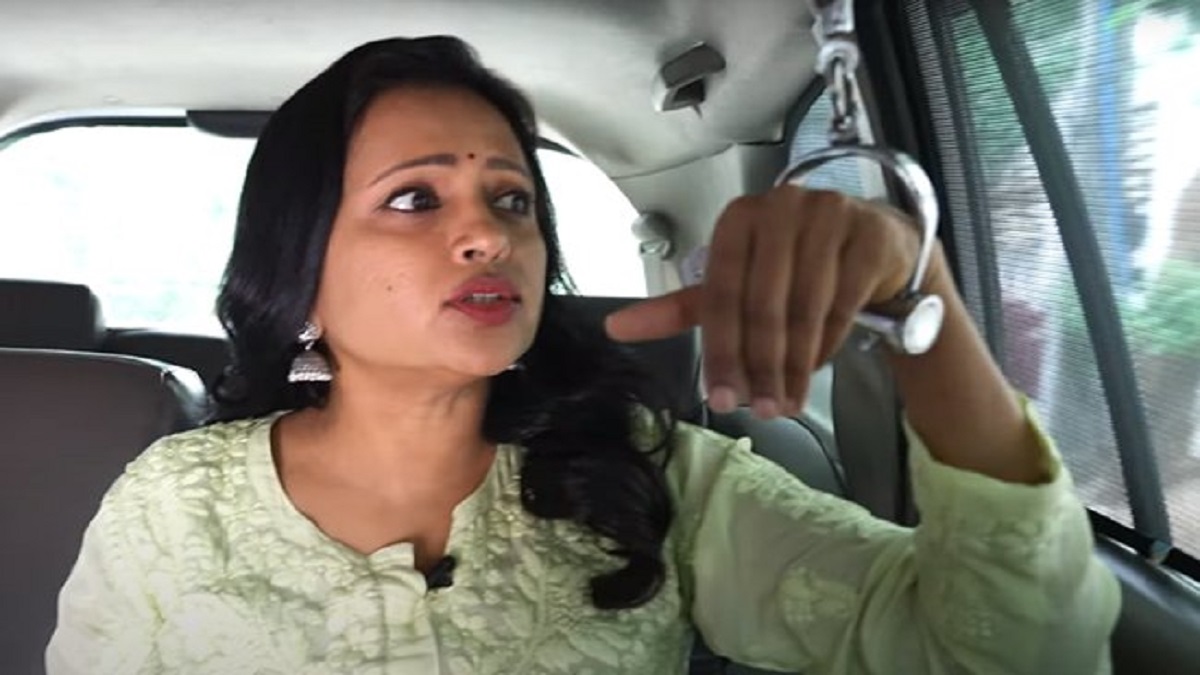 Nowadays, the promotion of every new film needs to be quite tricky and creative as well. Needless to say, promotions of the film ahead of its release play a huge role in the film's business and successful run in theaters thus makers of the films try creative promotion tricks to increase the buzz of the film among the audience. And it seems that the makers of Ugram understood this aspect pretty well. The makers of Ugram came up with a highly captivating promotion trick as they shared a picture showing famous anchor Suma handcuffed and tied to the car. Scroll down the page and read more details.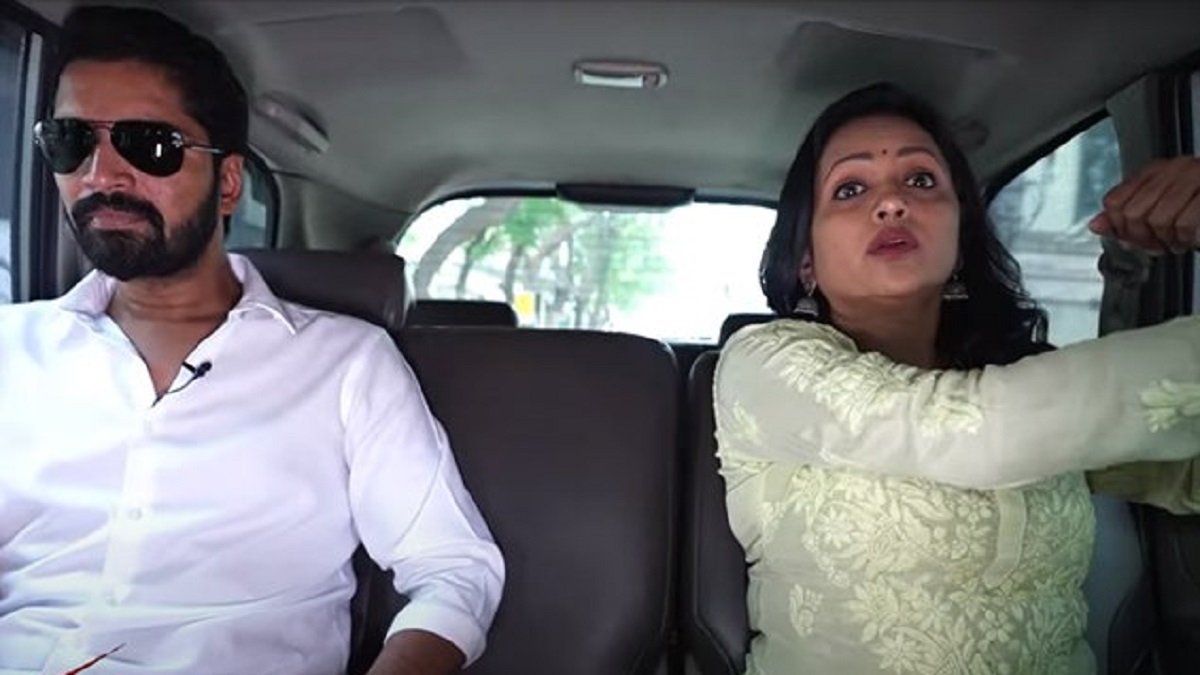 The picture is captioned, "Popular anchor Suma arrested, details awaited" Meanwhile, the film garnered interest among the netizens. And this news suddenly started trending on the internet. Later the makers of the film released a promo of the film. In the promo video, Suma is asking Allari Narsh why she was handcuffed. The full video will be out tomorrow at 11:07 AM. Ugram is releasing on 5th May 2023. Stay tuned to this website for more details and updates.