Is Vedanta's Sterlite Copper plant in Tamil Nadu reopening?
The question of interest at this time is "Is the Sterlite Copper Plant of Vedanta in Tamil Nadu opening again?" Yes, you heard it right, it is being speculated that Vedanta's Sterlite Copper Plant is about to open again. Meanwhile, people have started demonstrating and protesting against it. As a result of it, this news captivated people's attention. Now people are in a frenzy to search for the Sterlite Copper Plant controversy. In this column, we have discussed this topic in detail. However, we have come up with this article to make our readers informed about this happening. Readers are asked to stick with this page for a while, as we have discussed all the imperative aspects regarding this news. Kindly drag down the page to take a peek at the further given sections.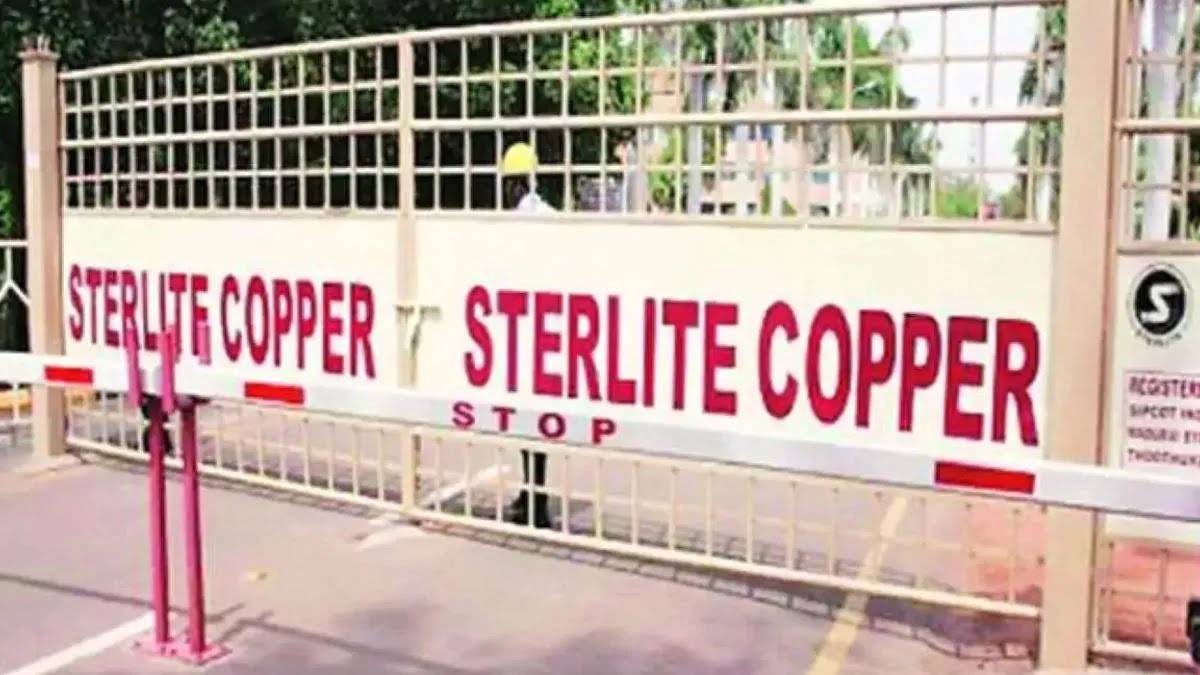 Vedanta Sterlite copper plant
It has been almost five years since the Sterlite Copper Plant of Vendata Group was sealed by government agencies in Tamil Nadu. Now once again, this matter started roaring on news channels as some reports are claiming that Vendata Group's Sterlite Copper Plant is set to restart in Tamil Nadu after a long hiatus. The Sterlite Copper Plant of Vedanta Group is set in Thoothukudi. Scroll down the page and read more details.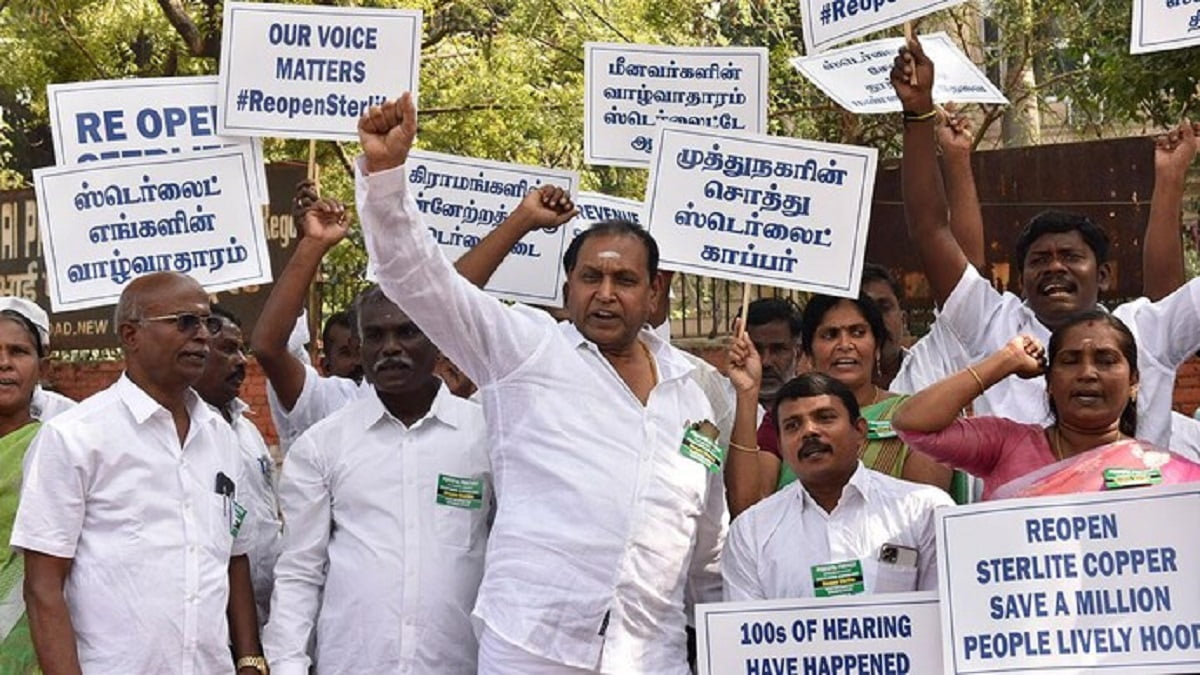 The chances for its reopening are seeming bright as the full-page newspaper advertisement of Vendata Group appeared in the state after advocating the reopening. Do you know Vedanta Group also delayed the plans to sell the plant? Yes, previously it was speculated that Vedanta Group might put its Sterlite Copper Plant in the auction. But now it is being reported that the plan to sell Sterlite Copper Plant had been shelved. Meanwhile, people have started demonstrating against it. Scroll down the page and read more details.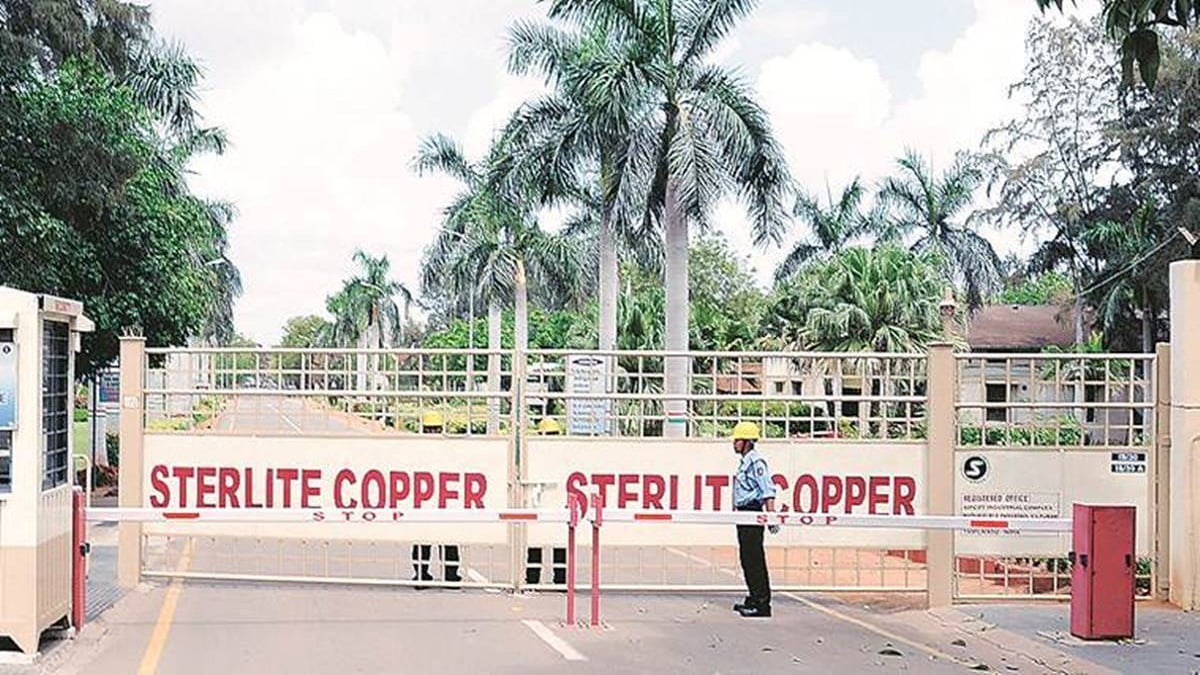 Talking about the advertisement of Vedanta Group, its tag line was "Give back our livelihoods" and points out that Sterlite Copper Plant had provided livelihood to the people in Thoothkudi for over two decades before it was sealed by the government in May 2018. The Tamil Nadu government put a ban on the Sterlite Copper Plant in May 2018 citing numerous reasons for it. The appeal to give livelihoods back cited that hundreds of thousands of people were jobless and suffering. The Industrialist and Founder president of Manu Neethi Foundation, Manickam Athapa said we have fallen prey to Chinese economic terrorism, which has led to economic downfall. But there has been no fall but a rise in pollution levels at the four monitoring stations in the Sterlite Copper neighborhood after its closure.