Is Amisha Patel Arrested? Actress surrenders in cheque bounce case
In this article, We are going to tell you about the controversy of the famous Bollywood actress Ameesha Patel. There is news that she has been arrested. Keep reading to know everything. Indian actress and model Ameesha Patel mostly appear in Bollywood movies. She was born in Mumbai, India, on June 9, 1975. In the popular 2000 movie "Kaho Naa Pyaar Hai," Ameesha made her acting debut alongside Hrithik Roshan. Ameesha won the Filmfare Award for Best Female Debut for her performance, which was recognized for the film's enormous popularity.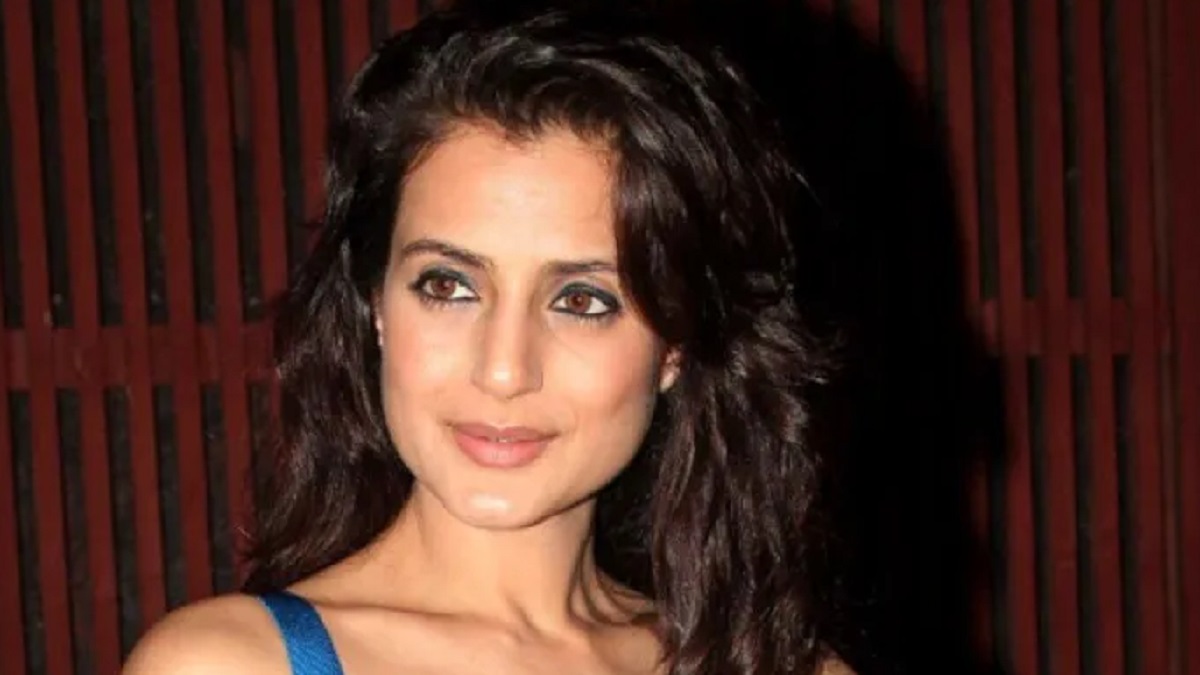 Is Amisha Patel Arrested?
Ameesha had a number of commercially successful movies after her great debut, including "Gadar: Ek Prem Katha" (2001), "Humraaz" (2002), and "Bhool Bhulaiyaa" (2007). She has collaborated with well-known Indian film industry actors and directors. Ameesha Patel is well-known for playing gorgeous characters and is praised for both her beauty and her presence on screen. Her cinematic roles have, however, been rather few in recent years. She has also dabbled in film production, making her debut with the 2014 release of "Desi Magic." Ameesha Patel has engaged in a variety of humanitarian endeavors outside of her acting profession and has supported several charity projects. Despite having less screen time recently, she is still involved with the entertainment business and is still a well-known personality in Bollywood.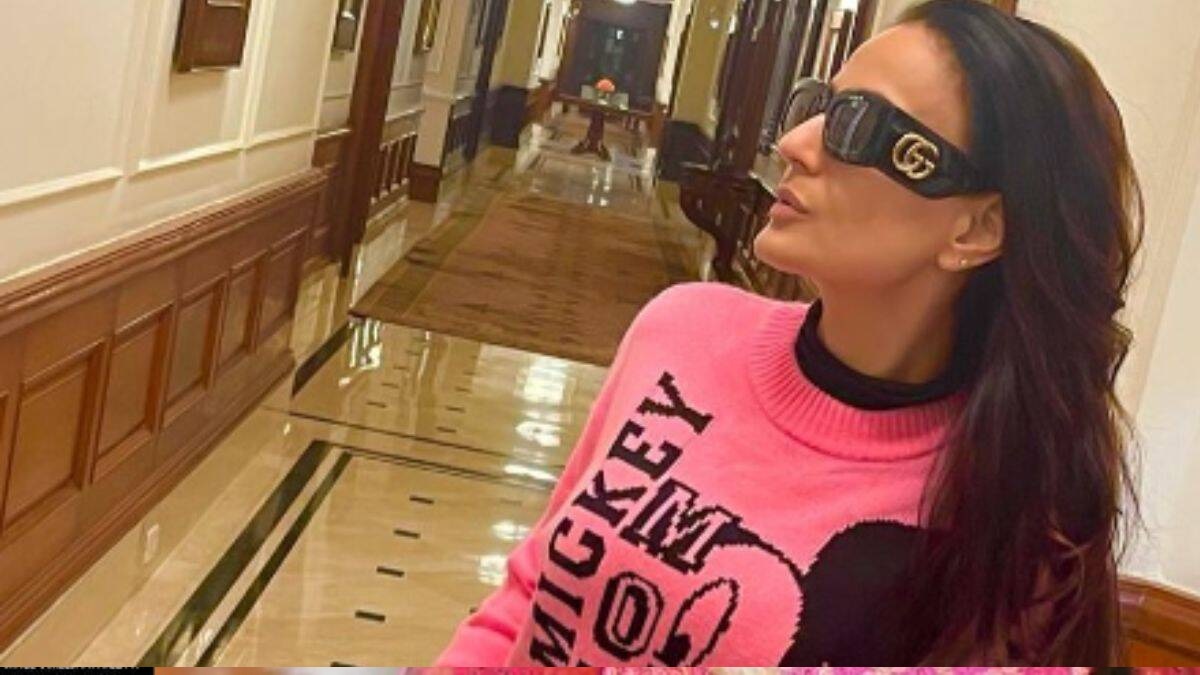 Ameesha Patel, an actor, turned herself up on Saturday to Ranchi Civil Court in connection with a matter involving a bounced check. The judge granted her conditional bail once she turned herself in. A personal appearance before the court has also been requested for June 21. The incident began in 2018 when Ameesha traveled to Ranchi to take part in an event at Harmu Ground.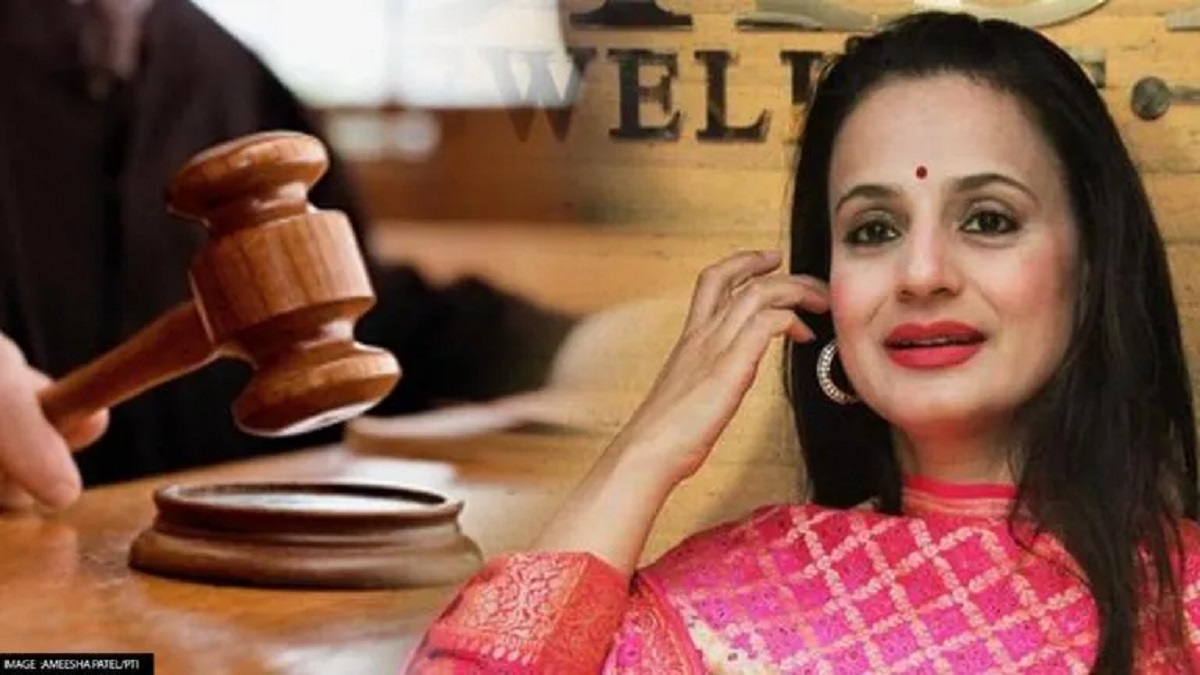 There, she met businessman Ajay Kumar Singh, with whom she spoke about film finance. Lovely World Entertainment is owned by Singh. Singh contributed to the filmmaking endeavor. Nevertheless, the movie was never released. Singh asked Amisha to give him his money back. She used a check to reimburse the Rs. 2.50 billion, but the check was rejected as unpaid. Ameesha made headlines in November 2021 for a comparable event when her check for Rs 32.25 lakh to UTF Telefilms bounced. The incident began in 2018 when Ameesha Patel traveled to Ranchi to take part in an event at Harmu Ground. Ameesha's surrender announcement coincides with her impending return to the big screen in "Gadar 2," which also stars Sunny Deol. Till now she has not given any statement regarding this case. So this was all about this case. Much information about this case is not disclosed yet. Soon we will give you some updates regarding the arrest case of Ameesha Patel. So, Stay tuned to PKB news.