Who Is Abby Choi Ex-Husband Alex Kwong? Model dismembered body found in Hong Kong
Abby Chai is a well-known fashion influencer. She has around 80k followers on Instagram. She was found dead after she was reported missing. Fans want to know more about the incident. What happened to her? Keep reading the article for more details.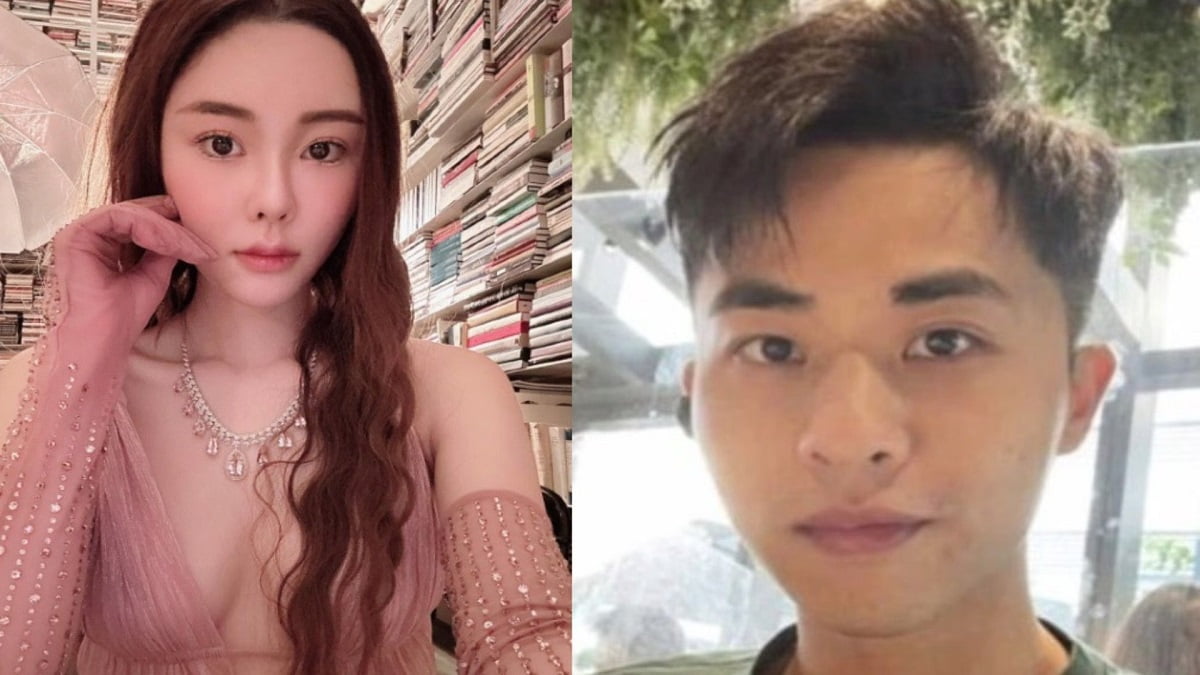 What happened To Abby Choi?
Abby Choi was found dead in her Tai Po house. She was 28 years old. The influencer was reported missing on 21 February 2023, Tuesday. She was found in a bad condition. Her body was dismembered. There was a meat slicer and an electric saw lying near her. It is a clear sign that she was killed intentionally.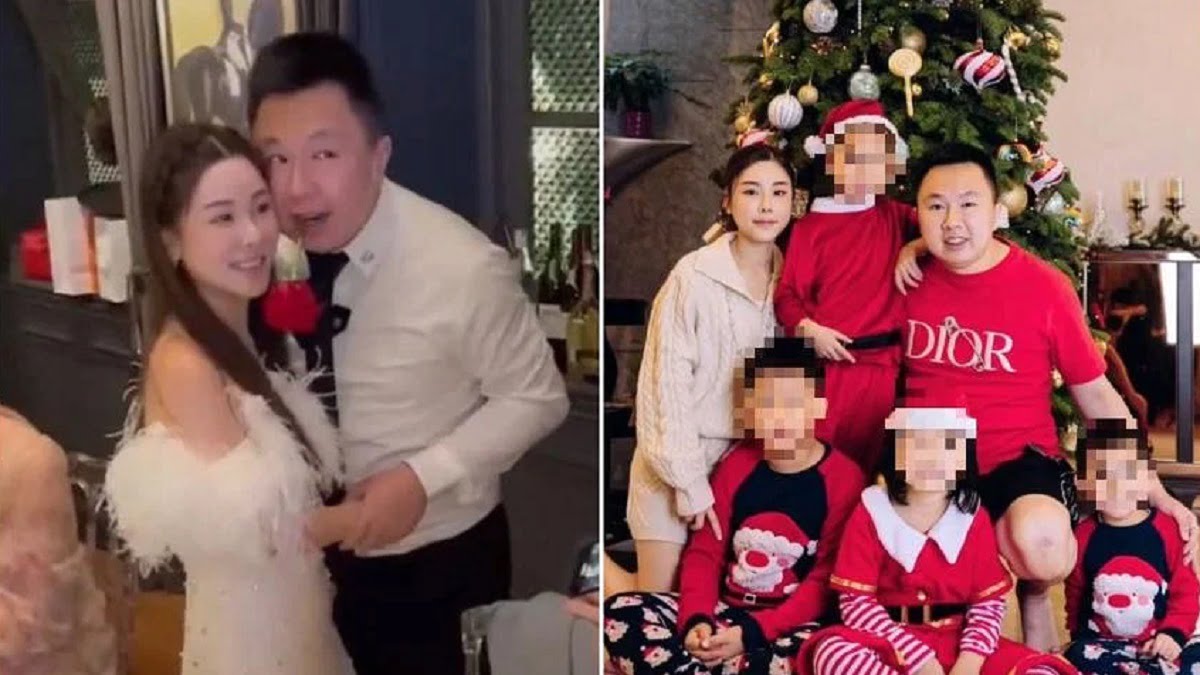 The police have started the investigation. They are looking for her ex-husband. The home where her body was found is actually rented by her father-in-law. After she went missing, the police started the investigation but as she is found dead, there is much other evidence found that will help to find the real victim.
Who Is Abby Choi's Ex-Husband?
On 25 February 2023, police arrested her ex-husband, Alex Kwong's parents, and elder brother. Alex was not arrested. He is yet to be found. They both gave birth to a daughter. She goes to primary school. Abby was about to pick up her daughter from her school when she went missing. Her CCTV footage was captured before she went missing. The footage shows a man with a white plastic box following her. 
She was found dead in a house rented y his father-in-law. Her body parts were separated. Her other identity cards like credit cards were also found there. As the body was found in the father-in-law's house, they were arrested. The investigation is going on. That flat used to belong to killers. There were many other tools like grinders, chainsaws, gloves, and masks were found. These tools are often used to dismember a dead body. 
The body remains were found in a soup pot. Her head was yet to be found. The reason behind the murder has come out to be financial disputes related to property in Hong Kong. Sources say that she was providing financial help to her ex-husband's family even after the divorce. She has married again in 2016. After her second marriage, she was no longer supporting her ex-husband's family. Her current husband is running his father's business of TamJai Yunnan Mixian
Conclusion:
Her ex-husband is yet to be arrested. He is said to have direct involvement in her murder case. The police are trying to find him as soon as possible. 
View this post on Instagram