Abby Choi Autopsy Report Update: Head Found On Soup Pot And Legs In Fridge
Our world is struggling with many serious issues including severe crimes. Police and law enforcement are doing all possible things to make sure the safety of the citizen but they can't read the mind of freak criminals. No one is born a criminal but their illicit action makes them criminals and these kinds of people only act as a danger to society and end up ending by doing serious crimes that stirred up society. One such horrifying case has been coming fore into the news that is showing the senseless and horrible act of a criminal.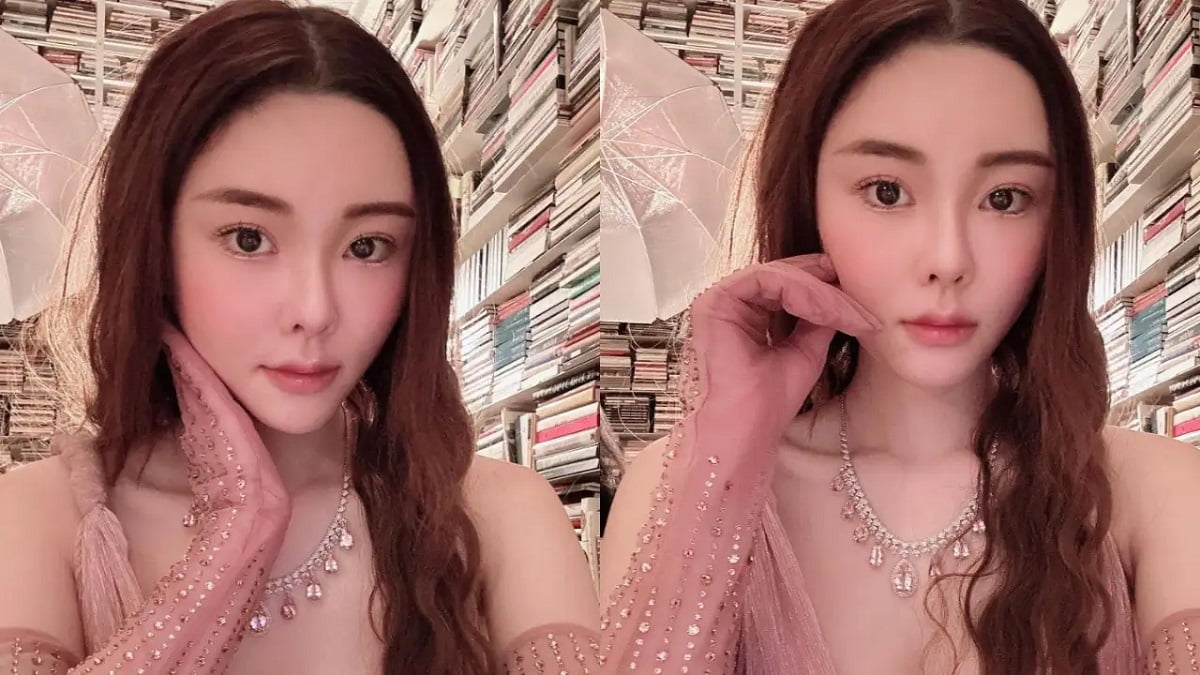 Abby Choi Autopsy Report Update
This news is giving goosebumps to all those whosoever heard it. According to the reports, the pieces of the dead body of a woman were found in different places which is enough to scare you. Now the report of these human pieces is out and screaming about the crime that has happened with a lady identified as Abby Choi. In this case, 4 people have been charged with the murder of Choi. This news or heinous crime came fore after the missing report of this model surfaced on Tuesday, 28th February 2023.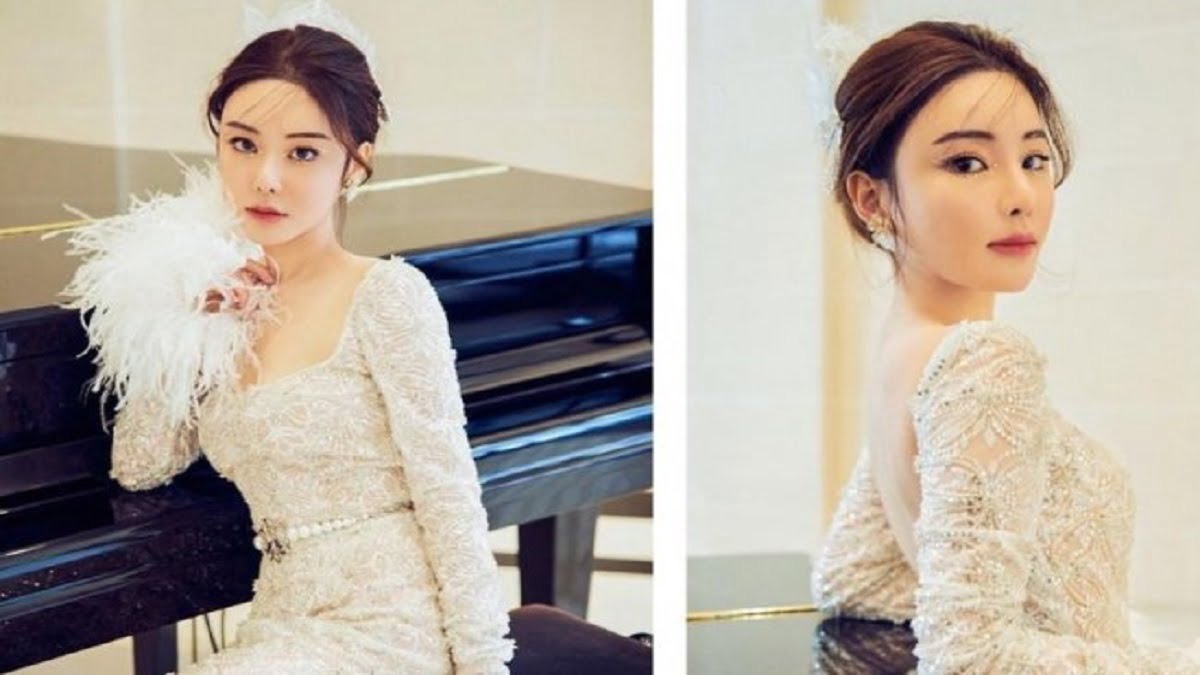 The missing case has been lodged under the investigation of the Hong Kong Police who have charged 4 people in the brutal murder of the model. Shockingly, the former husband of the late model has been charged with murder including his parents and brother too. As per the police, it is a planned murder and his former husband was making this plan for a quite long time and as soon as he gets the chance he executes it. The late model had recently come up on the digital cover of L'Officiel Monaco fashion magazine just 3 days prior to her going missing.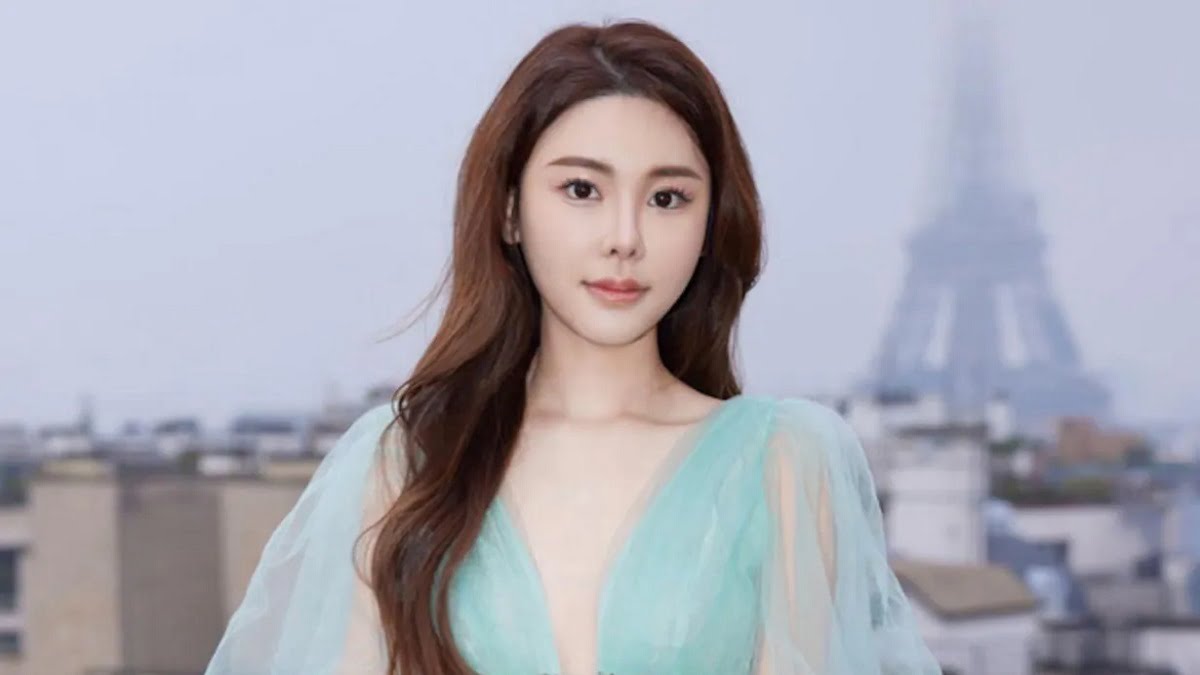 As per the autopsy report of the late model, the media reports reported that Choi had a serious wound to her skull behind her right ear and there is a high chance that the murderer used a hard object to kill the person. The Police department shared that when they comes up to the crime scene, they discovered 2 pots of soup, 1 filled with a blend of human flesh, carrot, and green radishes and covered in thick fat.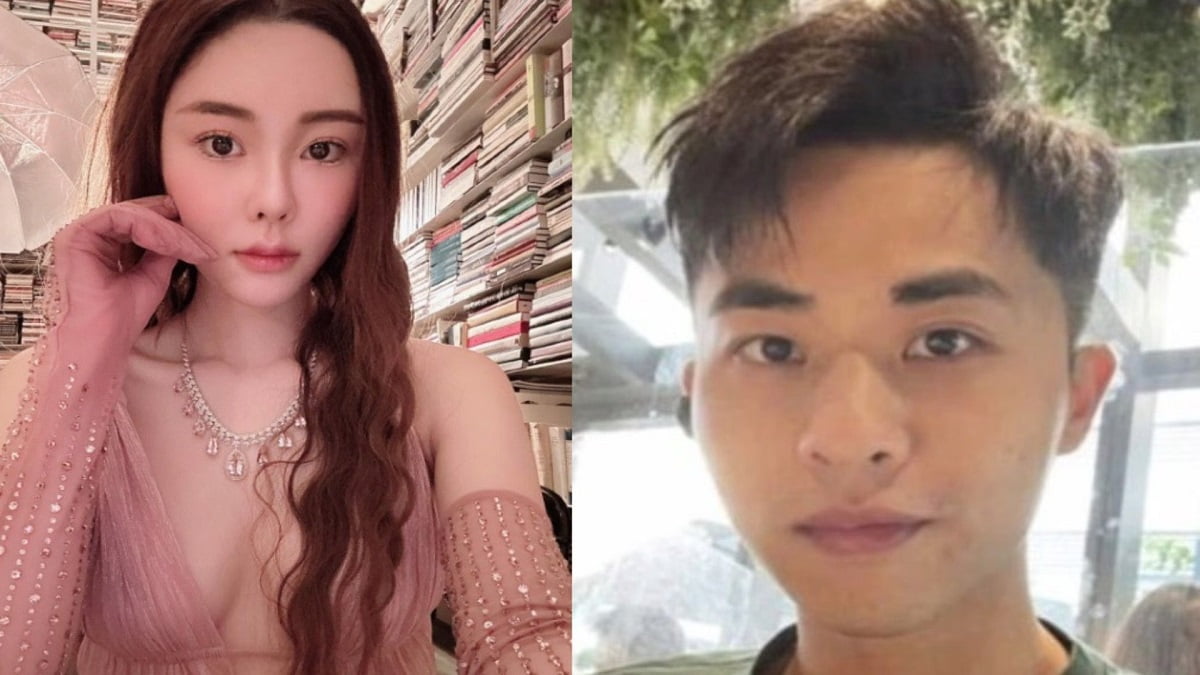 In order to avoid getting caught, the suspects covered the walls of the flat with a sail and wore face shields and raincoats while dismembering the body. All these things pointed out that it was a planned murder and that some body parts of the deceased were found. The probe of the case is still going on and police have not shared much information about this case as it is a sensitive matter. The head of the model was discovered in the soup pot. The reports further added that the killer had boiled her head until it turned into the skull.
Read More: Who Is Abby Choi's Ex-Husband Alex Kwong? Model dismembered body found in Hong Kong