Lil Kesh & Young Jonn – Feeling Funny Official Music Video
Finally, Lil Kesh teams up with Young Jonn for a new joint 'Feeling Funny'. Collaborations frequently produce interesting and surprising consequences in the constantly changing world of music. Reuniting for their most recent collaborative effort, "Feeling Funny," Nigerian musicians Lil Kesh and Young Jonn are one such collaboration that has lately swept the industry by storm. With this much-awaited song, the duo not only exhibit their incredible connection as a duo but also their artistic development and range. Lil Kesh & Young Jonn – Feeling Funny official music video: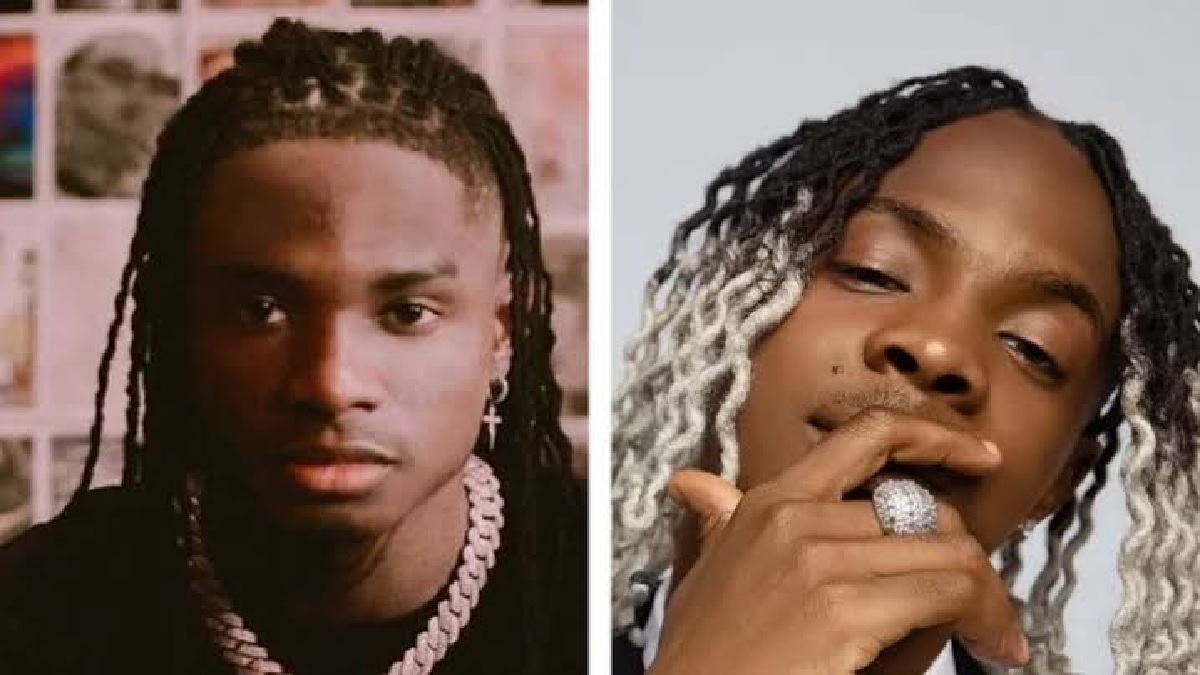 Lil Kesh & Young Jonn – Feeling Funny
In the past ten years, Lil Kesh initially emerged on the scene, capturing fans' attention with his distinctive voice and catchy songs. He is noted for his upbeat and contagious approach. In a similar vein, Young Jonn established himself as a record producer who was in great demand, producing success after hit for a variety of musicians. Together, they became a powerful team, with Young Jonn's expert producing talents supporting Lil Kesh's energetic delivery.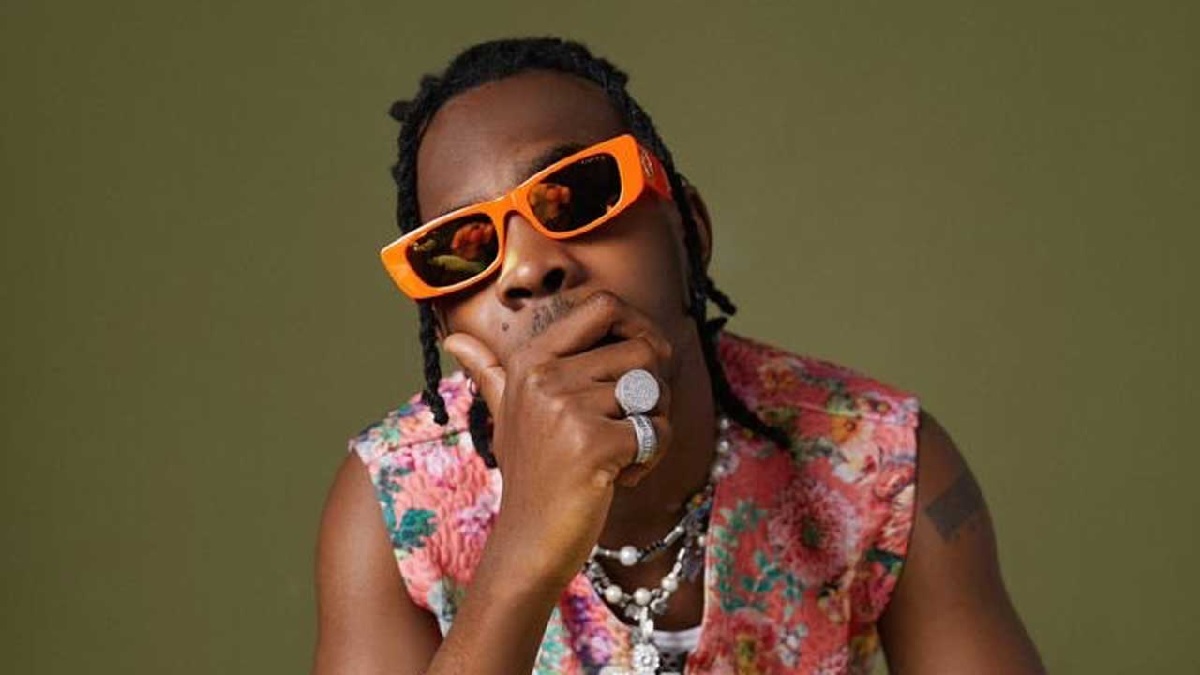 But in "Feeling Funny," Young Jonn goes above his usual function as a producer and showcases his songwriting skills. This unanticipated turn gives the cooperation a fresh perspective while showcasing his adaptability and desire to explore many aspects of his artistic expression. Young Jonn establishes himself as a multidimensional artist with a wide range of abilities by accepting this creative challenge. Lil Kesh and Young Jonn have a long history together; their collaboration dates back to their early careers in music. It was immediately apparent that they had a special musical and interpersonal affinity. They naturally recognize each other's strengths and styles, as is seen in "Feeling Funny," where their voices eloquently blend to create a mesmerizing synergy that captivates listeners from beginning to end.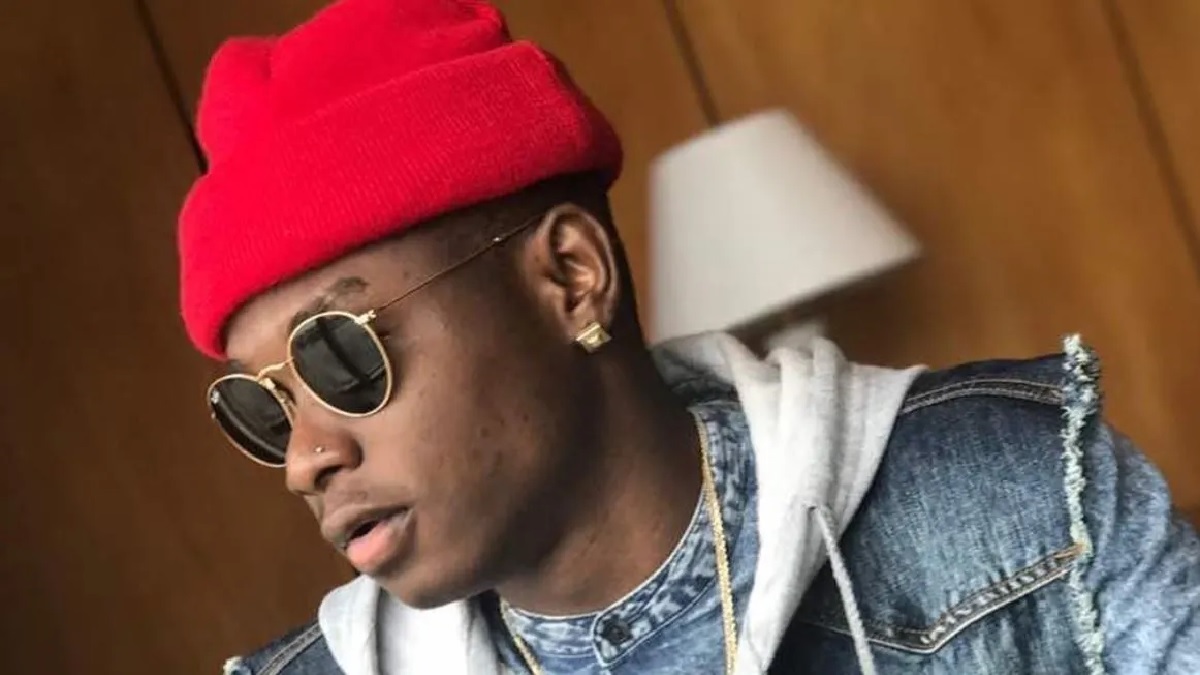 The song itself is evidence of Lil Kesh and Young Jonn's artistic development. While they have all been successful in their own right throughout their careers, their partnership shows that they are always pushing the envelope and looking for fresh ways to exhibit their creativity. With its appealing melodies and insightful lyrics, "Feeling Funny" demonstrates the band's maturity and complexity in sound and connects with listeners on a deeper level.
The song also reminds listeners of the duo's persistent commitment to their work. Lil Kesh and Young Jonn have constantly produced hits, establishing themselves as major players in the Nigerian music industry. Their capacity to develop and adapt while maintaining their own aesthetic vision is a monument to their continuing allure and success in the field. So this was all about this article. May you like this article, for more articles like this one keep following PKB news.