Is Yasmeen Rashid Arrested? Lahore Police's attempt to arrest Yasmin Rashid
The fact that the politics of Pakistan is witnessing the biggest upheaval in the past few decades, can not be denied. Recently, it was reported that Dr. Yasmeen Rashid evaded an arrest attempt in Lahore. Currently, the people of Pakistan are perplexed if Dr. Yasmeen Rashid is arrested or not. A lot of speculations are being made about her arrest. This is why we brought this article for you. In the following sections of this column, we will discuss what are the charges or allegations against her and more. You are just required to stick with this page to learn this story in detail. Kindly scroll down the page and take a look below at the following sections.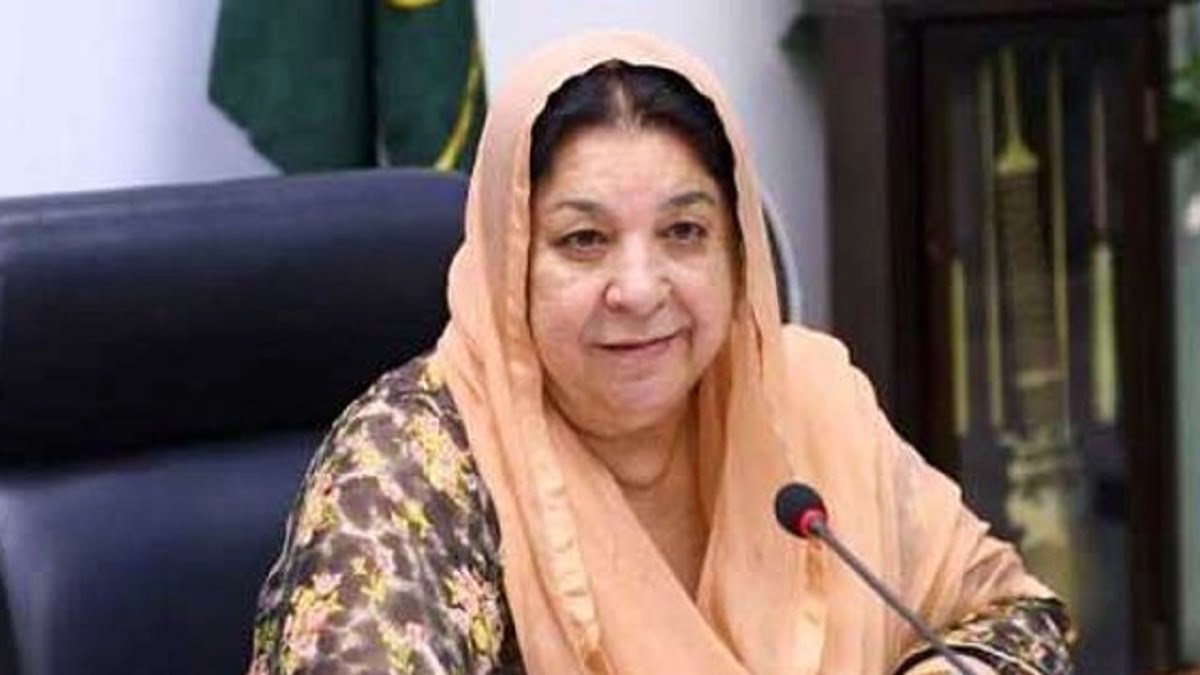 Is Yasmeen Rashid Arrested?
First of all, let us make it clear that Dr. Yasmeen Rashid is not arrested. She has successfully evaded an arrest in Lahore. Recently, Dr. Yasmeen Rashid took to her Twitter and shared a video with the caption, "Thanks to our valiant @sayedzbukhari and his timely intervention, I am safely there at Zaman Park Alhamdulillah The youth of our nation is both intelligent & brave, as well as being politically aware. There is no holding us back now." Shift to the next section and read more details.
Nevertheless, a person from Pakistan said Dr. Yasmeen Rashid, 73, a mentor to many, a cancer patient, and one of the frontline fighters against COVID-19 does not deserve this. This shows that people are in favor of Dr. Yasmeen Rashid and supporting her. She is the president of Pakistan Tehreek-e-Insaf Central Punjab.  After successfully evading an arrest attempt on Thursday night, Dr. Yasmeen Rashid had a conversation with a media person while sitting inside her car. PTI Central Punjab president said police stopped her at Shadman underpass and asked her to surrender. Take a look at the next section to know what she said further.
Dr. Yasmeen Rashid further added I inquired what my crime was and sought arrest warrants to which they did not respond. Immediately, Yasmin Rashid locked her car and discussed the matter with her party leader. Shortly after it, PTI party workers reached there due to which police had to let her go. Dr. Yasmin Rashid also said I am heading to my clinic and will move the court against it later. Stay tuned to this website for more details and updates.