World Diabetes Day: Important Factors To Check Before Choosing Life Insurance Policy
Here we are going to share about World Diabetes Day. Here we will tell you important factors about this day while choosing a life insurance policy. World Diabetes Day does more work than just creating awareness about his prevalent health problems. This is a very important day for creating awareness of the Diabetes issue. Not only this, it puts some light on some big concerns that surround it and begins thought on how they can be addressed. Nowadays we are observing that the cases of diabetes are increasing day by day. Let's read the entire article to get more details about the news.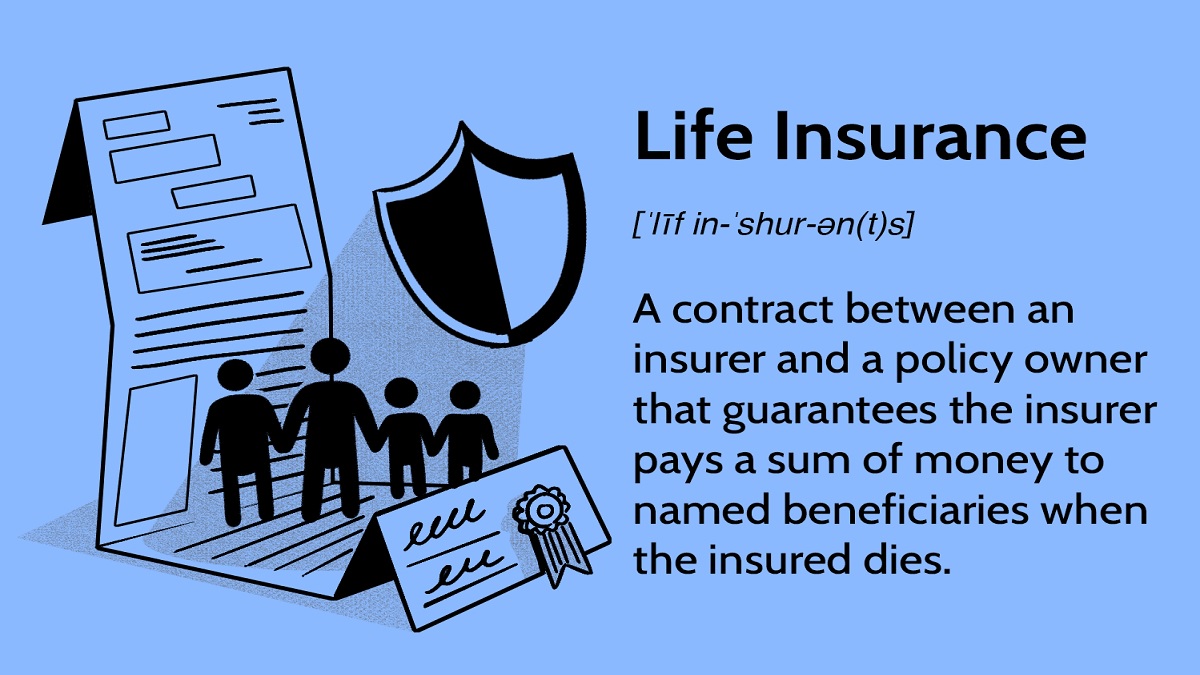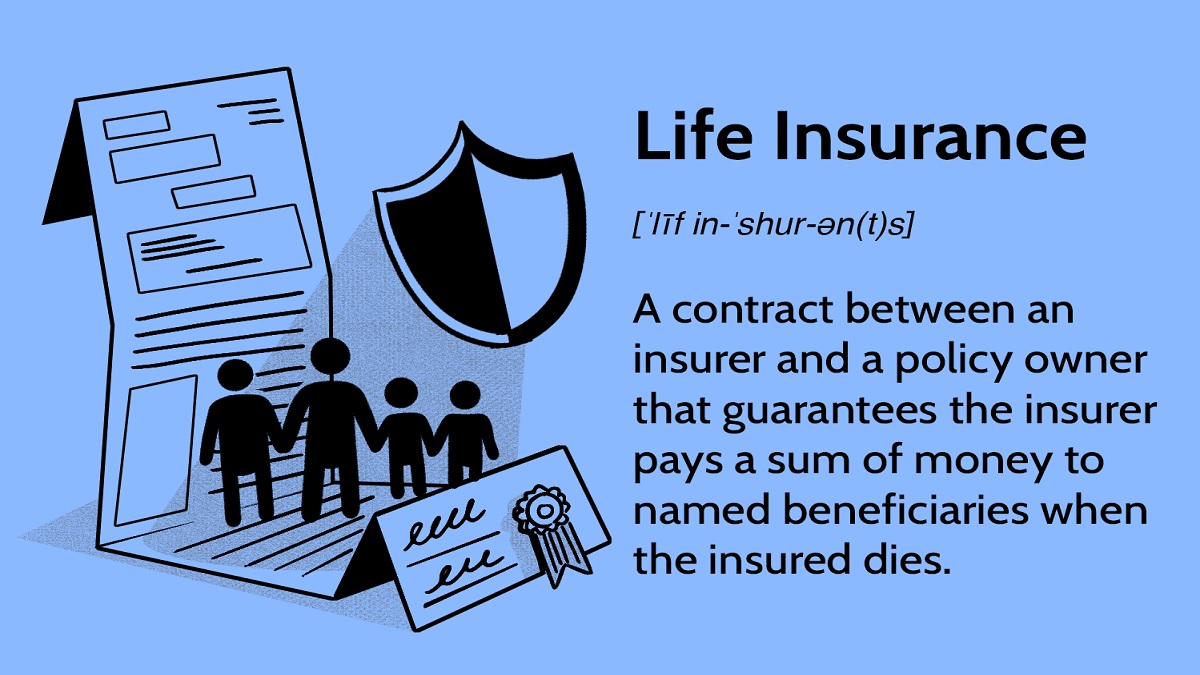 Factors To Check Before Choosing Life Insurance Policy
According to the report, the International Diabetes Federation and the Global Burden of Disease observed a growing number of diseases. As we know this type of disease indicates that we should be strong financially for everything because we have no idea what can happen to us. A recent ICMR-INDAB deeply studied and disclosed that around 11% of India's population is living with diabetes with urban areas accounting for 16.4% and rural provinces 8.9% in periods of majority. Furthermore, around 15% people of the urban and rural population are in the pre-diabetic stage. We will tell you moreover details about the news, which you will find in the next section of the article.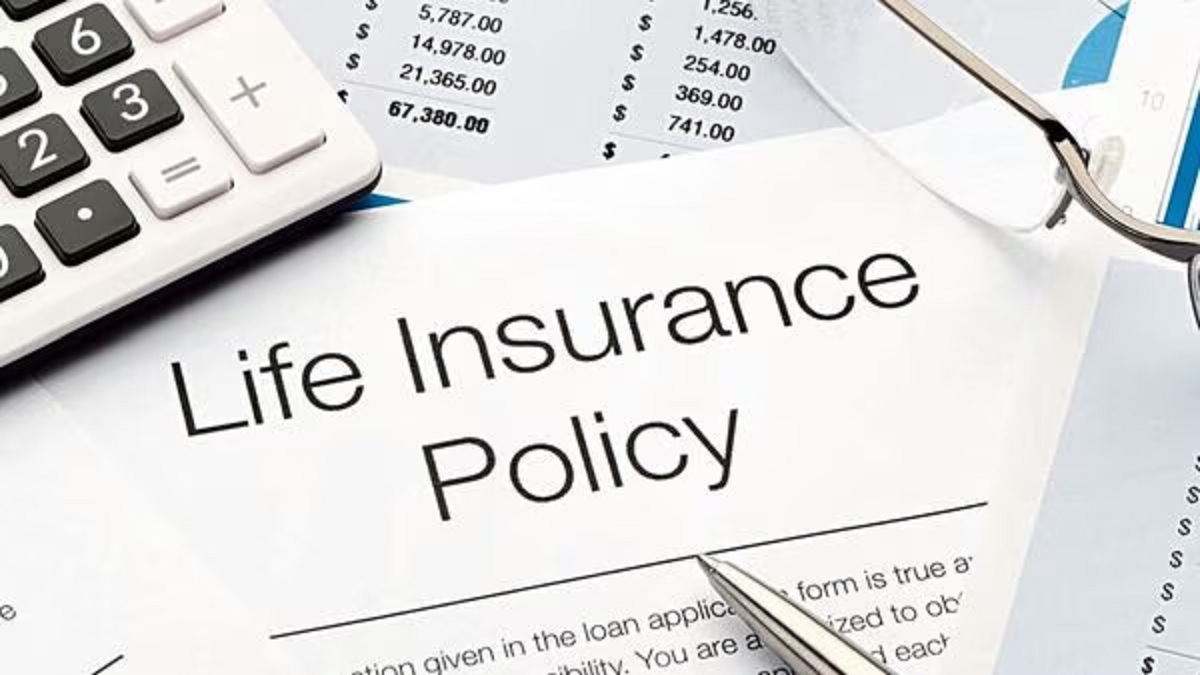 Based on the report, This disease raised the chances of heart attacks so now people must be aware of this. Contrary to common belief, diabetes should not be a barrier to getting life insurance, mainly in terms of plans that safeguard the future of your loved ones. Those people's loved ones are going through this disease they would have an idea that this is a very tough and tragic time. People have to manage their diet as well to be healthy with this disease. If their diet gets misbalance they have to face problems in their body.
Furthermore, World Diabetes Day is celebrated to take a step towards protecting the financial future of your loved ones by exploring affordable life insurance coverage even if you are also going through the same problem. This disease is not a roadblock illness but the patient has to manage it. If you follow all the terms you can unblock reasonable coverage that provides peace of mind and certainty for you and your family. If we get any further details we will tell you first at the same site. Stay tuned with us for more updates.