Why did Nonku Williams Breakup With 'Rough Diamond'? Relationship Timeline
Nonku Williams and her lover Rough Diamond have officially broken up. The Real Housewives of Durban star and her convicted boyfriend Dumisani AKA Rough Diamond hogged headlines recently when a clip from their engagement went viral. Fans grew suspicious when Nonku deleted all the pictures of her and RD from all social media apps. This suspicion grew when news got out that Nonku allegedly called off their engagement. She confirmed that she and Rough called it quits. The fans of the RHOD star were not liking the couple anyway. This is because Rough Diamond was convicted of rape in 2016. Reports suggest he allegedly raped a 20-year-old female at the time and was apparently sentenced to 10 years in prison. He also apparently got out in months.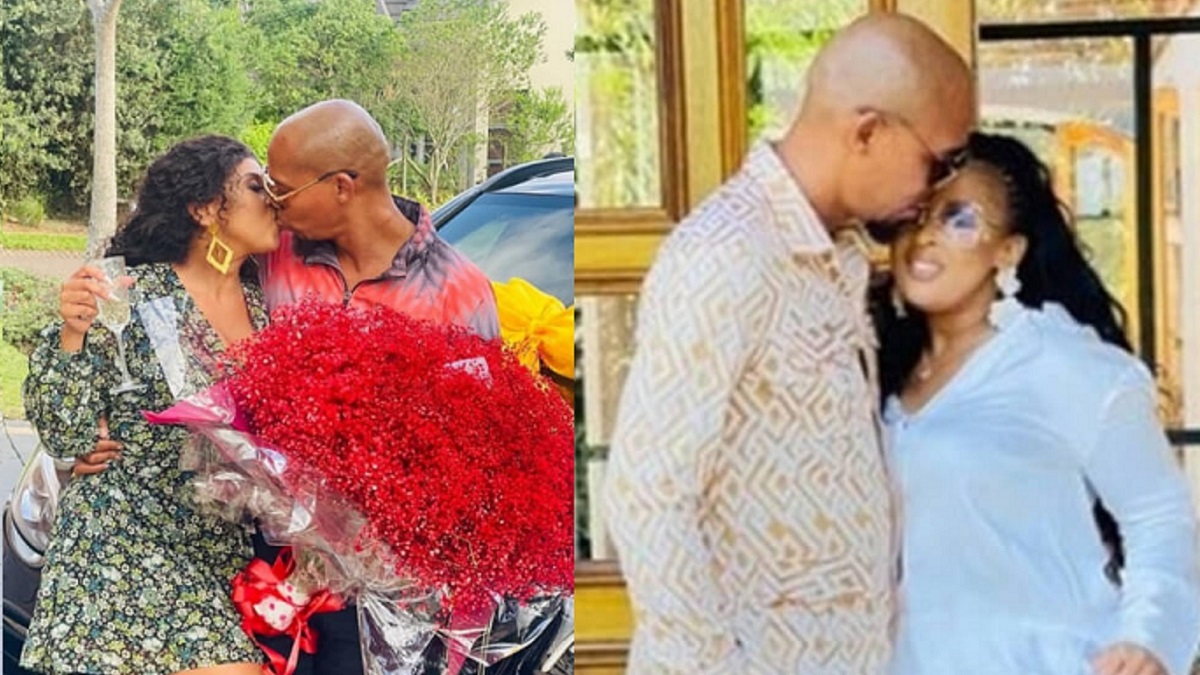 Why did Nonku Williams break up With 'Rough Diamond'?
Nonku claimed that she is aware of the false allegations but she was not worried because she saw what he was like with his own daughter and hers. Reportedly, Nonku ended her engagement to Dumisani two months after he proposed which means the video clip shared was old.  It is alleged that Damasani scammed her out of money they got from a tender they worked on together. The source said he used the money to build a house.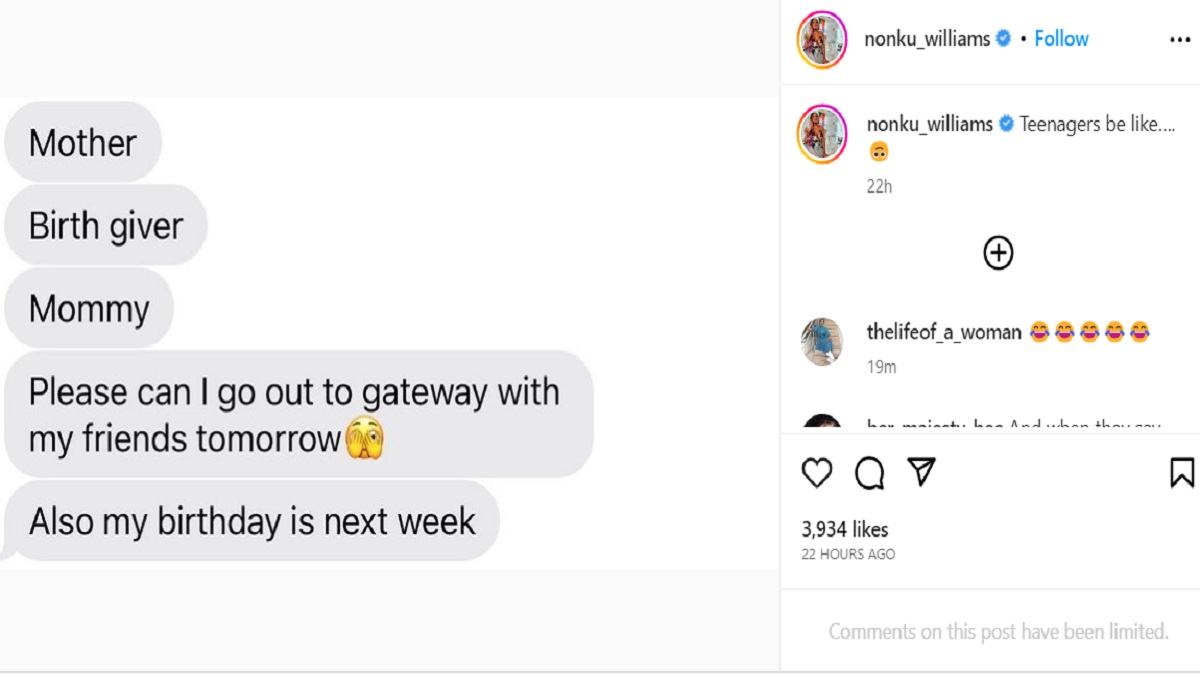 They shared a tender deal they worked on together. When the deal was through, Dumisani took all the money and built a house in his village leaving Nonku high and dry, as per the sources. However, little is known about the reasons behind their fallout, but the bubbly reality star has confirmed that they are no longer together. Mzani was introduced to Rough DIiamond in the current season of Real Housewives of Durban.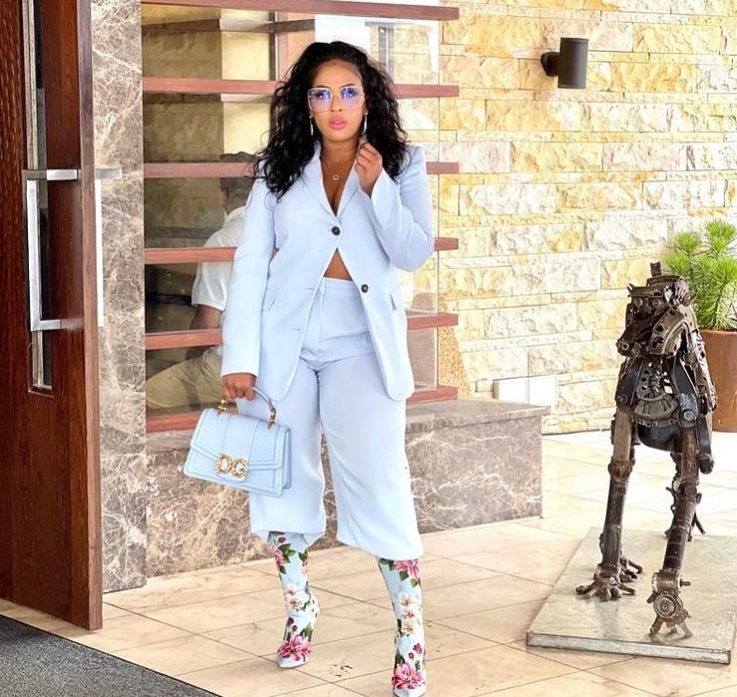 Against the backdrop of the introduction, several reports made rounds about Rough Diamond. Nonku Williams's short-lived engagement has since thrust her into top trends. Unconfirmed reports have it that he was once married, but things didn't work out. It seems she has had a string of failed affairs of late. She also shares a daughter with the late gospel singer Sfisco Ncwane. She was married to reality star Ayanda Ncwane, who starred in the first season of RHOD. Thank you for being a patient reader.