Who Kidnapped Barbara Zdansky? Missing Update
Barbara Zdansky, a 14-year-old girl from the United States, has been reported missing since July 30, 2023, from the 100th block of Boyton Boulevard in Daytona Beach. Her family and friends are deeply worried about her, and the news of her disappearance has garnered widespread attention on various social media platforms. On July 31, 2023, an Amber Alert was issued to further increase awareness about her case. It's important to clarify that the missing girl's actual name is Barbora Zdanska, although many people have been searching for her using the name Barbara Zdansky. The police and the community are seeking assistance from the public to help locate her and ensure her safe return to her loved ones.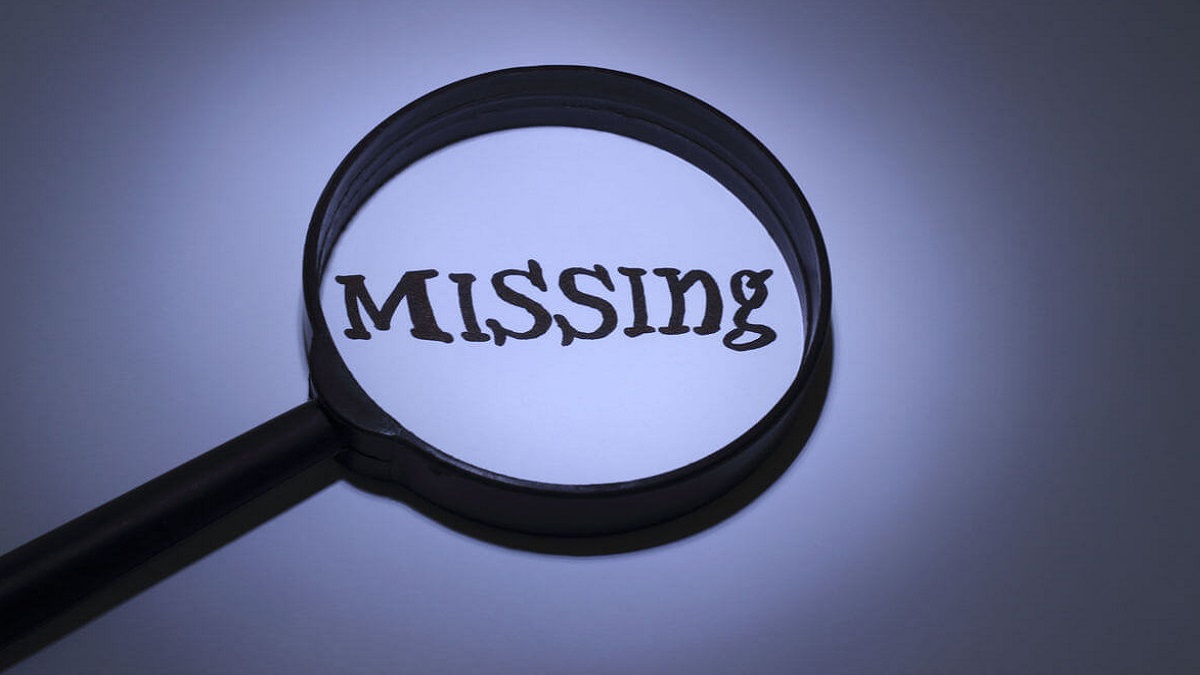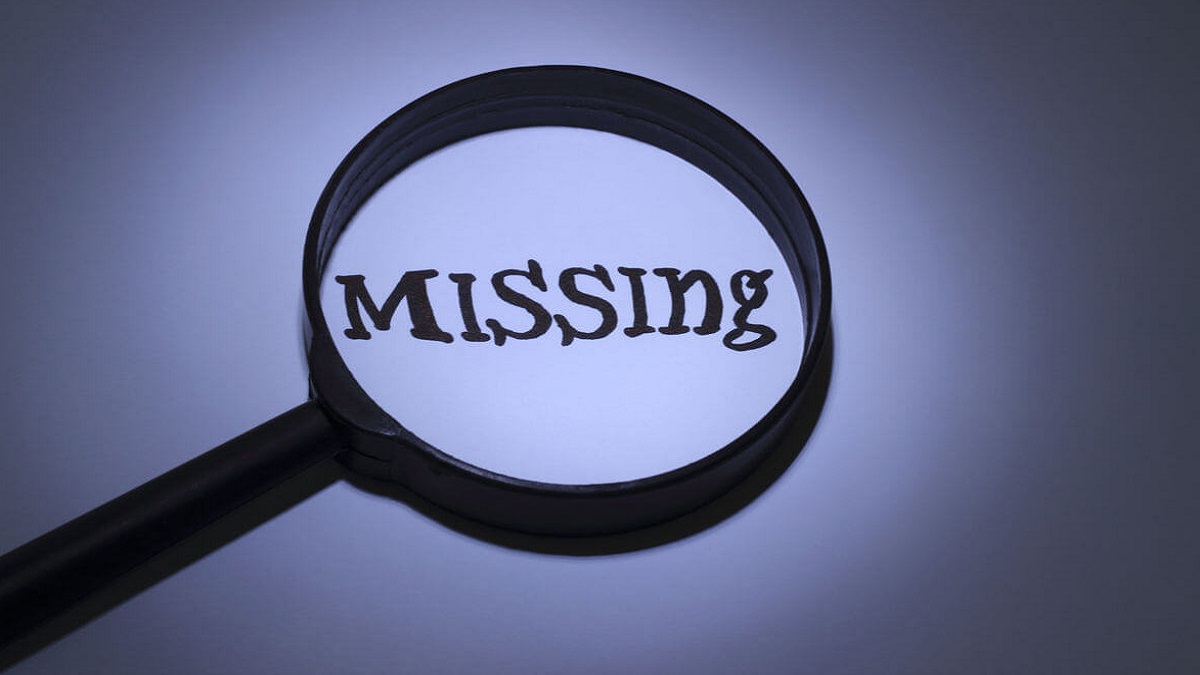 Barbara Zdansky Missing Update
As of the latest update, there is still no sign of Barbara Zdansky, and it is suspected that she may have been kidnapped in Volusia County. The news of her disappearance has spread widely through an Amber Alert and social media platforms, leaving many people shocked and concerned. Monika Eliska Zdanska, a family member of Barbara, shared on Facebook that Barbara might have run away with her 15-year-old boyfriend, whose real name is Aziel Herrera-Morales, on the morning of July 30, 2023. This post received numerous comments, with some individuals claiming to have found social media accounts linked to Aziel. As the investigation continues, more information about Barbara's case will be updated soon. She was last seen on the 100th block of Boyton Boulevard in Daytona Beach. Authorities suspect that she may be traveling in a 2014 blue Dodge Caravan with the Florida license plate number CZ8613. The vehicle is distinguishable by a butterfly sticker in the top right rear window and a University of Florida "F" sticker in the top rear window.
As of the latest updates, there are conflicting reports regarding the teenage boy who may be accompanying Barbara Zdansky. The Daytona Beach Police Department's Facebook post suggests the boy's name is Carlos and he is approximately 14 years old, while another Facebook account claims the boy is Aziel, 15 years old, and from Mexico. The situation has caused confusion, and further information is expected to clarify the matter. Barbara Zdansky is a 14-year-old girl, born on March 3, 2009. She was last seen wearing a black Adidas hoodie with white stripes on the sleeves and black jean shorts. She stands at 5 feet 5 inches tall and weighs 136 pounds, with blue eyes and blonde hair. Details about her family members remain unclear as her name became known after her disappearance was reported in the media. Anyone with information about Barbara's whereabouts is encouraged to call 911 or contact the Daytona Beach Police Department at 386-671-5100.