Operation Shanela, SAPS aims to sweep away crime
The new Johannesburg case is here. Police officials carried out a number of raids in Johannesburg's inner city as part of Operation Shanela as part of a substantial crackdown on illicit operations. The operation attempted to stop the spread of fraudulent identification documents, fake goods, and other illegal activities. The arrests taken during the raids demonstrate how severe the issue is and how determined the police are to reestablish law and order in the city. As part of Operation Shanela, police officers raided multiple buildings in the inner city of the metropolis on Saturday morning. The police's Operation Shanela effort, which was started in May, has been essential in reducing crime in Johannesburg. Based on data obtained over time that identified certain buildings as hubs for illicit activity, recent raids targeting particular ones in the inner city were conducted. These operations send a clear message to individuals who engage in such activities that their acts will not go unpunished you will not get away with it.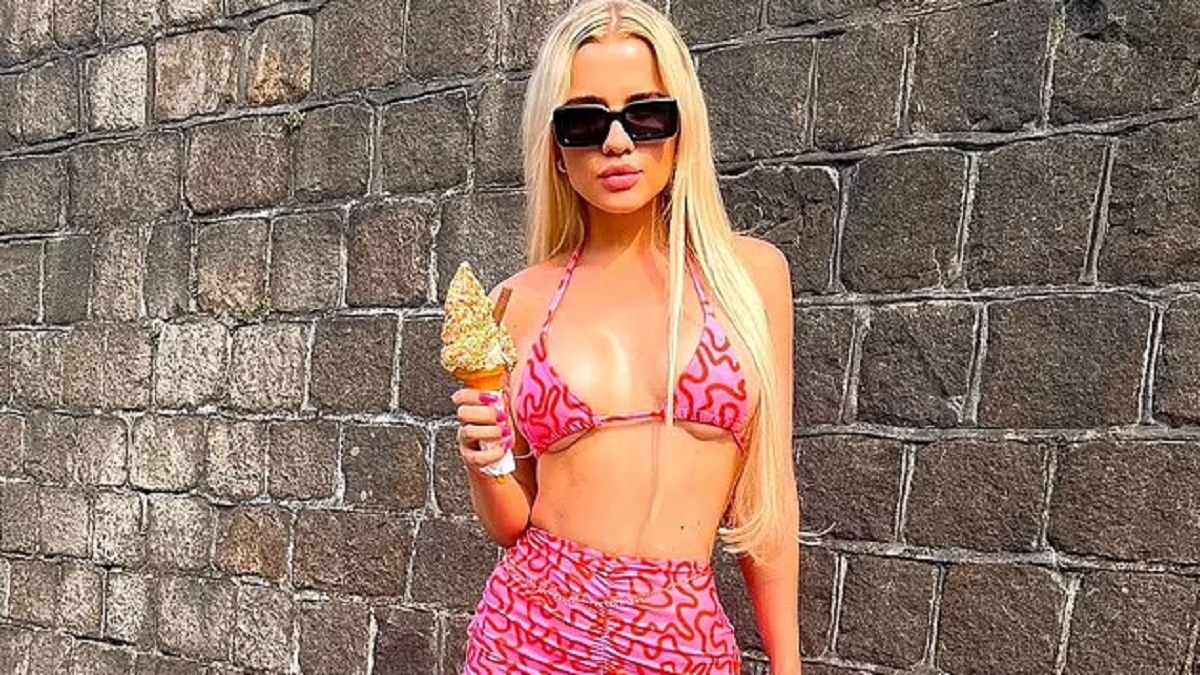 Operation Shanela
On Saturday morning, officers conducted searches on several assumptions in Johannesburg's core business district where they suspect unlawful activity is taking place. The police said that over 47,000 people have been arrested as a consequence of Operation Shanela since its start in May, and the raids are a part of that operation. Bheki Cele, the minister of police, said that the increase of fake goods in Johannesburg is affecting the local economy. Law enforcement personnel detained a large number of people during the operation who were allegedly in control of faked passports and identification cards. In addition, a sizable amount of fake goods were seized.
The police see these arrests and outbreaks as an essential first step in breaking up unlawful networks that endanger the community's economy and harm fair enterprises. Bheki Cele, the minister of police, has raised serious worries about how counterfeit goods affect the local economy. He underlined the necessity of reestablishing integrity and trust in the inner city, particularly through encouraging trustworthy, small, locally owned enterprises. The surge of fake items hurts the local economy as well as the standing of real companies doing business there.
[WATCH] Bheki Cele, Police Minister is in Soweto at the Elka Stadium to launch Operation Shanela.

Police say these are going to be multidisciplinary 'high density operations' aimed at curbing crime in Johannesburg. TCG pic.twitter.com/L32dgTZeun

— EWN Reporter (@ewnreporter) July 15, 2023
In order to effectively attack crime, Minister Cele emphasized the significance of community cooperation with law enforcement. The goal of the authorities' cooperative efforts is to locate places where criminal activity is prevalent and stop new illicit actions. This alliance is essential for upholding law and order, as well as making sure that locals are secure and succeed. Keep following pkb news.