Which is better Afghanistan or Pakistan in cricket? PAK vs AFG match details
Here we are going to give the details about the Pakistan vs Afghanistan match as the public is searching about it over the internet. The public is going through the internet to know about the details regarding today's match and not only that they also like to know its live updates. So, we have brought information about the Pakistan vs Afghanistan match in this article for our readers. Not only that we are also going to tell our readers where they can watch the match as many of the fans are looking for it over the internet. So, keep reading through the article to know more.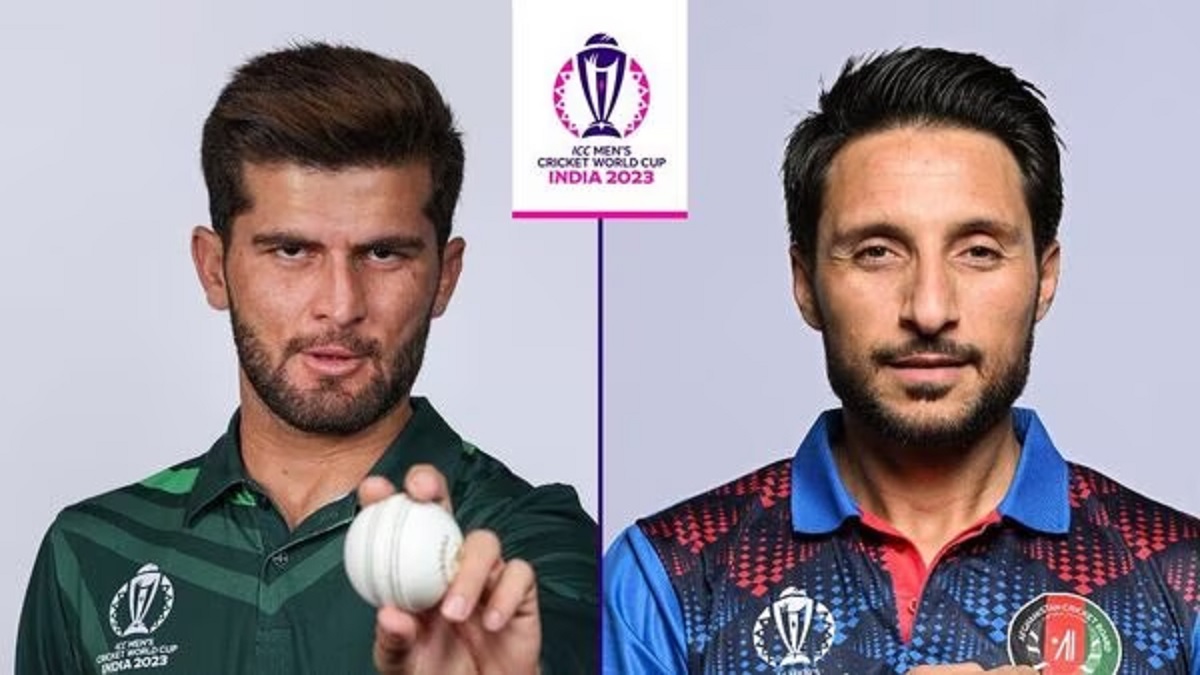 Which is better Afghanistan or Pakistan in cricket
Live score updates for Pakistan vs. Afghanistan in the 2023 World Cup Pakistan, under the leadership of Babar Azam, faces a resurgent Afghanistan team at the MA Chidambaram Stadium in Chennai at 2:00 pm. Afghanistan will be full of confidence after defeating England by 69 runs, even though they lost to New Zealand. Pakistan, on the other hand, is in serious difficulty after losing their last two games against Australia and India. The Babar Azam-led team still doesn't appear to be very cohesive as they struggle in both the bowling and batting departments. Pakistan's batting has not been able to match the lofty expectations that players such as Iftikhar Ahmed, Mohammed Rizwan, and Babar Azam set. This World Cup, the top batsman in the world, has not quite lived up to expectations.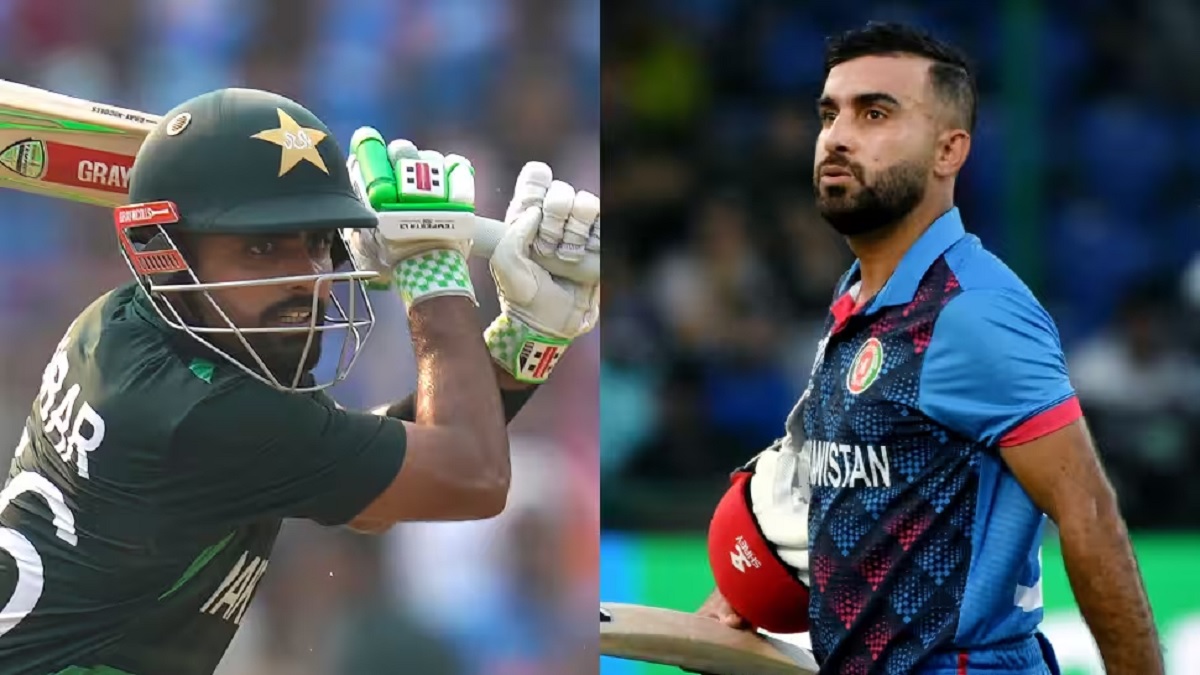 Pakistan's middle-order batsmen have suffered against spin bowling, which has made matters worse, as shown by their performances against Australia and India. The spin trio of Mujeeb Ur Rahman, Mohammad Nabi, and Rashid Khan, on the other hand, provides Afghanistan with a strong bowling lineup that can fully exploit the Chepauk conditions. If the Afghans hope to advance to the ICC World Cup 2023 semifinals, they will need to see a strong showing from their batsmen. Live coverage of the Pakistan vs. Afghanistan match will be available on Star Sports channels in India.
The Disney+Hotstar app and website are providing free live streaming of these matches for Indian audiences. The ICC and social media behemoth Meta have teamed up to cover the 2023 World Cup on Facebook, Instagram, WhatsApp, and Threads. The game will begin at 2:00 p.m. Trott stated, "I think it's a rivalry that excites them (the Afghans)," during the pre-match press conference. "It's a rivalry that has historically been quite intense," Trott remarked on Sunday at the news conference leading up to the game.