ICC World Cup 2023: Shubman Gill ruled out of India's clash against Afghanistan
You all must know that Shubman Gill is down with dengue, hence he will not be able to perform in the India-Afghanistan World Cup 2023 and could miss the big IND vs PAK match. You must read the article for more details and information about the same. Follow us around for all the insights and fresh updates.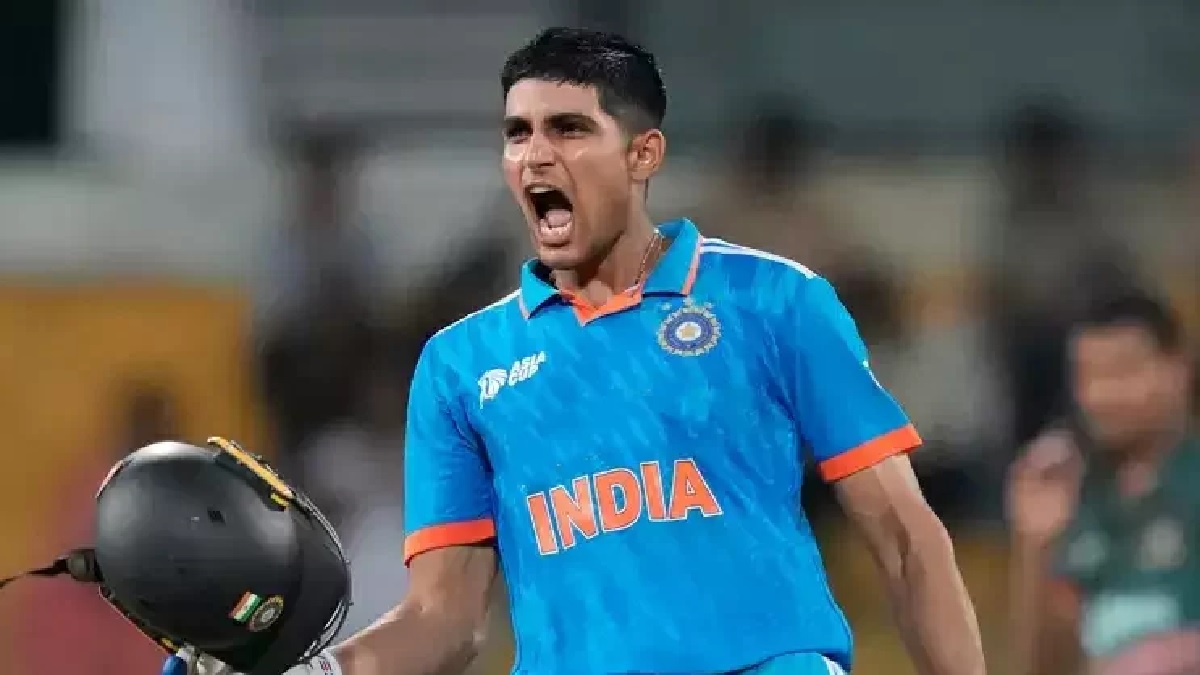 Reportedly, on Friday, Shubhman Gill tested positive for dengue fever and unfortunately will miss the Indian vs Afghanistan World Cup clash on Wednesday. The star India opener, Shubhman Gill, had to sit out of the ODI World Cup opener due to Dengue fever and continues to make a gradual recovery. However, seemingly he will remain sidelined for the upcoming match against Afghanistan on October 11, 2023, as he is still in the process of recuperation. If any case he doesn't make a complete recovery in time, there is a possibility that he could miss out on the highest awaited India vs Pakistan showdown which is scheduled for October 14. Therefore, Team India's, Shubhman Gill will not be traveling with the team to Delhi on October 9, 2023. Evidently, he will be staying back in Chennai and will be under the supervision of the medical team.
As mentioned earlier, on last Friday, he was tested positive for dengue. Meanwhile, Dravid and Rohit were hopeful for Gill's swift recovery, and he is not going to accompany the team to the MA Chidambaram Stadium in Chennai on Sunday. We consider that dengue fever usually takes a significant amount of time to recover up to a week or more, and also potentially, longer for several cases and hence there is a possibility that Gill might not be available for the IND bs PAK match. However, the Indian team management will prioritize in order to ensure the star batsman's full fitness for the important match scheduled for next Sunday in Ahmedabad. Evidently, Gill has been in his best form this year for India in various aspects. Reportedly, he scored 1230 runs in 2023 which is the highest among all by maintaining a remarkable average of 72.35 and including five centuries.
Notably, this impressive record even includes a spectacular double century against New Zealand along with several half-centuries. Meanwhile, Rohit Sharma and Co have led capable replacements for the IND vs AFG match, therefore the absence of a star-opener in the Pakistan clash could potentially disturb the Indian team's plans. Thank you for being a patient reader. Tune in to our website for more.