When is Eid Al Fitr 2023 In Saudi Arabia? Date and Time
The first Eid celebration of the year is right around the corner. Continue reading if you are interested in knowing when is Eid al-Fitr, 2023.
As the end of the holy month of Ramadan is approaching we will embark on the biggest festival for all Muslims known as "Eid al-Fitr". Every year, Eid is celebrated on a different date because it is determined by the cycle of the moon. Traditionally, Muslims will determine the start of Eid by sighting the start of a new moon cycle following the cycle at the start of Ramadan. Eid al-Fitr is one of the two major holidays in the Islamic calendar. It's an Arabic term that means Festival of Breaking Fast because it is celebrated at the conclusion of Ramadan.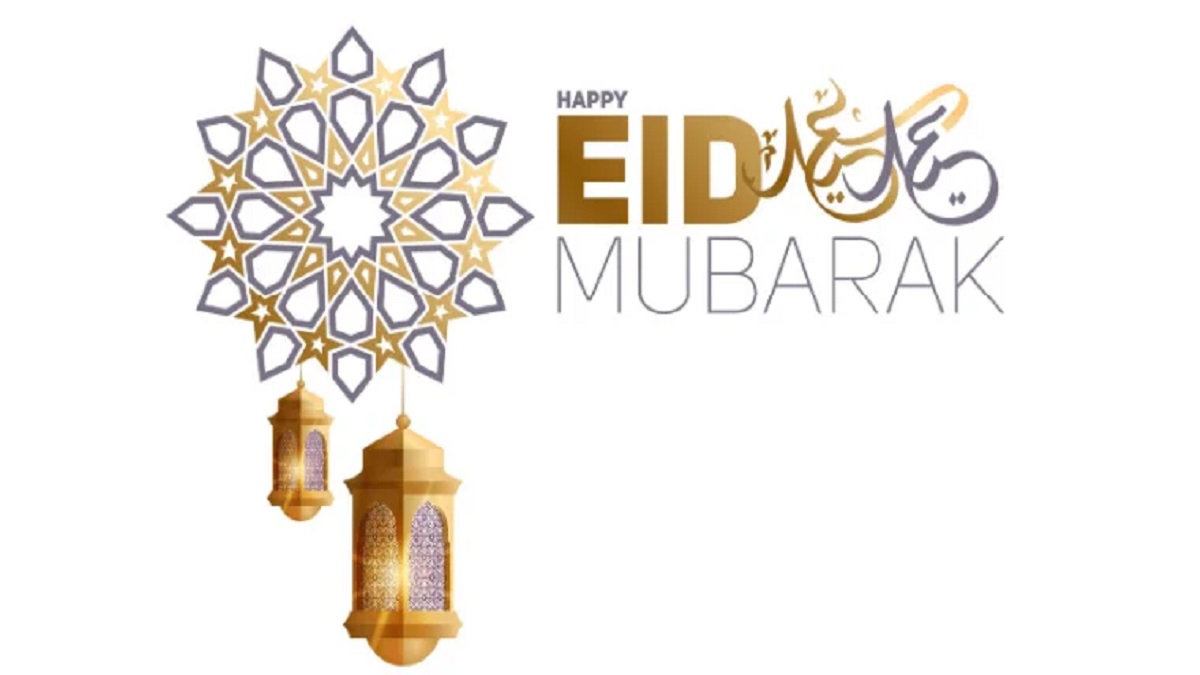 When is Eid Al Fitr 2023 In Saudi Arabia?
Muslim are of different cultures and languages, o you might hear Eid al-Fitr called by other names as well. To give a few examples, you may hear Eid al-Fitr referred to as a Bayram in Turkey, Hari Raya in Malaysia, or in Senegal. The Eid prayers are also fascinating as they are performed in a congregation, stressing the importance of the Islamic community coming together to celebrate. Traditionally, Eid prayers begin at sunset on the night the crescent moon is first sighted but many mosques will offer to do Eid prayers the following morning. Once the prayers are finished, Muslims traditionally visit their relatives and friends to wish them a happy Eid and often exchange gifts or sweets.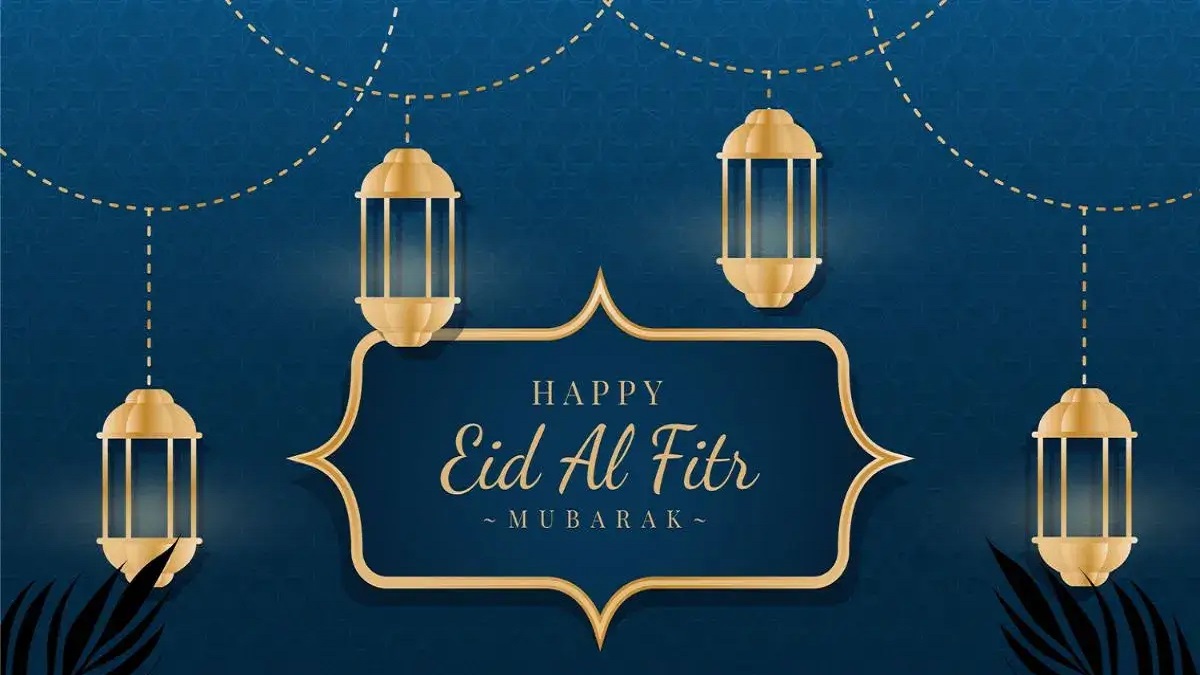 Eid al-Fitr begins on Shawwal 1st and continues until Shawwal 3rd. It's a three-day holiday based on the Islamic lunar calendar. The festival is known as a movable feast on the solar Gregorian calendar. Every year, you can expect it to take place about 11 days earlier than the previous Gregorian year. The holiday isn't tied to any season, it can be experienced in all four seasons every 40 years or so.
Eid Al Fitr 2023 In Saudi Arabia Date and Time
On the calendar, the exact date of Eid al-FItr is sometimes tentative, because lunar months begin once the new crescent is sighted. One Muslim prefer to fight the crescent with their own eyes before declaring it a new month, whereas others celebrate Eid al-Fitr based on scientific calculations of the crescent moon. This year, Eid al-Fitr is expected to take place from Friday, April 21, 2023, to Sunday, April 23, 2023.
Eid means 'festival ' or 'feast' Mubarak means 'blessed'. So, you can use EID MUBARAK as a greeting to wish a blessed feast and a happy holiday to family, friends, and neighbors celebrating Eid al-Fitr.
Thank you for being a patient reader.