Terry Dubrow Cheating Rumors: Did Terry Dubrow Have an Affair?
Recently, The Real Housewives of Orange County star, Heather Dubrow has slammed the rumors that her husband, Terry Dubrow is having an affair. You are required to read the article for more details and information about the same. Follow us around for all the insights and fresh updates at the PKB News.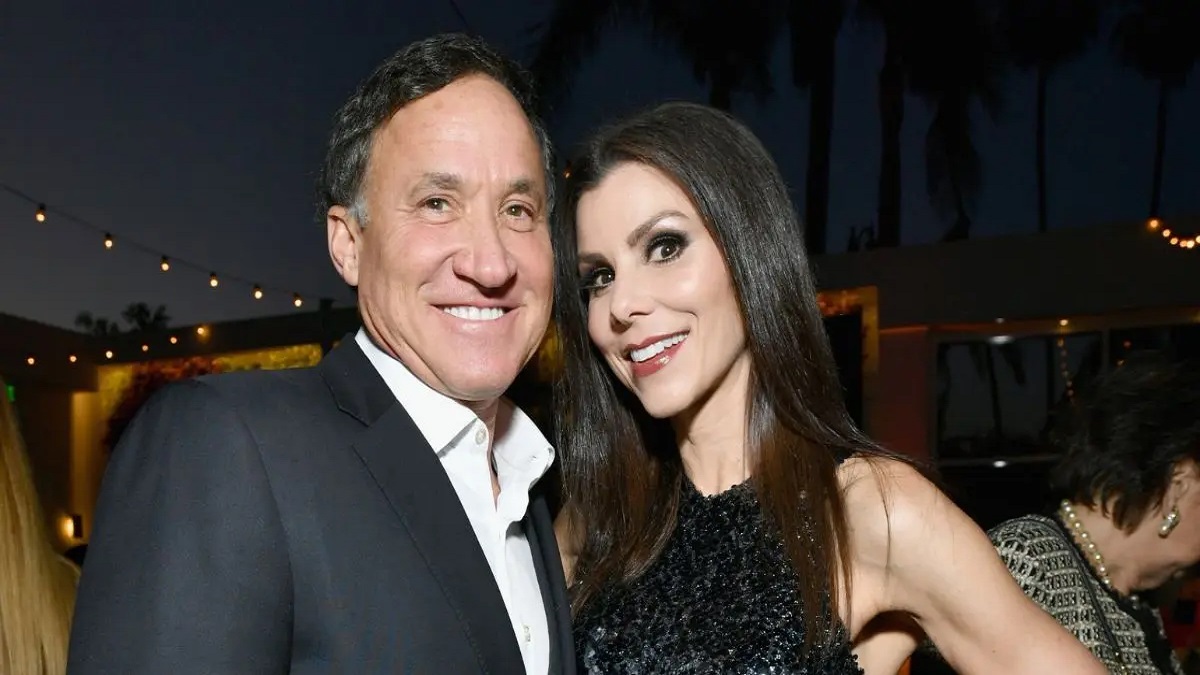 Did Terry DuBrow Cheat on Heather on RHOC?
It was revealed that one of the most beloved Real Housewives couples is being put to the test. In 2022, it was reported that his cheating rumors got surfaced. However, Heather was confronted by Shannon in RHOC Season 17 about her husband's alleged infidelity recently. You must explore the article further to learn everything that we have to offer.  Continue reading for the same. In March 2006, The Real Housewives of Orange County premiered, which is also known as RHOC, a reality television series. It showcases the personal and professional lives of several women living in Orange County, California. The show made its return for its 17th season in June 2023. However, Heather Dubrow starred from Season 7 to Season 11 before returning to Seasons 16 and 17. Besides that, Heather is also an actress and she played Lydia DeLucca in CBS's That's Life.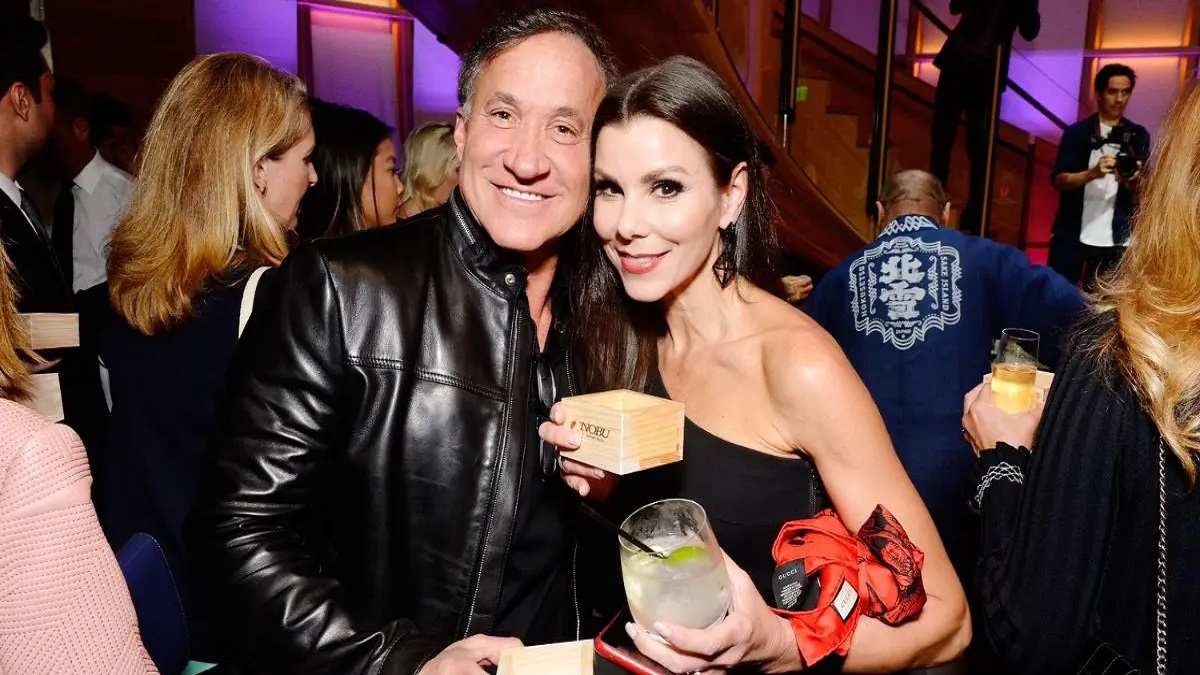 Reportedly, since June 1999, Heather has been married to her husband, Terry Dubrow. It was confirmed by the sources that Terry is a plastic surgeon and TV personality known for co-hosting Botched with Paul Nassif. Moreover, Heather shed light on her marriage with Terry during a 2022 question and answer round with fans, which was later posted by BravoTV.com. Reportedly, Heather and Terry have been blessed with four children namely, Nicky, Max, Katerina, and Ace. However, in June 2023, Heather revealed that three of her children are in the LGBTQ community. She added that she is extremely proud of being a parent of these unique children. Unfortunately, in 2022, the rumors commenced swirling that Terry was possibly cheating on her wife, Heather. Scroll down to the next section for more.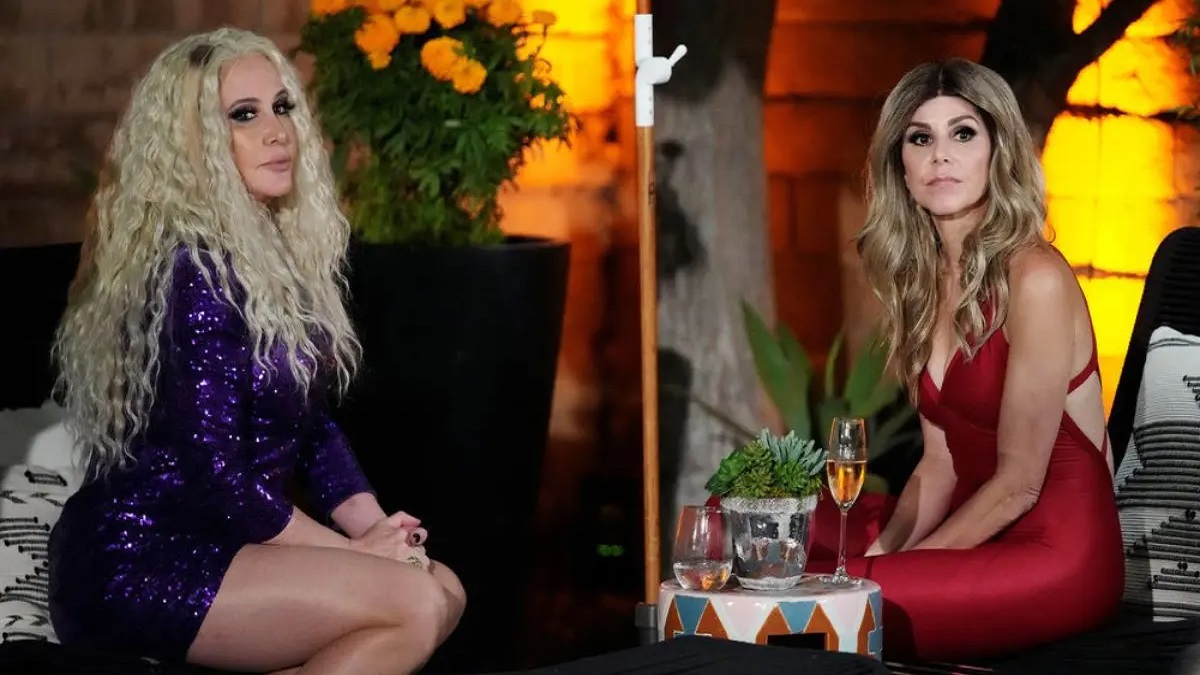 Additionally, on August 9, 2023, one of her co-stars confronted the reality TV star about the rumored claims. So, the answer to the question of Terry having cheated on Heather lies in the further sections, continue reading for the same. In October 2022, while attending the BravoCon in New York City, Heather addressed the rumors and said that according to her, although the rumors are not true, she needed to explain them to prove that she was not hiding anything. Additionally, an insider denied claims that Heather stopped filming RHOC to Us Weekly in October 2022. Moreover, we will keep you updated as we learn more about the same.