What is Braun Strowman's girlfriend's name? Braun Strowman And Kailey Dawn Relationship Status?
Braun Strowman, an accomplished American professional wrestler, is affiliated with WWE and competes within the Raw brand. He has also formed a tag team with Ricochet. Strowman's impressive wrestling career has seen him secure several notable titles, including the Intercontinental Champion once, the Universal Champion once, and the Raw Tag Team Champion twice. Before his wrestling career, Strowman excelled as a former strongman, achieving his Strongman Corporation (ASC) Professional Card by triumphing in the NAS Amateur National Championships on November 5, 2011. Amidst the wrestling community's mourning of Bray Wyatt's passing, fans and followers are expressing their condolences. Meanwhile, interest in Strowman's personal life persists.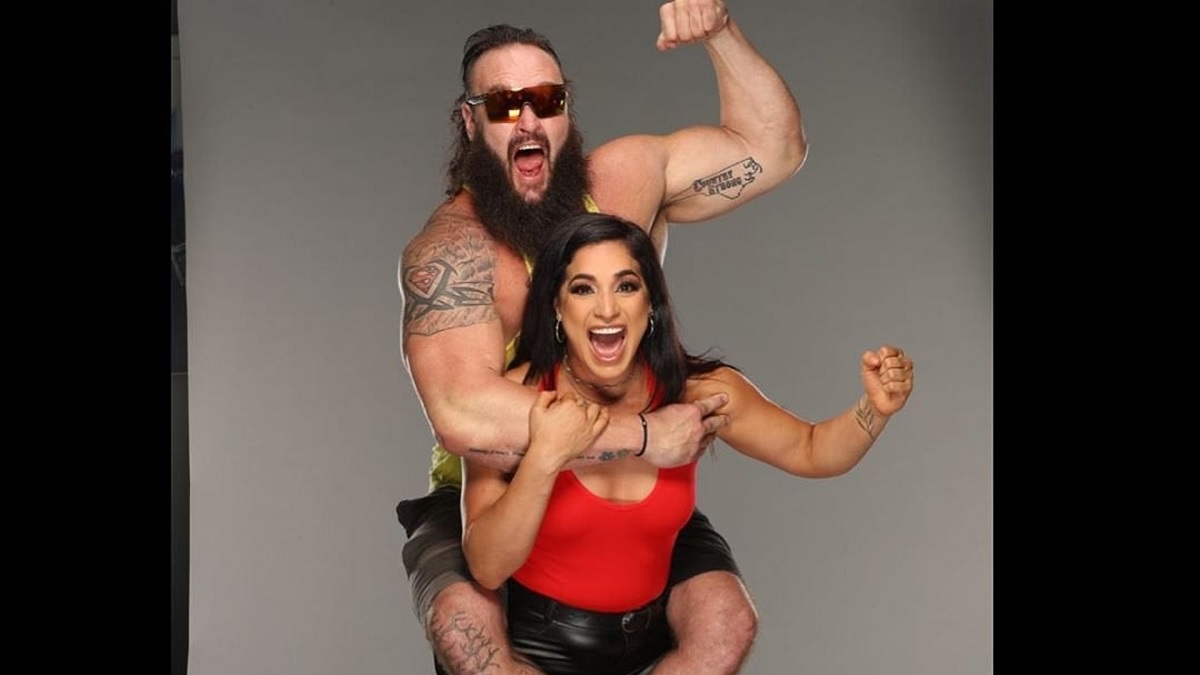 What is Braun Strowman's girlfriend's name
Currently, there is no information indicating that Braun Strowman is married. His social media presence also lacks any hints of marital status or romantic involvement. Previously, Strowman was romantically involved with fellow WWE wrestler Raquel Rodriguez. Raquel, an American professional wrestler, is also associated with WWE.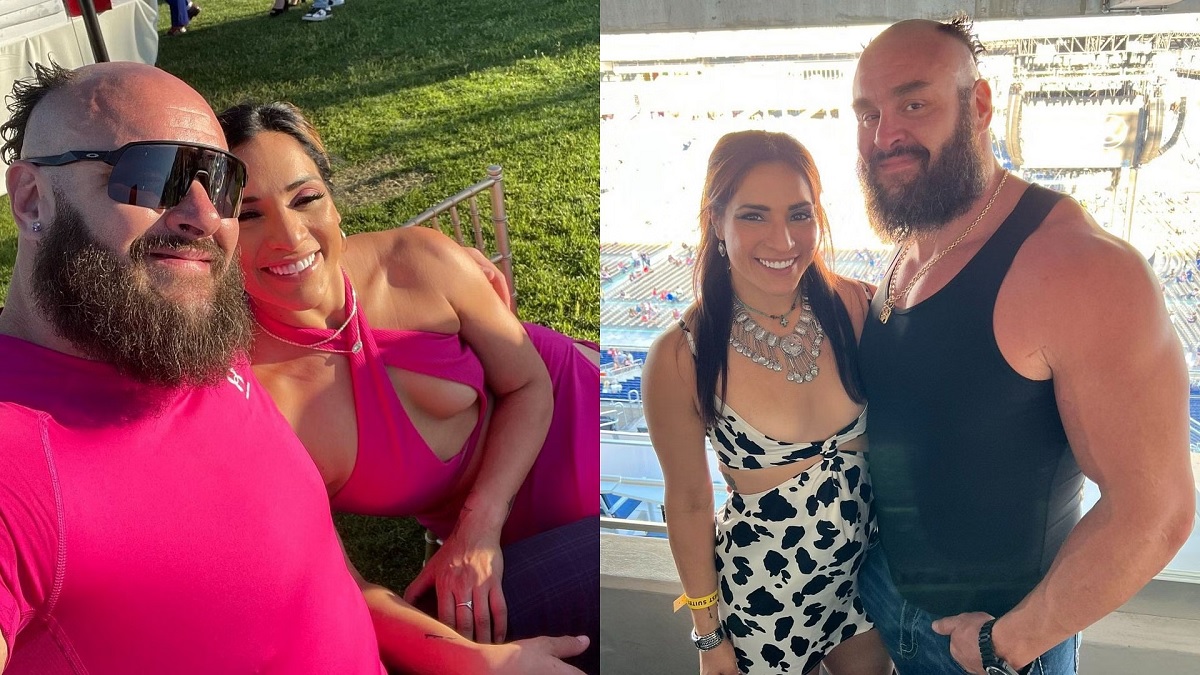 Braun Strowman and Raquel Rodriguez reportedly formed a friendship after meeting at a gym in 2019. It's suggested that their romantic involvement began in 2022. While some sources have speculated about their engagement, these claims lack substantiation. Presently, it appears that their relationship has concluded, with evidence such as Braun not following Raquel on Instagram. Shifting focus to Braun Strowman's personal life, he gained attention not just for his association with Raquel Rodriguez, but also due to his previous relationship with Kailey Dawn Farmer.
Kailey is an American professional wrestler and former softball player who competes under the name Kamille in the National Wrestling Alliance (NWA). She is currently the NWA World Women's Champion in her inaugural reign. It is mentioned in Kailey's Wikipedia biography that she had a romantic involvement with Braun Strowman. The exact specifics of their relationship are not extensively detailed, but it is suggested that they might have been in a relationship as early as 2014.
Braun Strowman's relationship status seems to be a topic of speculation, with some online sources suggesting that he might be involved in a secret affair after his separation from his ex-girlfriend, Raquel Rodriguez. According to a report from First Sportz, Strowman reportedly unfollowed Raquel on Instagram. Subsequently, he was seen in a reel with Nina Daniele. The two of them created a video together and shared it on Instagram, which left their followers puzzled. However, as of now, nothing has been officially confirmed. It's possible that the video was created for content purposes, and any potential romantic involvement between Strowman and Daniele remains uncertain. Given the heightened curiosity and concerns among people, it's possible that Braun Strowman may provide some clarity on this matter in the near future. Until then, the details surrounding his relationship status remain speculative.