Fact Check: Is Winky D Arrested? Zimbabwean Musical Artist Get Attacked
The news of attacks on famous celebrities has increased over the past few years. We are often hearing such news and always keen to know the motive of the attack and this time as well people are keen to know who attacked a Zimbabwean musical artist apart from it, many people want to know about the arrest news of Winky D Arrested. This news is getting a lot of limelight because one after another this type of news is coming fore and this is disturbing us. Yes, you are right we are talking about the popular Zimbabwean reggae-dancehall artist who is famously known as "The Big Man" but people called him "Di Bigman".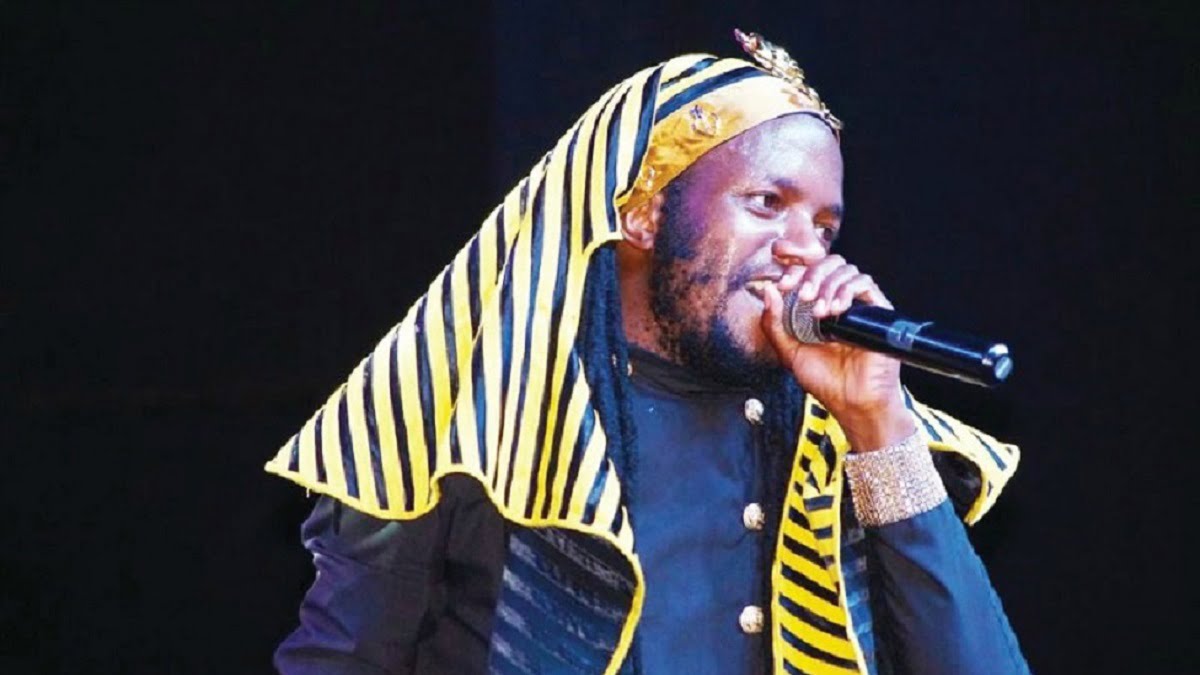 Is Winky D Arrested?
Apart from it, Winky is also popular as Dancehall Igwe, Extraterrestrial, Ninja President, Professor and so on that shows that he is a versatile person. In further addition to this, Winky is a talented and well-established figure in the musical world of Zimdancehall. Many of his fans regarded him as the pioneer of Zimdancehall. Well, he is a famous modern music artist in Zimbabwe so it is obvious that his name is in controversy. In further addition to this, he was one of those artists who gave their performances at the Southern Africa Music Airwaves (SAMA) Festival in the year 2009.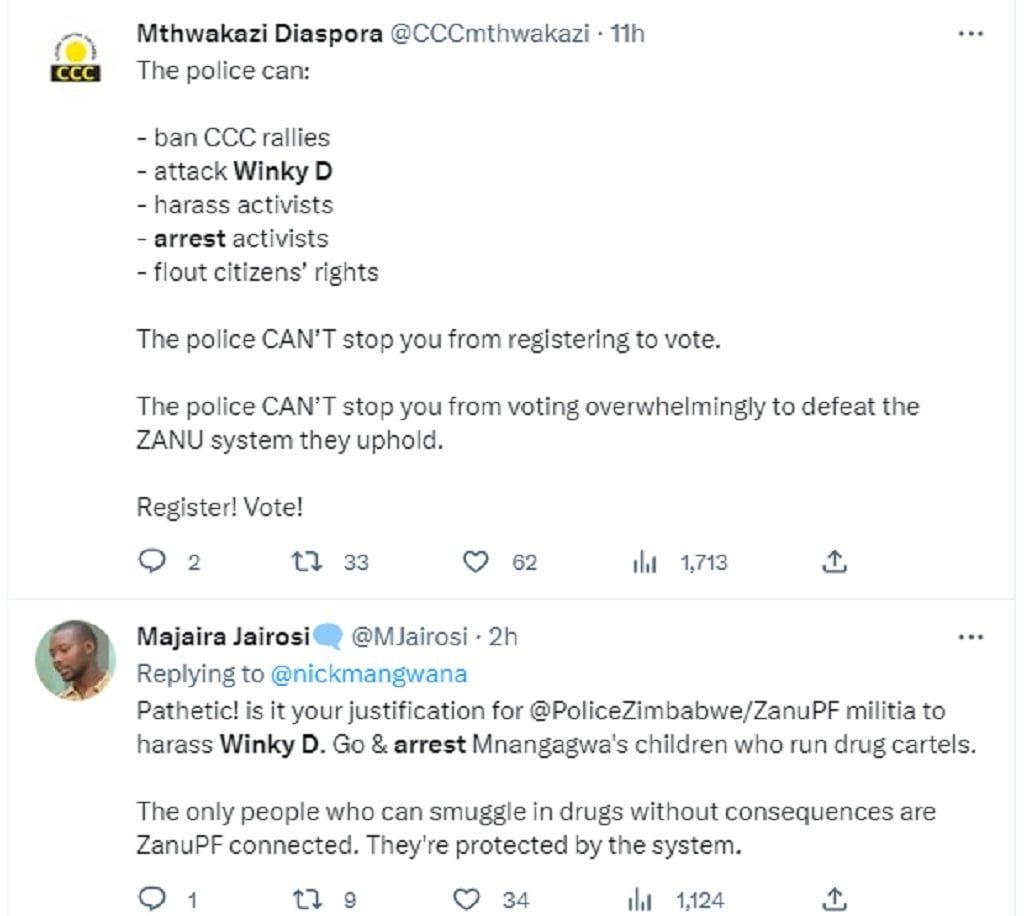 But now this time he is in the news not because of any project or musical performance but due to the arrest news. Recently, his fans heard that Zimbabwe police has detained him and they got panic and rushed to the news websites in order to confirm this news. There have been several questions about the arrest of the music artist and his fans want to know the truth. Fortunately, all the rumors related to his arrest are completely fake and there is no such details or statements are out. In the meantime, the detain news of the musician begin detained came after his recent performance during the live show.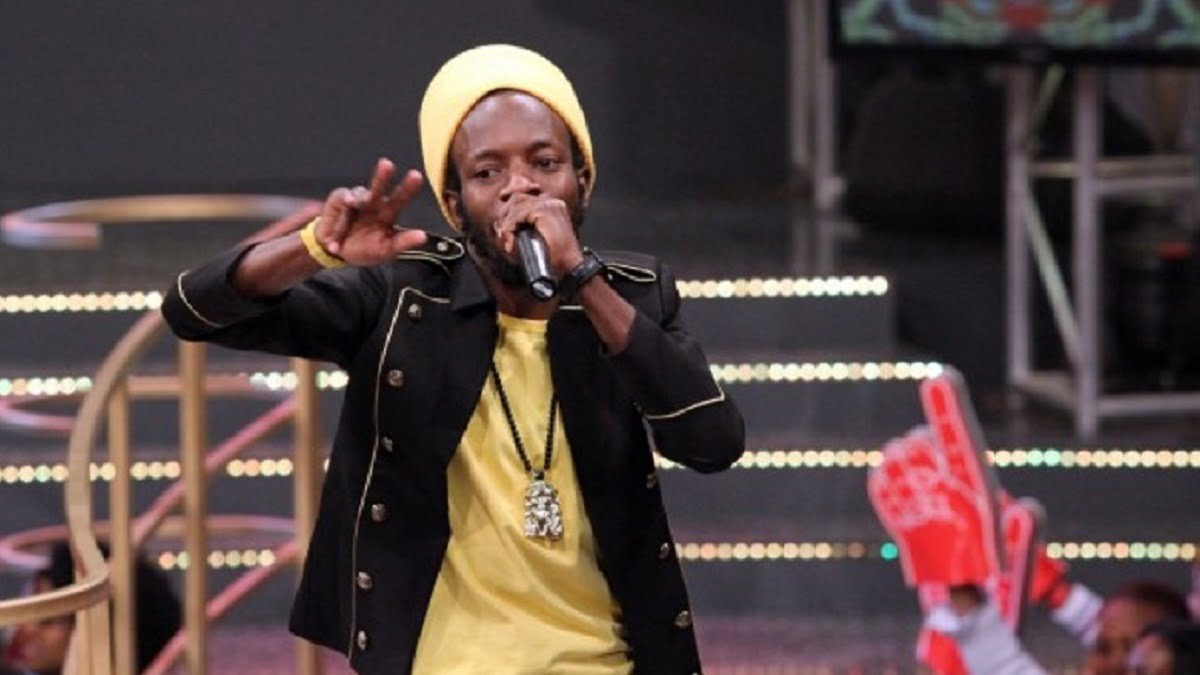 The reports state that he recently released a contentious album titled "Eureka" which already brought him into the news. During the live show, he attempted to sing his latest released song titled "iBotso". However, things did not go well and members of the ZRP comes up on the stage, violent skirmishes on the stage directed to angry reactions from revelers. The reports further added that the police officers took responsibility for his safety and dragged him offstage just after 10:00 PM. After watching this, people start speculating that the police have detained him.