What did Venkat do? Tollywood Producer Arrested in Rave Party Raid in Madhapur
In recent news, it was reported that a Tollywood producer, Venkat had been arrested at a rave party held in Hyderabad, Telangana. You are required to read the article for more details and information about the same. Follow us around for all the insights and fresh updates.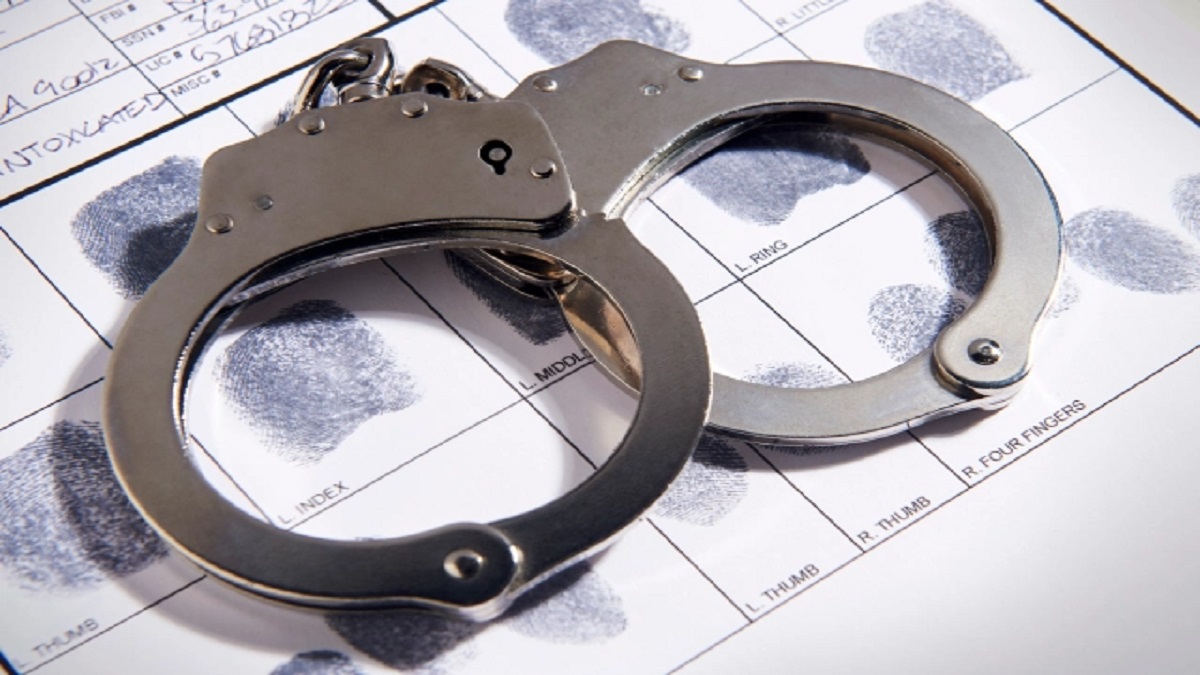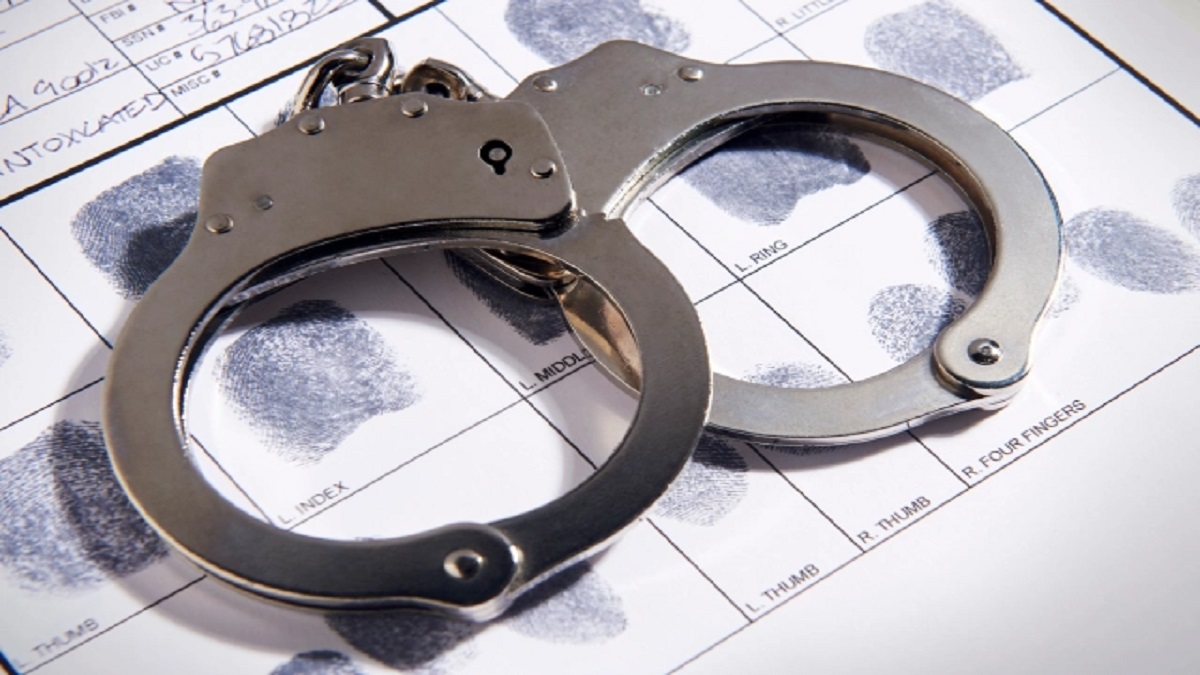 Why did Producer Venkat get arrested?
Reportedly, the police suspect that the drugs were brought from Goa and investigations are ongoing in order to find out the organizers of the party and who has brought the narcotics. It was revealed that the anti-narcotics bureau handed over the suspects and the seized drugs to the Madhapur police authorities. On Thursday, reportedly, the Telangana state Anti-Narcotics Bureau raided a rave party in Hyderabad and detained five persons which included a Tollywood film producer, Ventak. On a late Wednesday night at an apartment building in Madhapur, with the help of the police and TSNAB officials organized the raid. Currently, the police are questioning the producer and four others which included two young women from Delhi.
Furthermore, the Anti-Narcotics Bureau handed over the suspects and the seized drugs to Madhapur police. Reportedly, during the investigation, the police suspected that the drugs were brought from Goa and they are searching for the organizers of the party and who had brought the narcotics. However, a Tollywood well-known figure has been detained in a drug case. Reportedly, the producer Venkat was arrested by Hyderabad police in June for possessing drugs. He was allegedly supplying drugs to some celebrities and children of politicians. In 2007, the Tollywood industry came when customs officials arrested Calvin Mascarenhas, who is a musician, and two others and seized drugs from their possession.
Reportedly, the group was allegedly supplying drugs to film celebrities, software engineers, and even students of some corporate schools. Reportedly, a total of 12 cases were registered in connection with the drug racket. Furthermore, thirty people were arrested, while 62 individuals including 11 people who are connected with Tollywood were looked after by the SIT under section 67 of the Narcotic Drugs and Psychotropic Substances Act and section 161 of the Criminal Procedure Code. Moreover, a South African and Netherlands national was arrested in the same case. Additionally, the SIT had filed a charge sheet in 8 out of 12 cases. Venkat, a producer for Tollywood, is one among them detained. According to information obtained, a number of other members of the film business were detained during the rave party raid.
This is the most recent instance of a Tollywood celebrity being held in connection with a narcotics case. Thank you for being a patient reader.