What did Ruby Franke do? YouTuber mom of '8 Passengers' fame arrested on charges of child abuse
Today's headline and trending story is that Ruby Franke who is famous for her former family vlog Youtube channel 8 Passengers, was arrested on Wednesday, August 30, 2023. Yes, you heard it right, it is confirmed that former family Vlogger Ruby Franke was arrested in Springville, Utah. Since it was confirmed that Ruby Franke had been arrested, people who used to watch her family vlogs on YouTube have been left completely stunned and shocked after watching her behind bars leaving them to ask on what charges she was arrested. If you are also scrambling to do the same, this article is for you. In the following sections of this article, we have explained every imperative aspect related to this news. Keep reading this article for more information.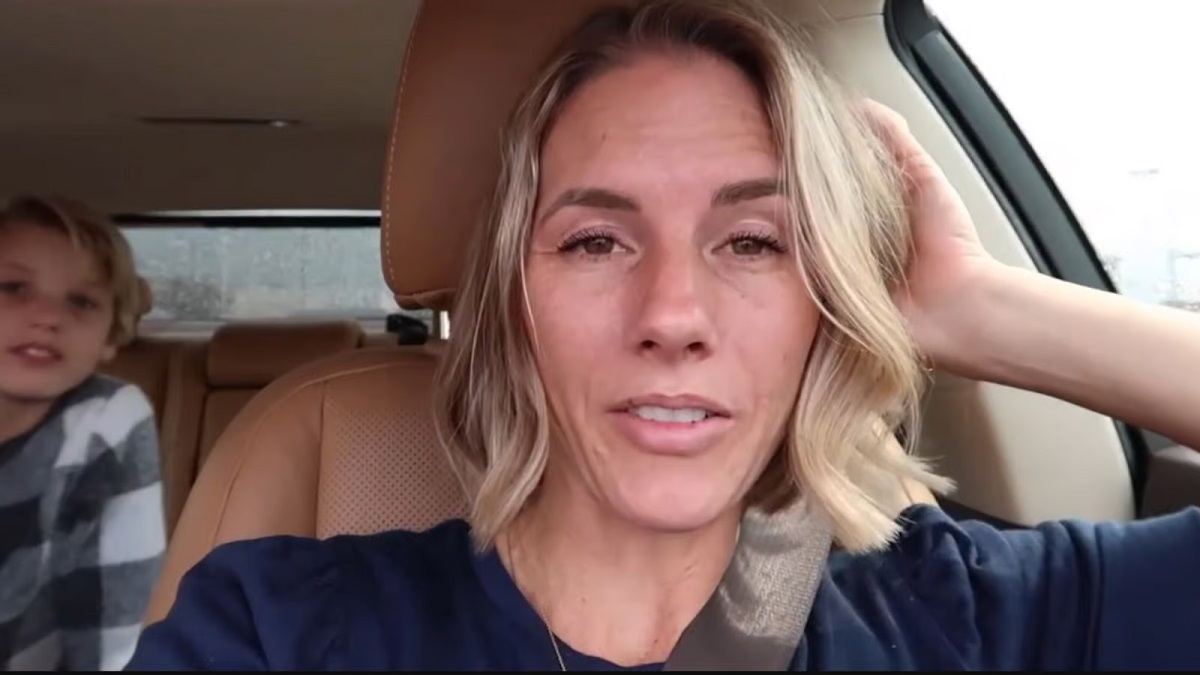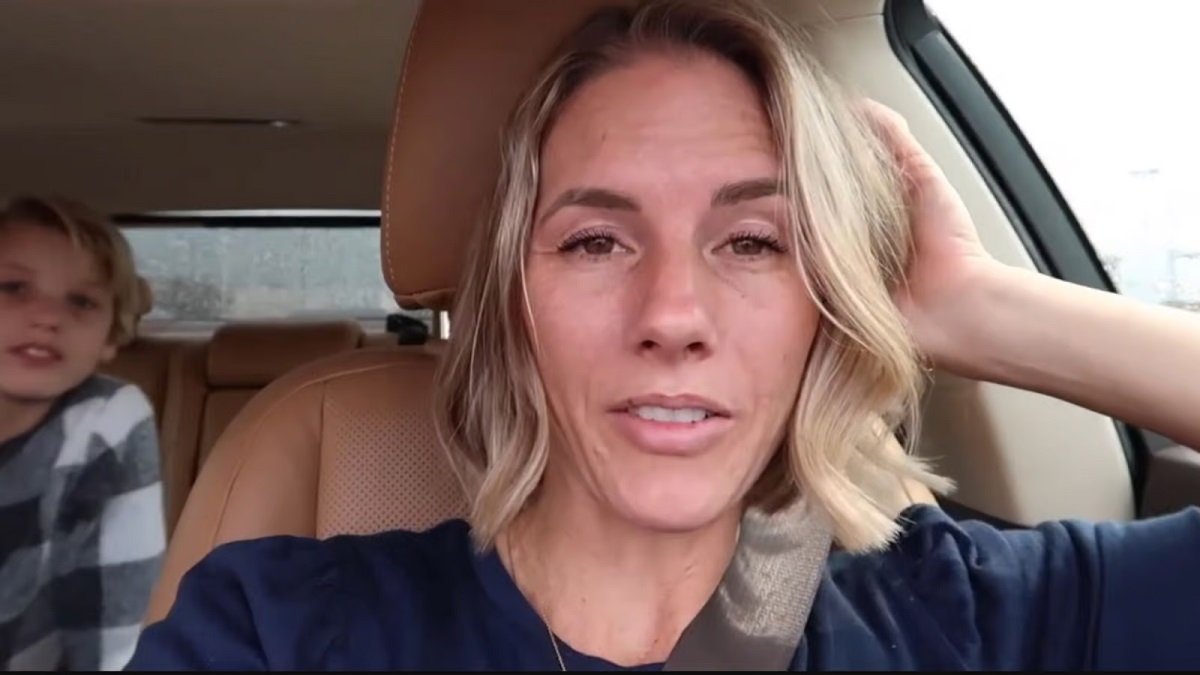 Why was Ruby Franke arrested?
The reports have suggested that the former family vlogger Ruby Franke was arrested on aggravated child abuse charges. She has been facing two counts of child abuse. Furthermore, the Youtuber was arrested on Wednesday night at 9:33 p.m. Please note that Ruby Franke's business partner Jodi Hildebrandt was also arrested along with her. Both Ruby Franke and Jodi Hildebrandt were charged with child abuse. Who is Jodi Hildebrandt? Take a look at the following section to learn about him.
Ruby Franke's business partner Jodi Hildebrandt is known for being the co-founder of the parent advice and counseling YouTube channel and service 'ConneXion'. The reports have suggested that both Jodi and Ruby were charged with two counts of second-degree aggravated child abuse, unknowing or intentional. This news has been trending on social media because Ruby Franke is a notable personality on the internet. She earned people's attention in recent years because of her 8 Passengers Youtube channel which has not been deleted. Continue reading this article and learn more about the 8 Passenger YouTube channel.
Ruby Franke used to run the 8 Passenger YouTube channel with her husband Kevin Franke. For the unversed, Ruby Franke formed a YouTube channel with the title '8 Passengers' because there are a total of 8 family members in the family including their six children. Later people started speculating that Ruby Franke and Kevin Franke were mistreating their children. As a result, the infamous family vlogging YouTube channel was taken down from YouTube. Kindly note that 8 Passengers had nearly 2.5 million subscribers at that time. Swipe down the page and read more about Ruby Franke's arrest.
Ruby Franke and Kevin Franke have 6 children, Shari, Chad, Abby, Julie, Russell, and Eve. Ruby's eldest daughter Shari confirmed the news of her mother's arrest by sharing a photo on Instagram. She shared an image showing a police car outside of a house, and captioned it 'Finally'. In 2022, Shari opened up about contact with her family which sparked rumors and theories of mistreating children. Meanwhile, Ruby Franke started receiving backlash and being condemned for her parenting choices. She became the subject of widespread criticism. Swipe down the page and read what the authorities said.
Washington County Sheriff's Office has listed former family vlogger Ruby Franke as in custody. In addition, Santa Clara Ivins Public Safety Department also posted a statement that says a child climbed out of a window at a residence in Ivins, Utah, to get help, which led to the allegations of abuse Franke is being charged with. And that house belongs to Jodi Hildebrandt, Ruby Franke's business partner. Therefore, Ruby's business partner was also taken into custody and charged with child abuse. Fox 13 further explained that the child who climbed out of a house's window ran to a neighbor's residence to get help. The child also requested food and water from the neighbor who noticed that the child had duct tape on his ankles and hands. Therefore, the neighbor called the police.
The police immediately admitted the child to the hospital for treatment. The kid was treated for his wounds and malnourishment. Officials stated that one more malnourished child was found in the same house from where the first kid climbed out. The other child was also in the same physical condition. Therefore, he was also admitted to a hospital. Police reported that Ruby Franke recorded a video a few days ago before her arrest therefore the police said "Ms. Franke…being present in the home and having knowledge of the abuse, malnourishment, and neglect,"
The Department of Child and Family Services took the four more kids into care. After Ruby's arrest, her eldest daughter Shari posted another story on Instagram where she said, "Today has been a big day. Me and my family are so glad justice is being served. We've been trying to tell the police and CPS for years about this, and so glad they finally decided to step up." Shari also requested people to send videos of questionable or concerning" videos from "8 Passengers" or "ConneXions" that are being used to compile evidence. Stay tuned to this website for more details and further updates.