What did Quando Rondo do? American rapper arrested In georgia for controlled substances
A big breaking story came from Georgia where the NBA YoungBoy's Never Broke Again artist was booked. Yes, the ongoing story about Quando Rondo is true, he was arrested in Georgia. Reportedly, the Never Broke Again artist was arrested at the start of his Father's Day. You must be wondering what charges the NBA YoungBoy artist was apprehended. If yes, this article is for you. We have explained this story in detail and unfolded all the information in the following sections of this article. You are advised to take a peek at the following sections and pay attention to them. Swipe down the screen.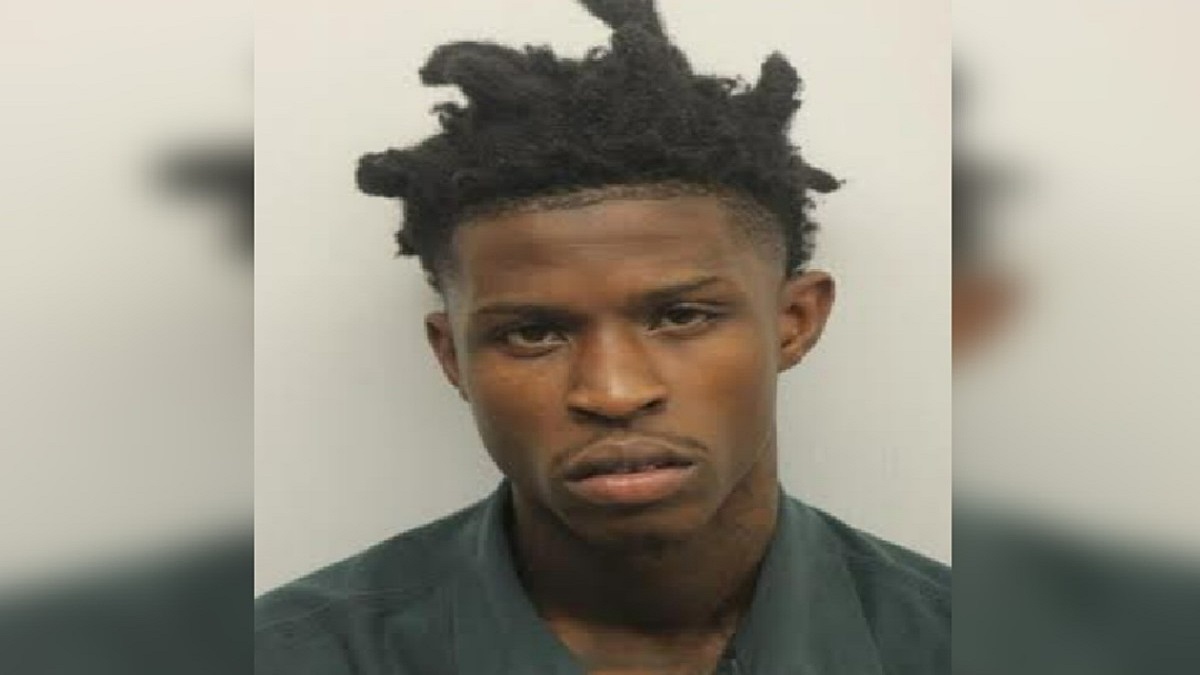 What did Quando Rondo do?
Reportedly, the Never Broke Again artist was booked on drug charges. Yes, he is facing serious charges of drugs. Reportedly, the NBA YoungBoy artist was arrested on Friday when he was in Georgia. He was booked on charges of 2 counts of conspiracy to breach Georgia's controlled substances law, 1 count of illegal use of a cell phone to facilitate a drug deal, and 1 count of participating in criminal activity affiliated with a street gang. However, the singer was not alone who was charged with drug charges, there were 18 other individuals as well who were also indicted. The 18 other individuals are accused of conducting the drug deals between October last year and June this year. Swipe down the page and read more details.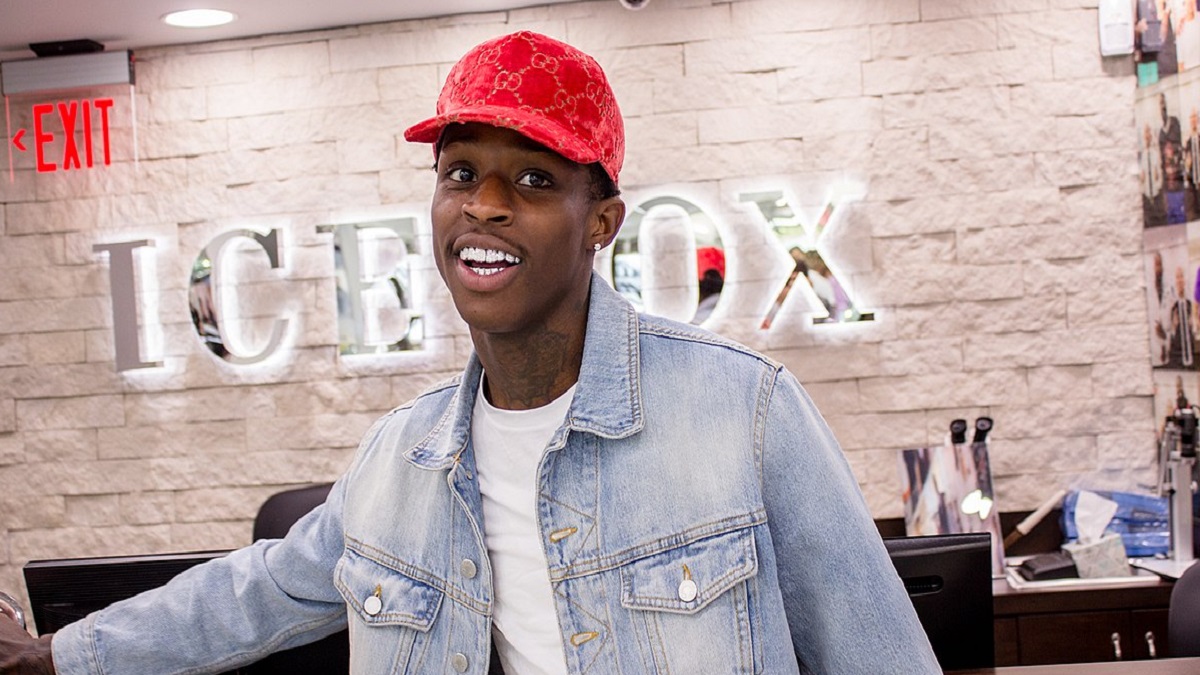 According to the booking records, rapper Quando Rondo instructed another defendant to negotiate weed prices. The prosecutors further claim the ABG rapper then traveled to Macon, Georgia to pay the supplier. Since this news surfaced on the internet, it has been making headlines and leaving fans in a frenzy to scramble to the details of the arrest. Has the rapper been released on bail? Still, we need to ponder some questions regarding the arrest of Quando Rondo. Kindly drag down the page and read more details.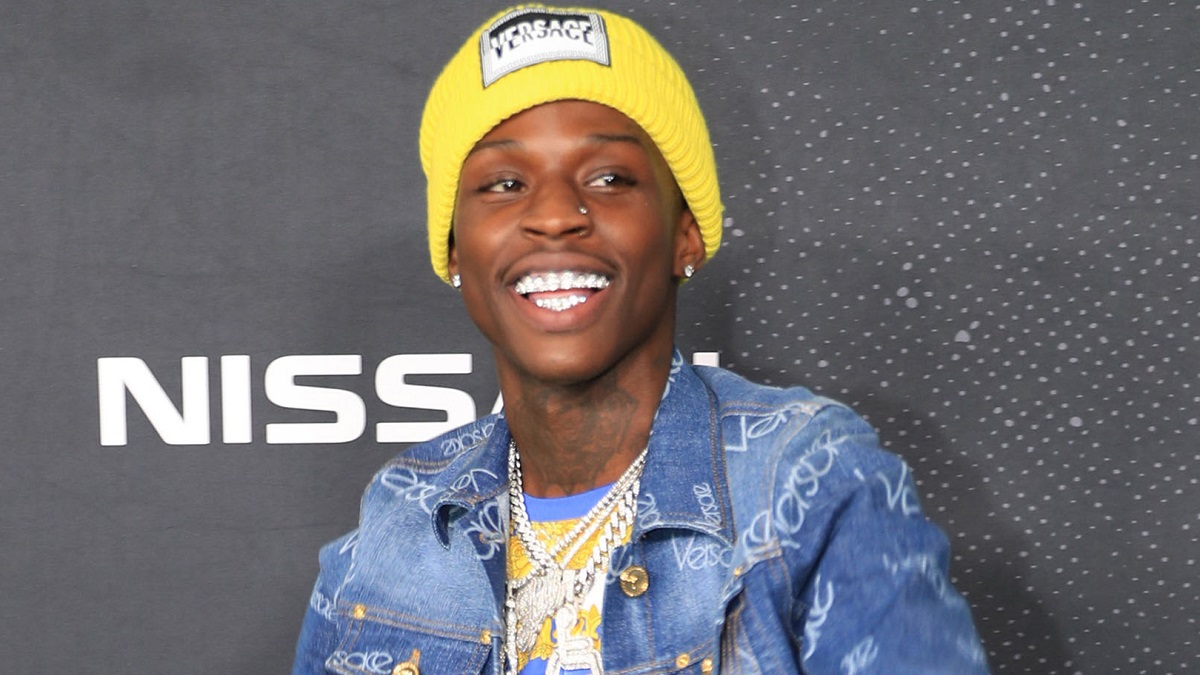 No, the rapper has not been released. He is currently behind bars in the Chatham County Jail. Before going in, the rapper clearly sensed the sudden doom as he tweeted out to his family. He tweeted, "I love you Paris Italy Kiyah My Mama Tess Grandma Freida I'll Be Bacc!" In another tweet, he posted, "It's us forever no matter what!" The record label also has not posted anything to address the news. They have maintained their silence so far on Quando Rondo's arrest. Stay tuned to this website for more details and further updates.