Virat Kohli Tattoo Meaning Explained: Meet Virat Kohli's tattoo artists Sunny Bhanushali, Devendra Palav
Many people love to ink tattoos on their bodies. Some people are quite crazy about it and always look to ink new tattoos on their bodies. Inking a tattoo on your body is not a new thing it is happening since ancient times. Every tattoo has a specific meaning in it and that is why most people love to make tattoos on their bodies to keep a precious memory near to their hearts. Most tattoos are inked on the body of the person for a purpose and of course due to their choice. The craze of inking tattoos on the body among people is happening after watching the tattoos of their favorite celebrities.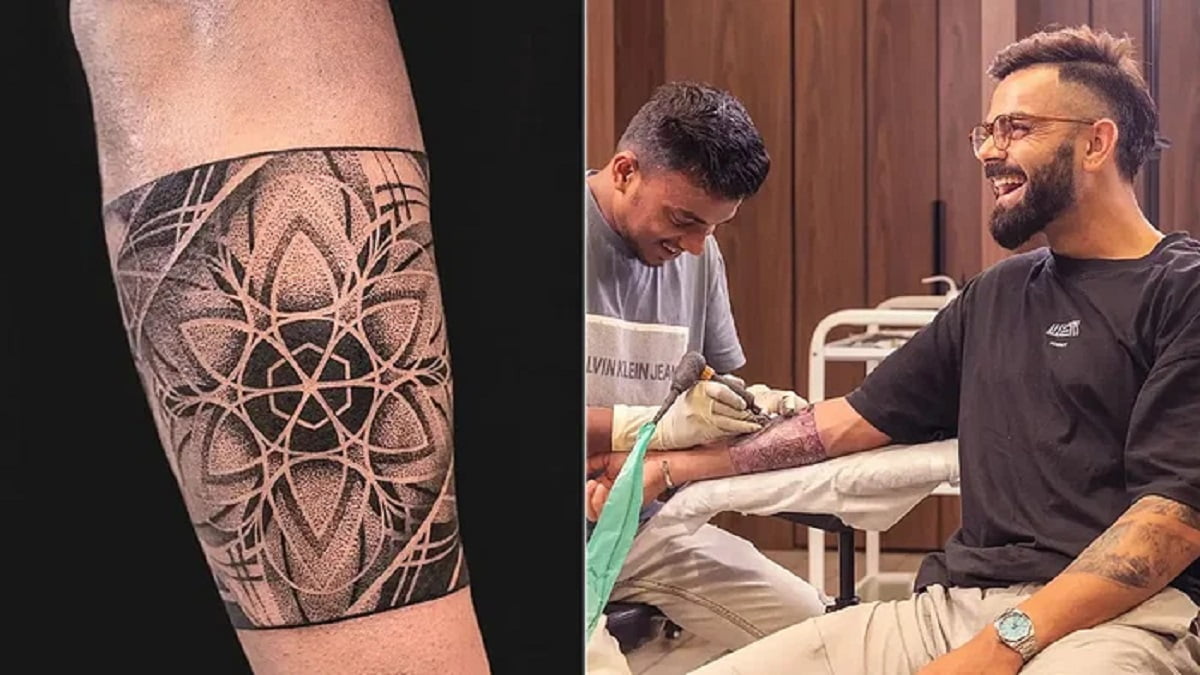 Virat Kohli Tattoo Meaning Explained
Again a star is in the news after he shares the photo of his new tattoo on social media. Virat Kohli, the former Indian cricket captain recently got a new tattoo on his arm ahead of the Indian Premier League 2023. Their love of Kohli for tattoos is quite famous among his fans. This Indian cricketer has already many tattoos inked on his body and his admirers love them too. Now, the fans again see a new tattoo of the star and they are getting keen to know the meaning or the purpose of making it. Now, all those people who want to know about it need to read the next paragraph.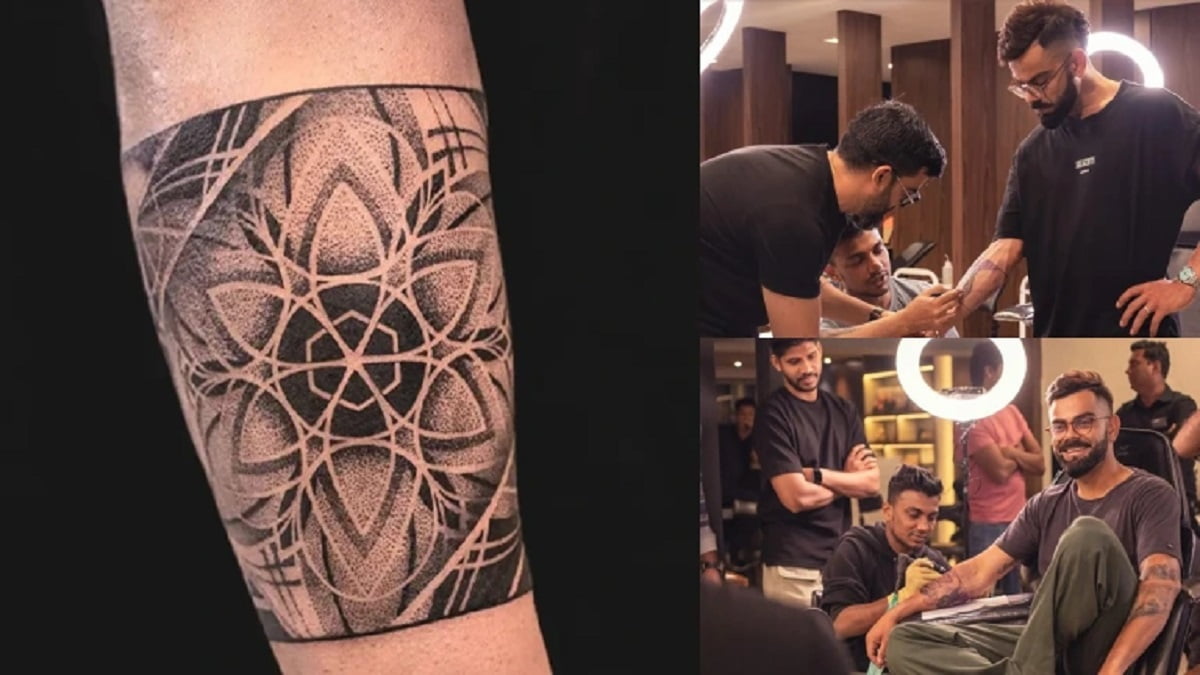 Virat Kohli Tattoo artists Name
Sunny Bhanushali, Devendra Palav
The tattoo artist of Virat Kohli has talked about the significance of the new tattoo of the Indian cricketer and he states that the new tattoo of Virat signifies a part of his personality. "King Kohli" got inked by Sunny Bhanushali who is the founder and owner of Aliens Tattoo. He stated that Mr. Kohli had come to his studio a few years back with the pictures of their tattoo work on his phone and told him that he had been following them for almost 2 years. It was the happiest and most surprising moment for us when he told us that he following his work and was a fan of it.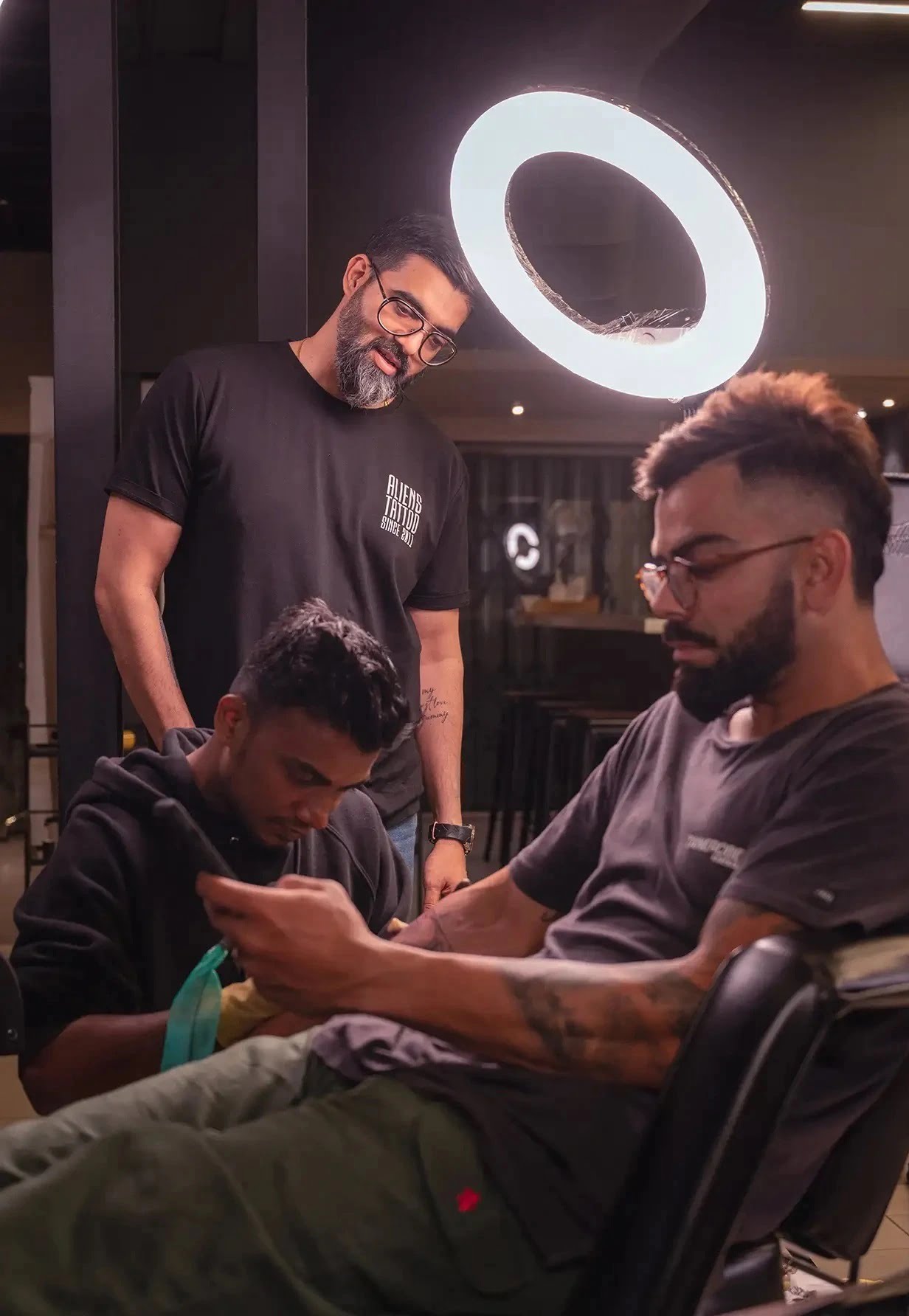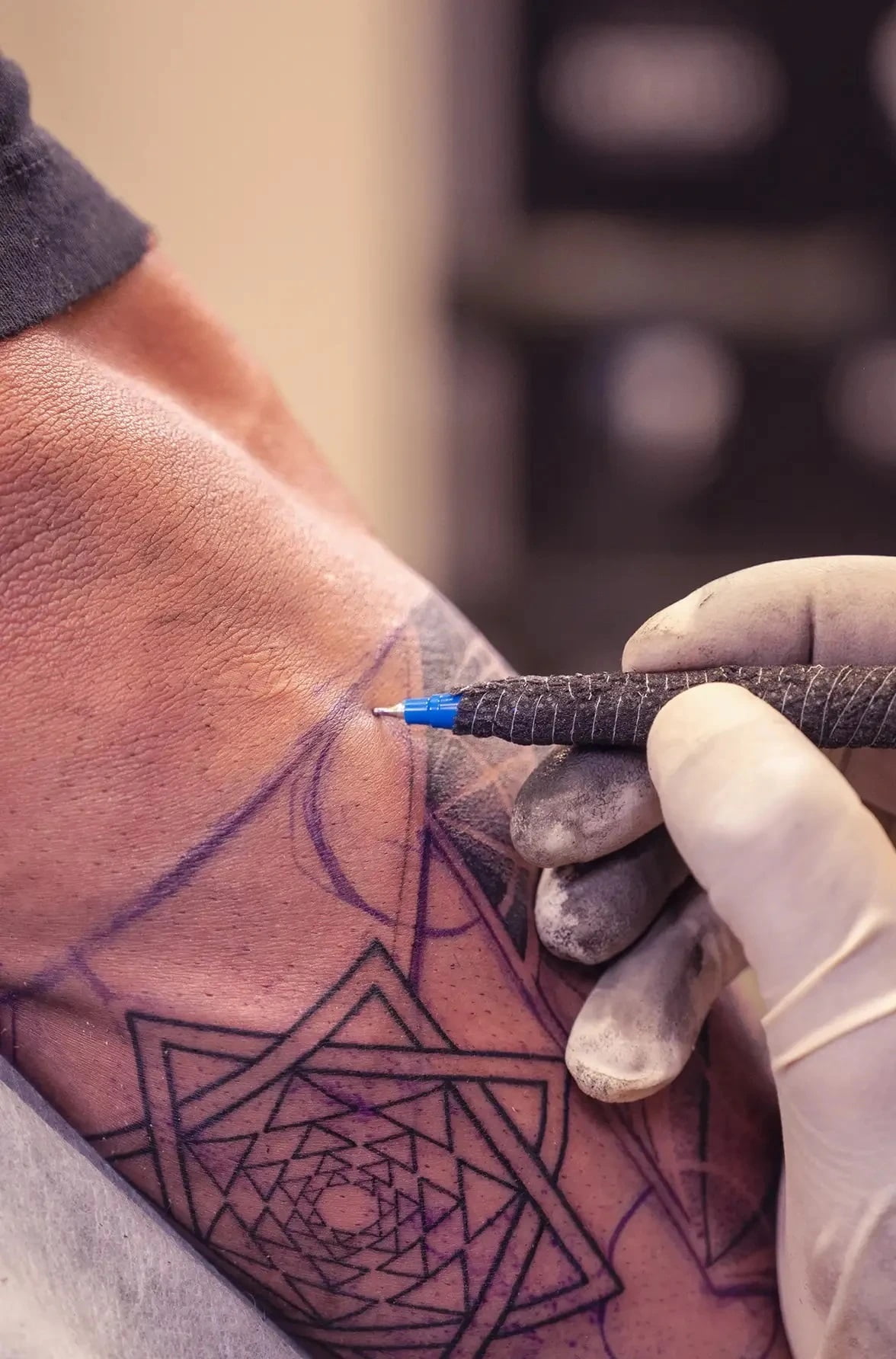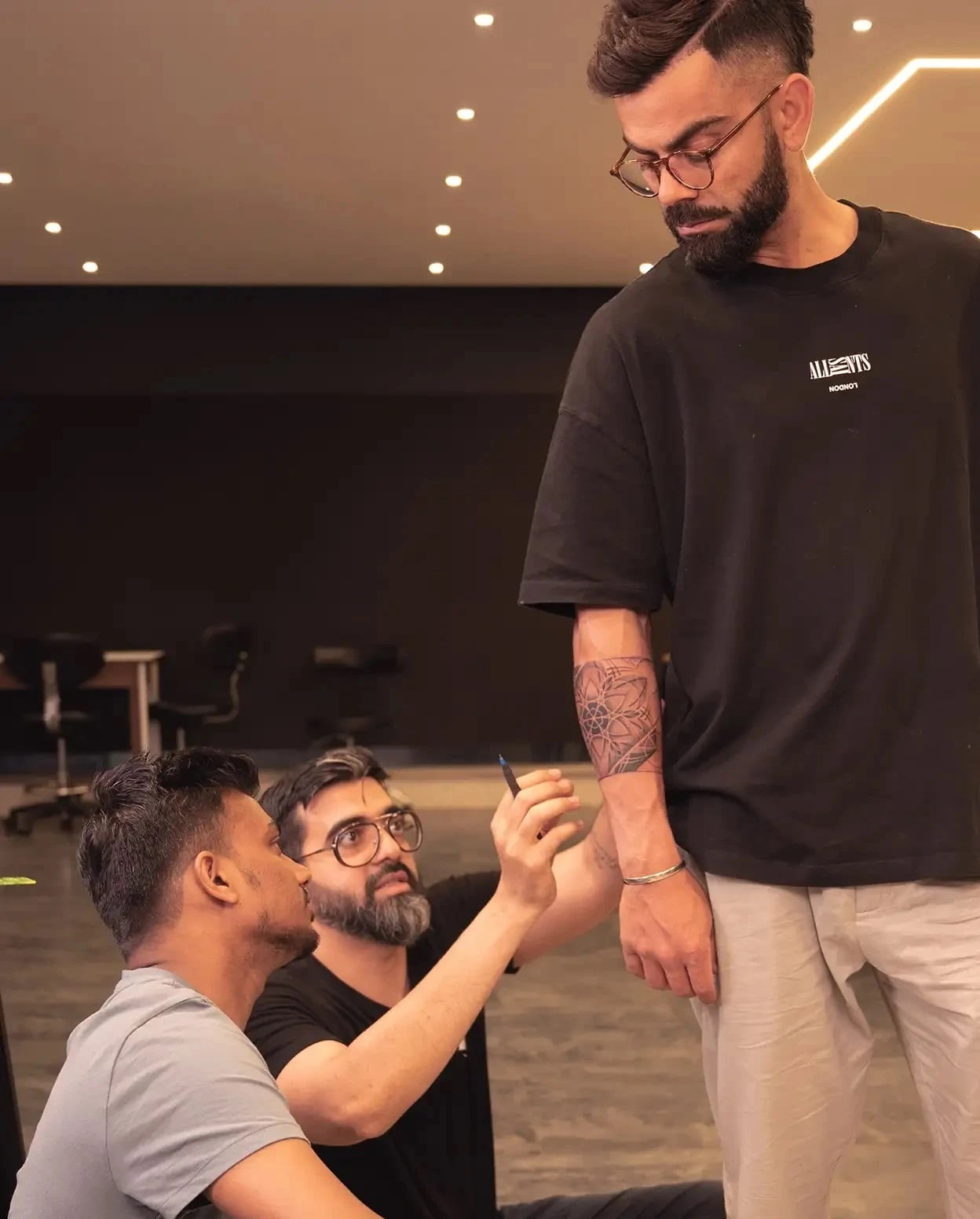 He states, "I could hardly believe that this Cricket legend was actually an admirer of our work! In the spite of his immense fame, the cricket star was down-to-earth and wonderfully humble. He had no such star attitude and genuinely loved and appreciated our work and he even asked me to work on his new tattoo." Sadly, busy schedules hindered the project from occurring. Virat contacted the tattoo artist last month with a different kind of request. "Mr. Kholi wanted to cover up his old tattoo with the new tattoo. A complete new tattoo that would reflect his spirituality, something that would show the interrelation of all things and the source of creation itself and so on."