How to Fix Twitter Translate Not Working? Step-By-Step Guide
In this post, we examine why the Twitter translate tweet feature isn't functioning. We also provide further information about the problem with the Twitter translate function and suggestions for fixing it. Users of Twitter, a well-known social media network, can share their thoughts, opinions, and ideas through brief messages known as tweets. Since its creation in 2006, it has had tremendous global growth in popularity. Because of its quick pacing and real-time nature, Twitter is frequently used as a venue for breaking news, popular debates, and trending issues. On Twitter, people can register for an account and follow other users whose content interests them. Others may choose to follow them, building a network of relationships.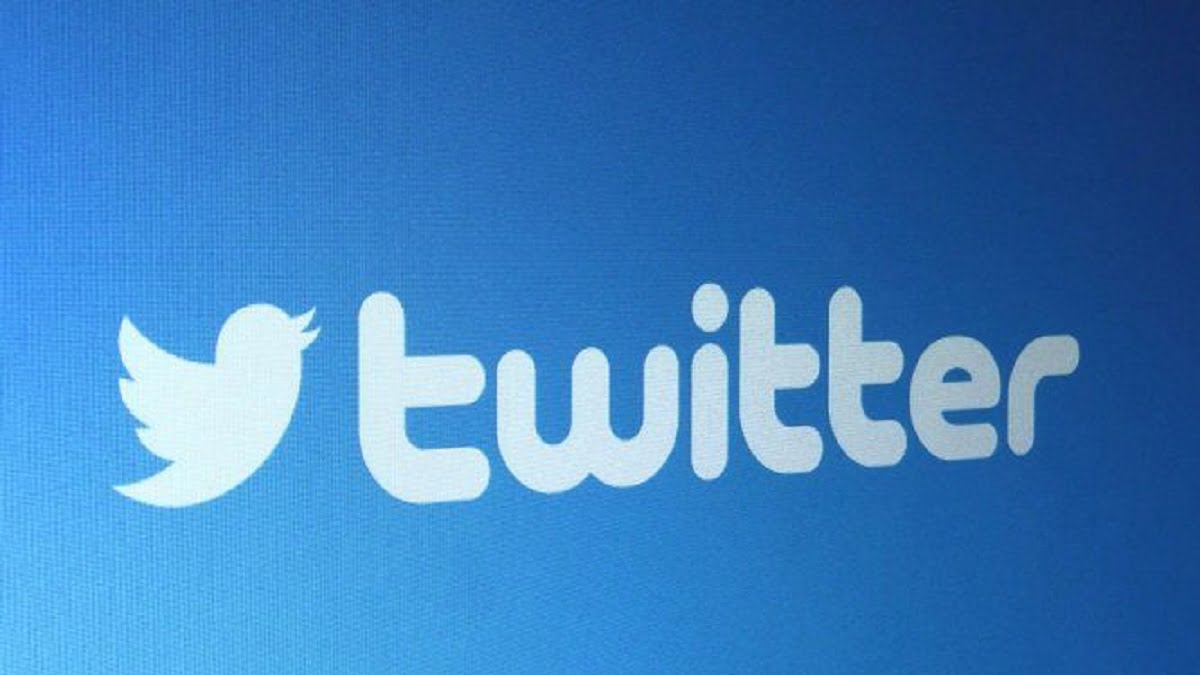 How to Fix Twitter Translate Not Working?
With each new version of its app, Twitter is dedicated to fixing issues and enhancing the user experience. Therefore, updating the program to the most recent version is advised if you experience any problems that prevent you from using the Translate Tweet feature. To do this, simply locate the Twitter app in the Play Store or App Store on your device. Tap the "Update" option to download and set up the most recent version from there. It's crucial to remember that updating the app is merely one possible fix. Please read through the additional solutions we have listed below for a thorough understanding. Always use the most recent Twitter app version for the greatest user experience.
Restarting the app will fix any problems you may be having, like the Translate button not functioning. It's essential to have a reliable network connection in order to utilize Twitter and all of its features without any issues. What you can do is: First, check the Settings app on your device to make sure you have a strong signal. In the past, there have been sporadic disruptions on Twitter. Certain functionality, such as the Translate Tweet feature, might not be accessible while Twitter is down. You'll have to wait in these situations until the Twitter staff fixes the problem.
Especially if the text isn't in your native tongue, the iPhone has a built-in capability that makes it simple to translate chosen text. The option to clean cache and app data on Android is a handy function because it removes all previously stored information from Twitter. To speed up the loading of elements when you launch the app instead of downloading them again, apps store temporary, local data known as cache.