Are Tan Zong Yang and Shanti Pereira Together? Dating Rumours
Shanti Pereira gave her significant other, fellow athlete Tan Zong Yang, a low-key shoutout in a recent interview that was published in The Straits Times on July 9, 2023. You are required to read the article for more details and information. Follow us around for all the insights and fresh updates at the PKB News. To never miss any updates from the PKB News, subscribe to our website right now!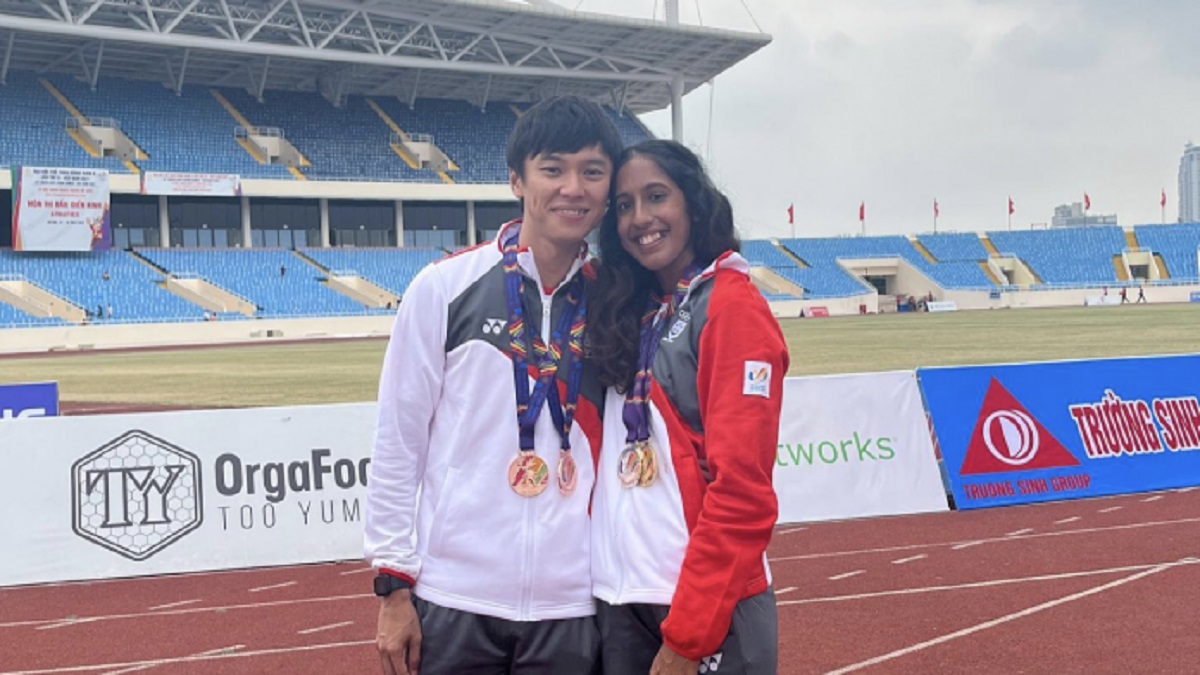 Are Tan Zong Yang and Shanti Pereira Together?
She may be Singapore's sprint queen, racing to the finish line in fewer seconds, but Shanti Pereira's life has not always been smooth sailing off the track. Recently, it was reported that Tan and Pereira have graced each other's Instagram posts for some time now. It was known that they began dating in 2021 after having been friends for four years. In the interview, the context was Pereira's diet which she is been more judicious over the past couple of years. The runner has knowingly avoided fast food and dishes like Hokkien mee and Char Kway Teow. But she told that when she comes home from a long trip, she goes to Toast Box for curry chicken with rice, which she told ST's Sumiko Tan is her comfort and go-to meal.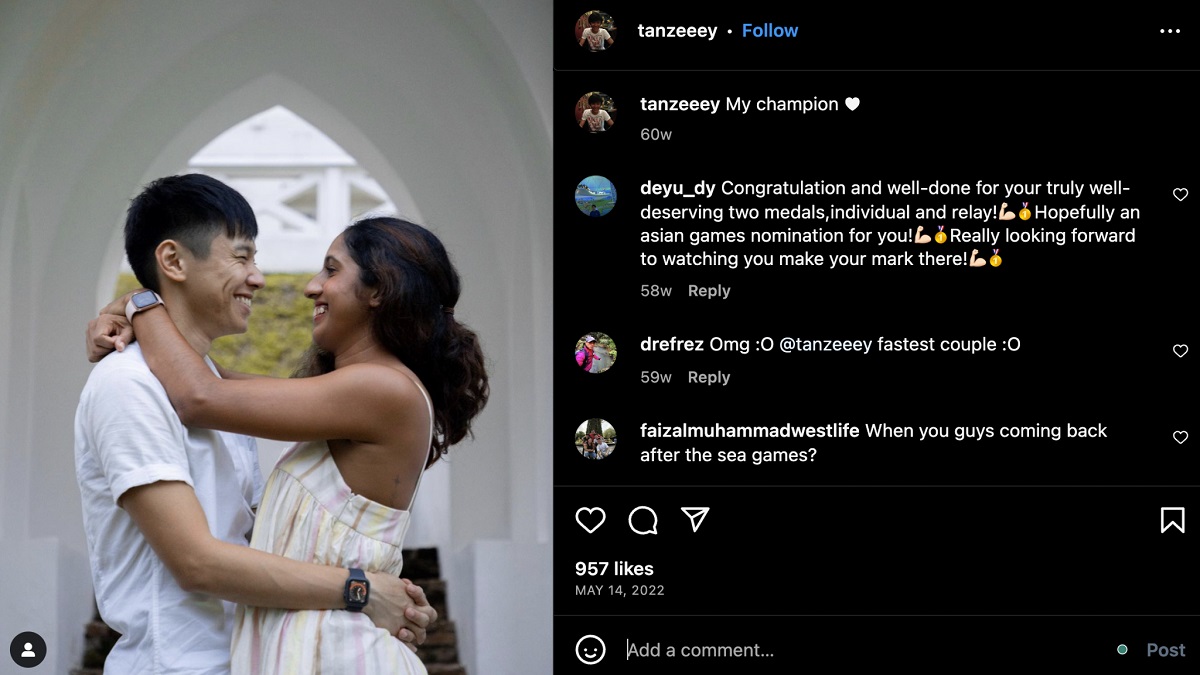 It was known that Pereira, 27 has had an incredible year so far, smashing her own records left and right beginning in March and becoming the first Singaporean to top World Athletics women's 100m outdoor rankings in Asia before winning both the 100m and 200m races at the SEA Games in Cambodia. On the other hand, Tan, 28 is an attorney by profession, he took home the bronze at the men's 400m at the SEA Games in Hanoi in May 2022, he is the first Singaporean to win a medal in the event in 47 years. Prior to making his milestone for himself and Singapore, he took five months of leave from Niru and Co LLC, where he is an associate, without pay.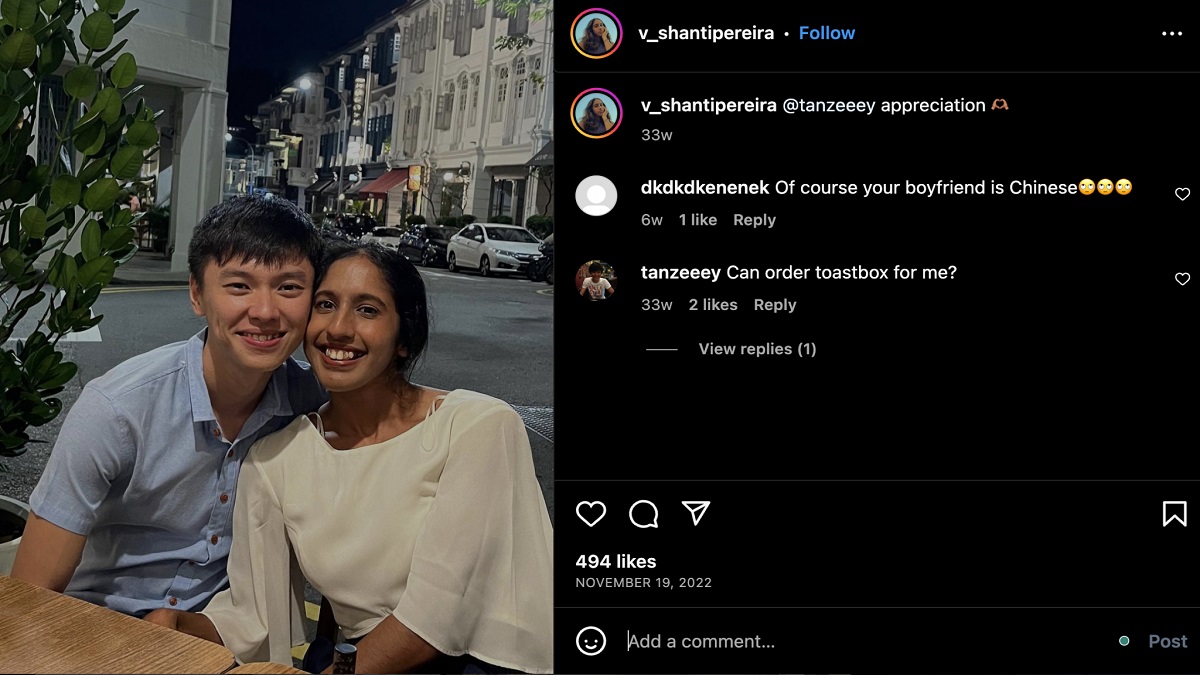 As far as their relationship is concerned, Pereira has gone on the record as saying last year that both of them devote everything to training and competitions, even though they are working adults now. She said that they just try to understand what we are each going through, whether it is having a bad day at work or during training. She added that they just want to be there for each other because they just know what it feels like.
Thank you for being a patient reader.