Why did Sukanya Mondal get arrested? Delhi court orders Sukanya Mondal in ED custody for 3 days
Seems like we only have arrest news to share which shows how much the crime rate has increased near us. It is not like the police are not doing anything but such cases are not taking the name to stop and getting on the nerves of everyone. Not only dangerous criminals but sometimes some known public faces are also harming the public in their own way and that is why many politicians come into the news for this reason and end up in jail. Though it is easy for these famous faces to get bail and all the credit goes to the Indian law system and courts which takes several years to give justice and easily permitted bail to them.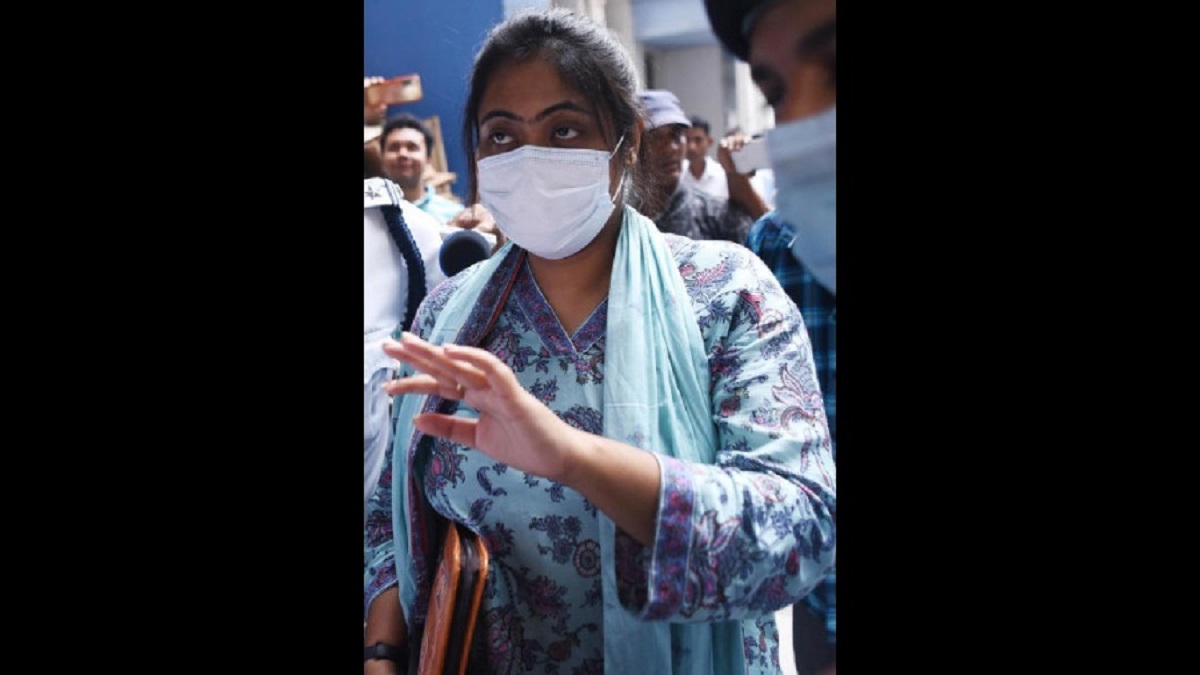 Why did Sukanya Mondal get arrested?
Well, we come all by here to find out that something again happens in this case, and this time who gets arrested? The reports state that this time the arrest news belongs to the daughter of a politician. Sukanya Mondal the daughter of Trinamool Congress leader Anubrata Monday apprehended by Enforcement Directorate (ED) in Delhi on Wednesday, 26th April 2023. This arrest came fore after her role is found in the cattle smuggling case. This news is officially confirmed by the senior of ED who states that Sukanya was detained after being interrogated by investigators.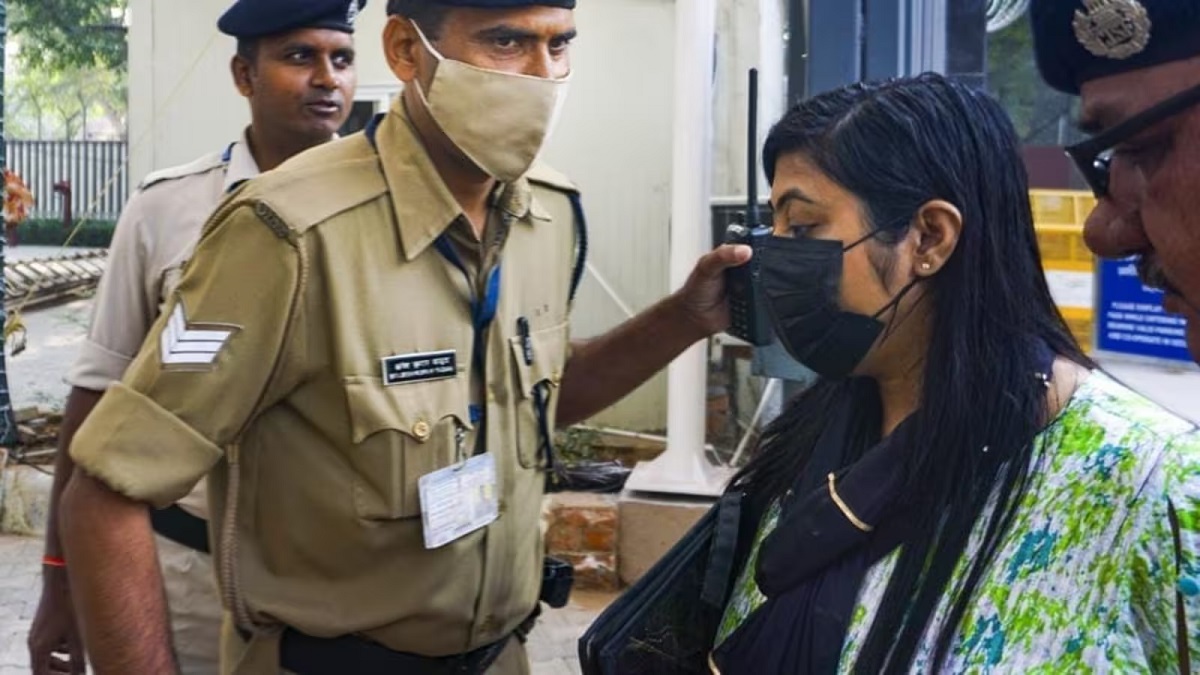 She will be produced prior to the judge on Thursday, 27th April 2023 at Rouse Avenue. The ED official states that "She was detained for her alleged role in the cattle smuggling scam and the involvement in money laundering. There were large cash transactions in her bank accounts and massive properties registered in her name disproportionate to her wealth. During the interrogation, she had no explanation and always pointed to her father and his chartered accountant." Well, this case has developed the curiosity among readers and they want to know more about her.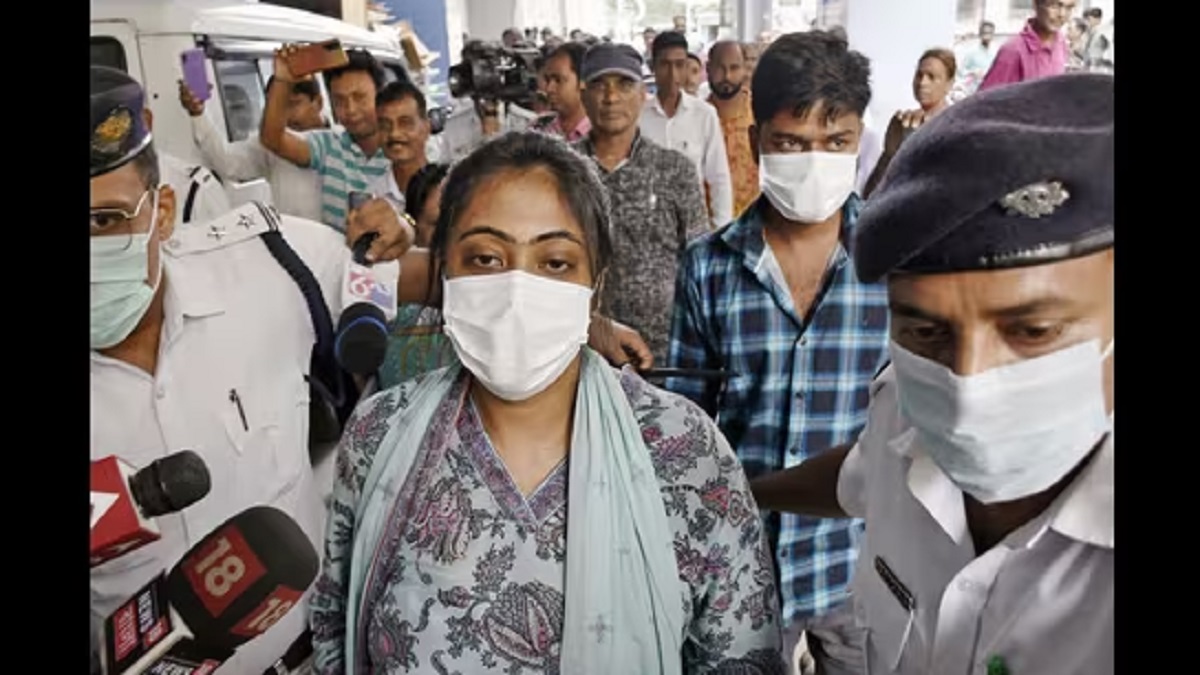 As per reports, Sukanya was hired as a primary school educator by the state government in the year 2011 when the TMC 1st came to power. She is the director of 2 firms, ANM Agrochem Foods Pvt Ltd, and Neer Developer Pvt Ltd. Not only this but she is also the owner of the rice mill in the Bolpur town of Birbhum where the Mondals live. Her family always remained the controversy and it is not the first time that any arrest is happening in their family. Even before that, Anubrata the father of Sukanya was apprehended by the Central Bureau of Investigation (CBI) on 11th August 2022 and was also named as an alleged in the 4th charge sheet of CBI lodged at the Asansol court on 7th October 2022. On 17th November 2022, Mondal was apprehended by ED in link with money laundering charges connected to the case.