Who Is Shawn Delaney from Hamilton? Police search for inmate 'improperly released'
Mistakes can happen at the hands of anyone. But some mistakes really puts the entire administration in problem and also become national tension. Being in a public services department whether it is the police force, railway department, or anyone else it is quite important to work carefully as one mistake can put them in big trouble. One such similar kind of incident has happened in which a prisoner was mistakenly released from prison. Now ever since people heard this news, they start looking for more information about it and after watching the chaos we are present here with the details of the case.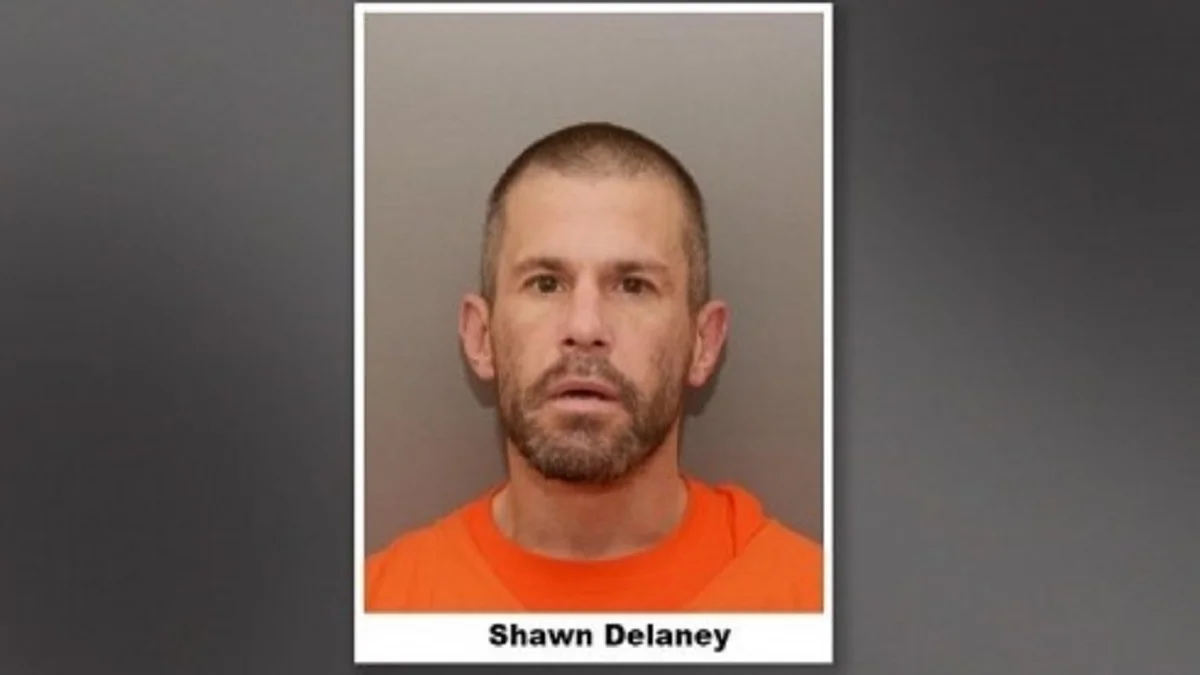 Who Is Shawn Delaney from Hamilton?
As per the latest report, police are currently searching for a prisoner who they say was "not properly released" from the Hamilton Wentworth Detention Centre. For public assistance, the police have released the information of the inmate who is identified as 45-year-old, Shawn Delaney. Police are urging the public to share any kind of information related to this man because they mistakenly released him and now they are not able to find him anywhere. This man can be dangerous to the public so it is better that if anyone knows anything about him please directly reach towards the police and shares the information.
Police also released the photo of the criminal for better assistance. In a media conference, police stated that "an administrative fault or error" resulted in the release of Delaney from custody on Friday, 3rd March 2023 prior to his full conviction being served. The officers further added that they were getting to know about the mistake on Tuesday, 7th March 2023. Cops stated that Delaney is aware of the error or the mistake and he is "actively evading the cops". He took the opportunity and currently hiding from the cops. Police are currently searching for him and want the public to help them in order to locate the criminal.
The police declared Shawn a fugitive criminal and want him to be back in the prison as soon as possible. The report states that he was admitted into the Hamilton Jail and due to the error he get bailed but now the police want him to back into the prison. Obviously, he will not come on his own and that is why police are requesting that anyone who has watched Delaney or has any kind of information on his location is requested to inform the Hamilton Cops or Crime Stoppers. As of now, we just only have this many details of this case but we are hoping to get more.