PUBG Mobile 2.5 Update Global Version: APK link and installation guide for Android
Are you a Pubg Mobile fan? If yes, this article is for you. We have some very imperative details to share with you. What if we tell you that players will be able to bring tanks to the battleground? Yes, you heard it right, players will be able to use tanks on the battlefield. They said don't bring knives in the gunfights but they did not say don't bring Tanks. All these amazing updates and features will only be available in Pubg Mobile 2.5 Update. Yes, you heard it right, the much-awaited update of Pubg Mobile is here. Game lovers were desperately waiting for this update but now it's time to download Pubg Mobile 2.5 Update APK. But how and where to download it? A lot of questions must be catering to your mind regarding Pubg Mobile 2.5 Update. We have explained every imperative point in the following sections of this article. Keep reading this article to get all the updates. Scroll down the page.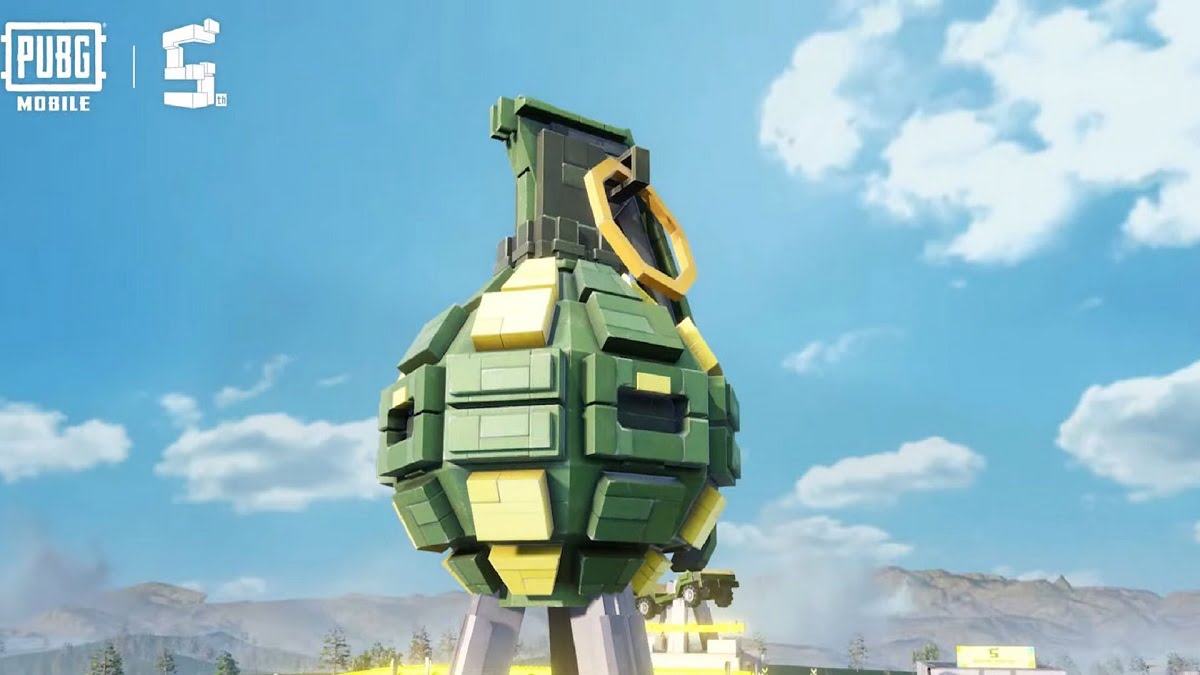 PUBG Mobile 2.5 Update Global Version
The fact that Pubg Mobile 2.5 Update has been the most trending headline in the game universe can not be denied. Players are waiting for its release for the past few months. On the occasion of Pubg Mobile's fifth anniversary, the patch provides a boatload feature to delve into new content. In addition, the creators of Pubg Mobile also announced ample rewards for downloading the latest 2.5 version. Scroll down the page and read this information.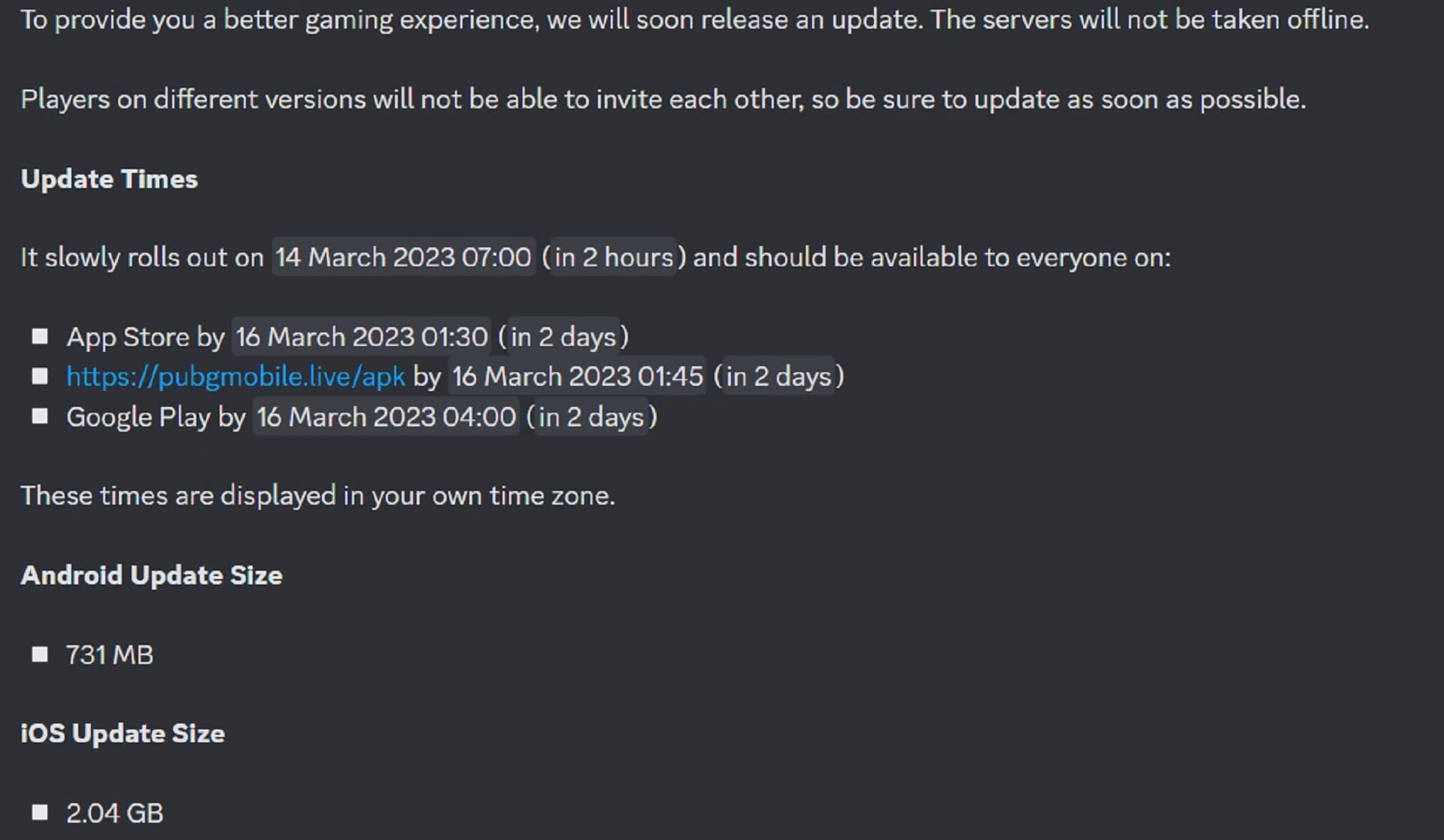 Rewards always have been the most captivating feature of updates. This time developers announced a free 3000 BP, a Harlequin Helmet for three days, and 100 AG upon accessing the battle royale title after downloading the 2.5 Update. Here the next question that comes to mind is where to download Pubg Mobile 2.5 Update. Kindly take a look at the next section to get this.
APK file of PUBG Mobile 2.5 update: https://pubgmobile.live/apk
Step 1: Once the APK is officially available, you can use the link above to download it onto your mobile device.
Step 2: Enable the "Install from Unknown Sources" setting and install the APK.
Step 3: Upon completion of the installation, you can proceed to open the game's application and download the required resource pack.
Step 4: Finally, you can log in using your own credentials after downloading.
Android users have two options to download this update. They can have it through their stores or the direct APK can be downloaded from the official website of PubG Mobile. Many are preferring the latter option to get this update. We have provided the link to download the update. What is the release date of Pubg Mobile 2.5 Update? This question has been asked by thousands of users. Reportedly, the Pubg Mobile 2.5 Update will be available to download on March 16, 2023, at 1:45 am. Stay tuned to this website for more details and updates.