PM Modi attends ASEAN-India Summit in Jakarta
Ahead of the G20 Summit, PM Modi attended ASEAN in Indonesia. During his speech at the ASEAN summit, the prime minister of India said "Our history and geography connect India and ASEAN." Before talking further, we tell you that ASEAN is one of the most influential group meetings in the region and India is among the other countries including China, the United States, Australia, and Japan, who are its dialogue partners. The highly anticipated groupings G20 Summit this year will take place in Delhi on September 9 and 10, for which arrangements are currently in full swing in the capital city. Reportedly, PM Modi will immediately fly back to Delhi from Jakarta to attend the G20 Summit. Let's delve deep into the details and read what the PM of India said at ASEAN.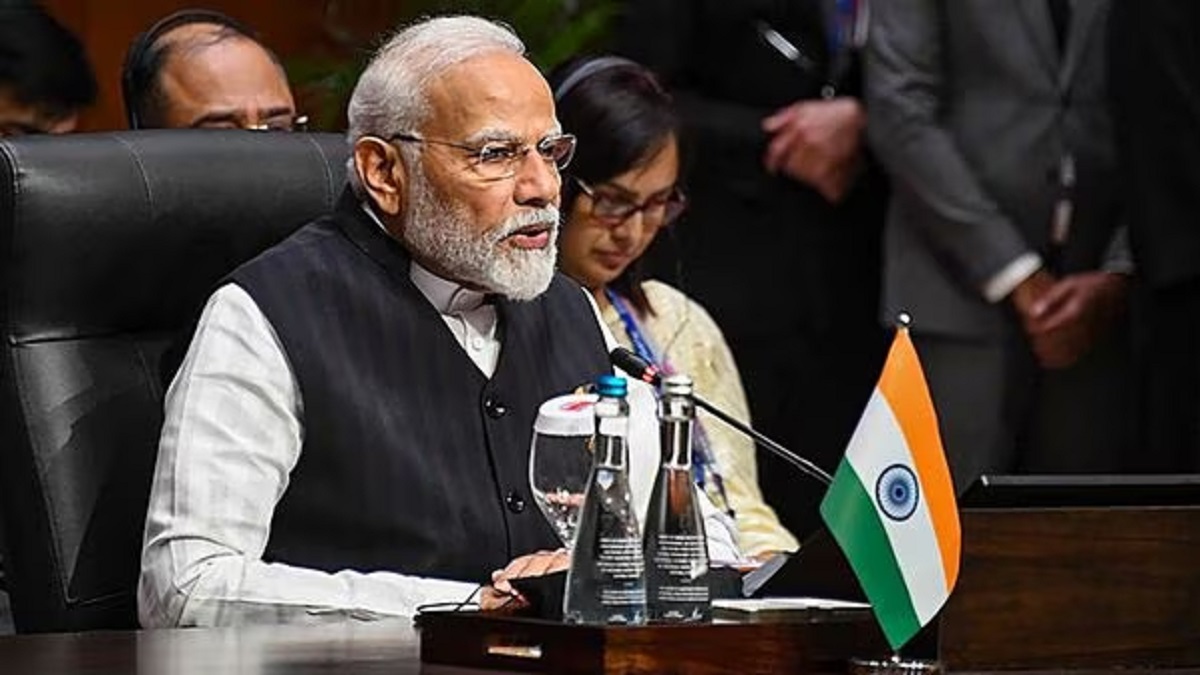 The prime minister of India on Thursday was in Jakarta where he said ASEAN is the central pillar for the country's ACT East Policy. He further added that 'Bharat' supports the centrality of the group and outlook on the Indo-Pacific. PM Modi also called the 21st century an Asian countries' century. Moreover, the prime minister also asserted that it is imperative to make a rule-based world order and efforts for human welfare by all, after Covid-19. PM Modi attended the ASEAN-India summit in Jakarta where he said, "The progress of free and open Indo-Pacific and elevating the Voice of Global South is in the common interest of all,"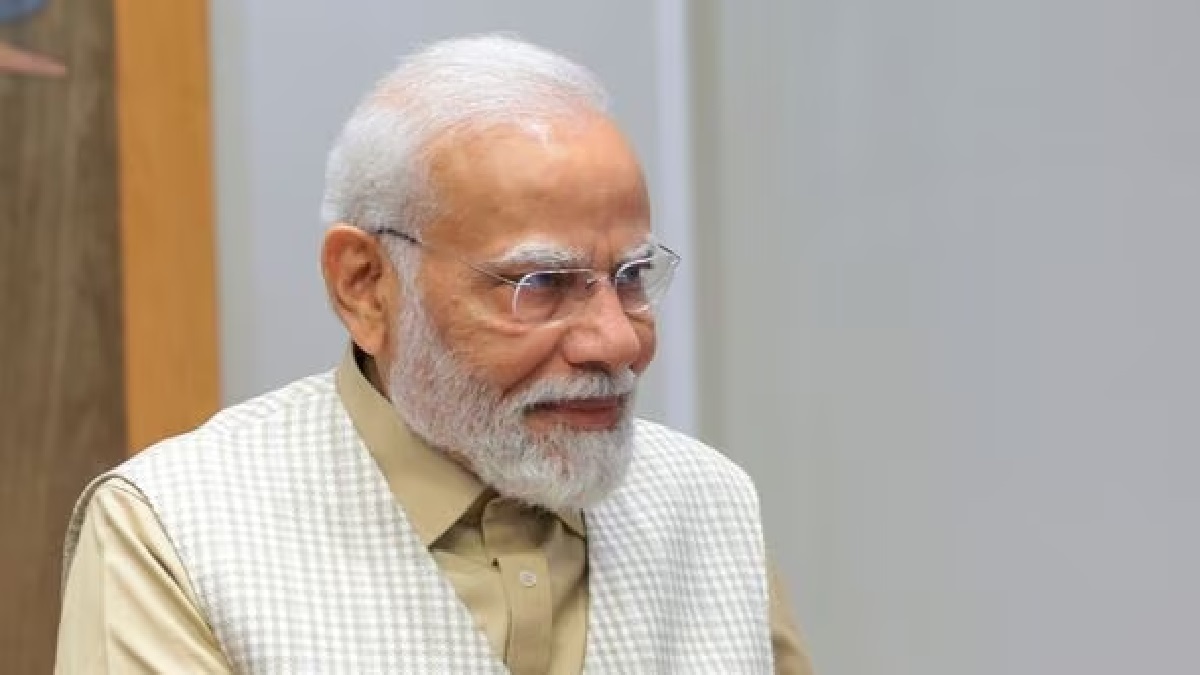 During his speech at ASEAN-India Summit, Modi said "Our partnership is entering its fourth decade. Our history and geography connect India and ASEAN. Along with shared values, regional unity, peace, prosperity, and a shared belief in a multipolar world also binds us together." As mentioned, Modi called ASEAN the central pillar of countries' Act East Policy, he said India is in complete support of ASEAN centrality and outlook on the Indo-Pacific.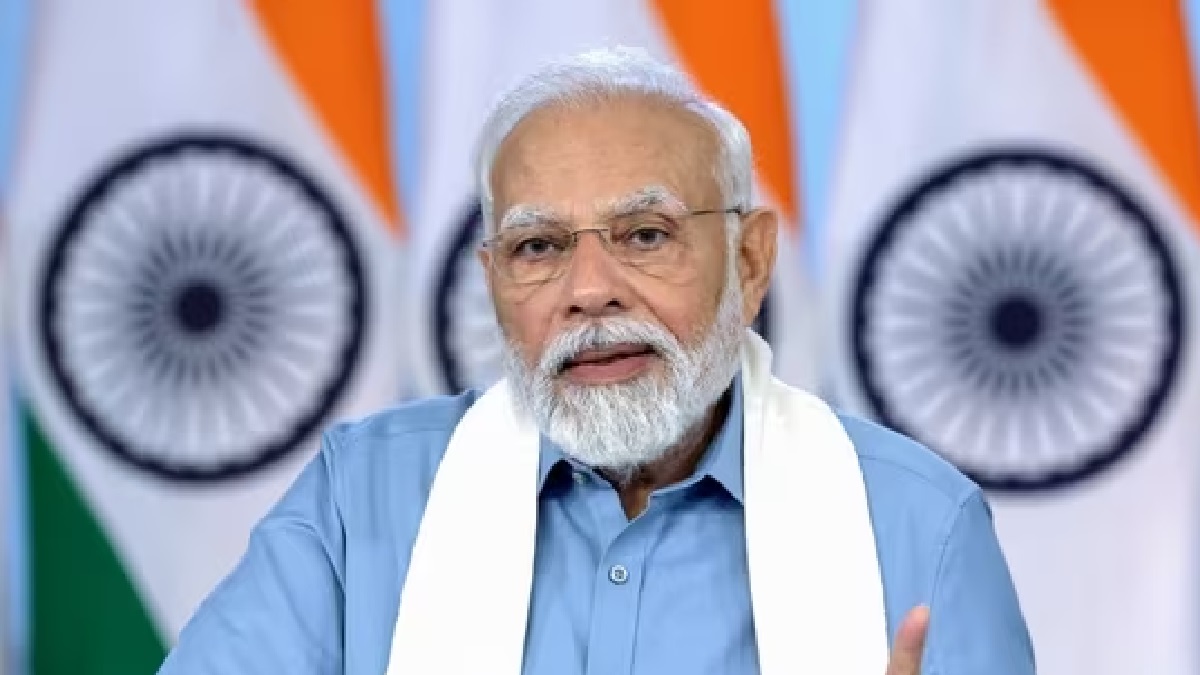 Prime Minister further said that in India's Indo-Pacific initiative, ASEAN has an important position, and last year India also celebrated the ASEAN-India Friendship Year to boost our relationship to a comprehensive strategic partnership. He also said India's history and geography also connect ASEAN and India. In an environment of global uncertainties, continuous progress in every field is mutual cooperation. This year's theme for the ASEAN Summit was "ASEAN Matters: Epicentrum of Growth" because everyone's voice is heard here and ASEAN is the epicenter of growth. Stay tuned to this website for more details and further updates.