Playstation Portal Remote Player: PlayStation Portal Announced For $199
The first Playstation remote play dedicated device has been announced. Yes, this news is true. The officials of Playstation have announced the release date of Playstation's first remote-play dedicated device. This is something very cool right? This news has brought back the excitement of all the fans of PlayStation. They are very happy with the announcement. officials have not just released the release date but they have also announced the price of Playstation's first remote play device. We have all known since the Playstation1, that this is one of the important parts in the life of all the gamers in the whole world. So come and discover everything about this new device in this article. So without wasting much time read this whole article till the end.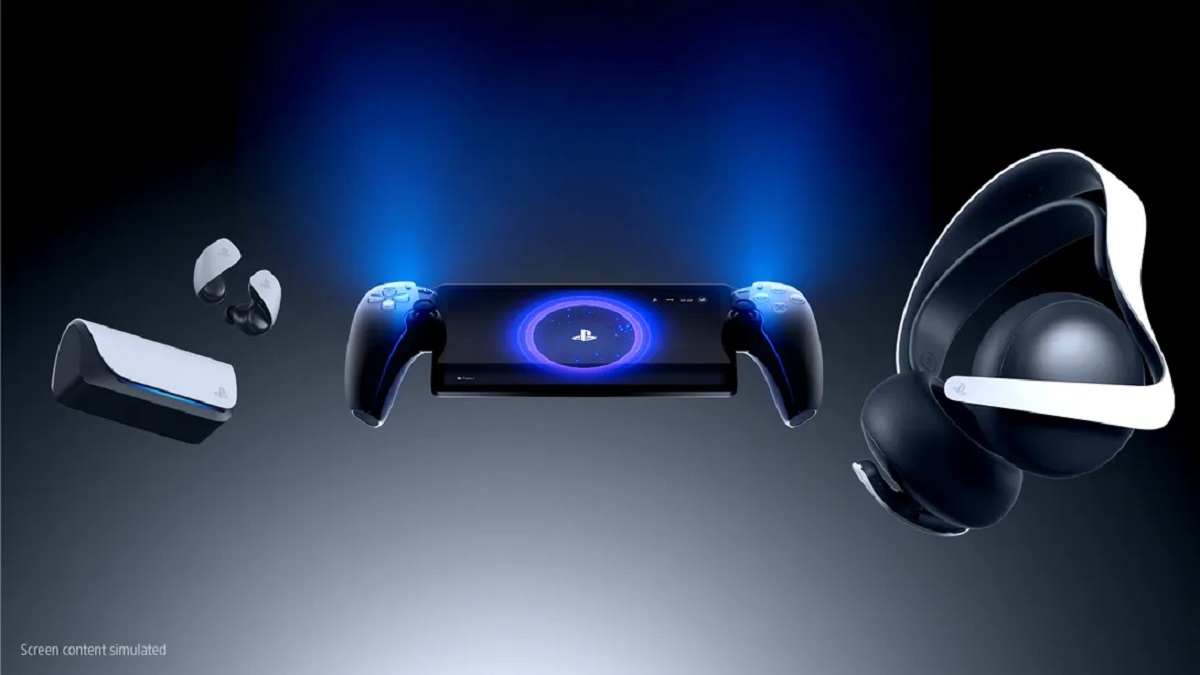 Playstation Portal Remote Player
As we all know when PlayStation 5 was launched, we saw the amazing skills of players around this whole world. PS5 was totally different level of experience in the world of gaming. All the gamers who have PS5 are very happy with their decision to purchase PS5. Every single time the community PlayStation has brought something new which has given a different level of experience to the players. That is the only reason, why purchasing a PlayStation is the dream of many people.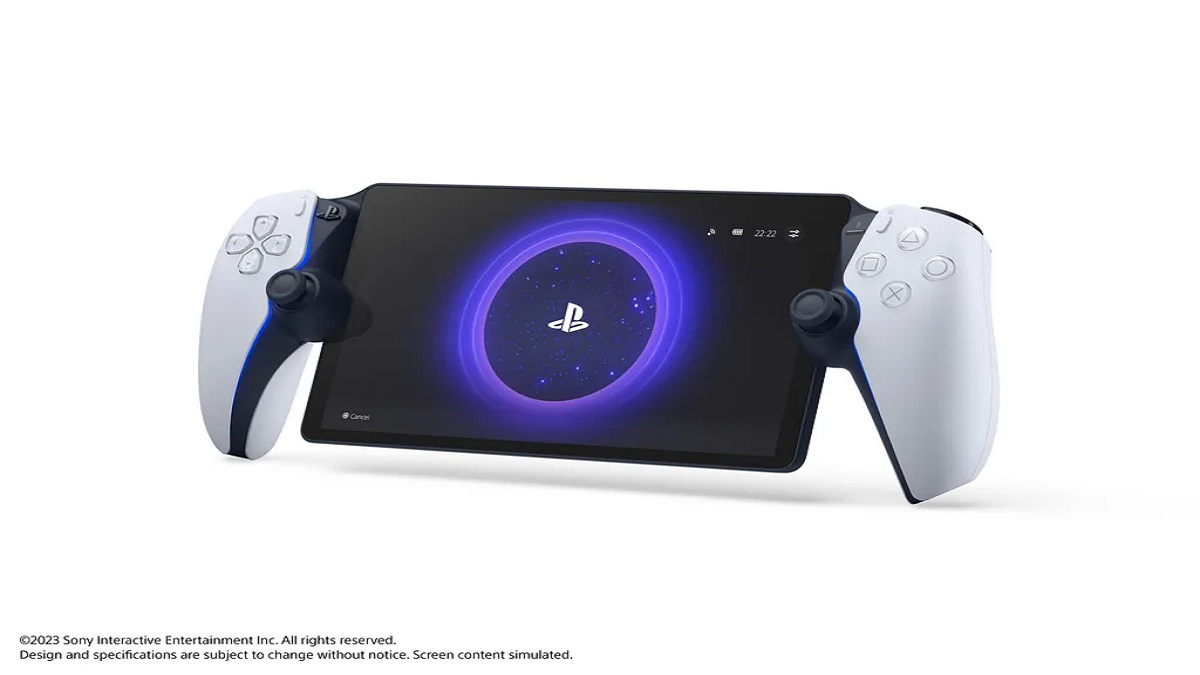 Now the PlayStation officials have announced the launch of their new innovation. They have brought a new device which is known as the PlayStation's first remote play dedicated device. This is a very unique concept and players are really excited about this. This is a PS play device which is also called the PlayStation Portal remote player. It has brought back the PS5 experience on your hands. It is really amazing. This device includes a DualSense wireless controller and it also includes adaptive triggers and haptic feedback. There is a vibrant 8-inch LCD screen which is capable of 1080p resolution at 60fps. This device provides high high-definition visual experience which is totally incredible. This is totally a perfect device for players in their households. This device will connect to the PS5 over WiFi. Scroll down to know about its price and release date.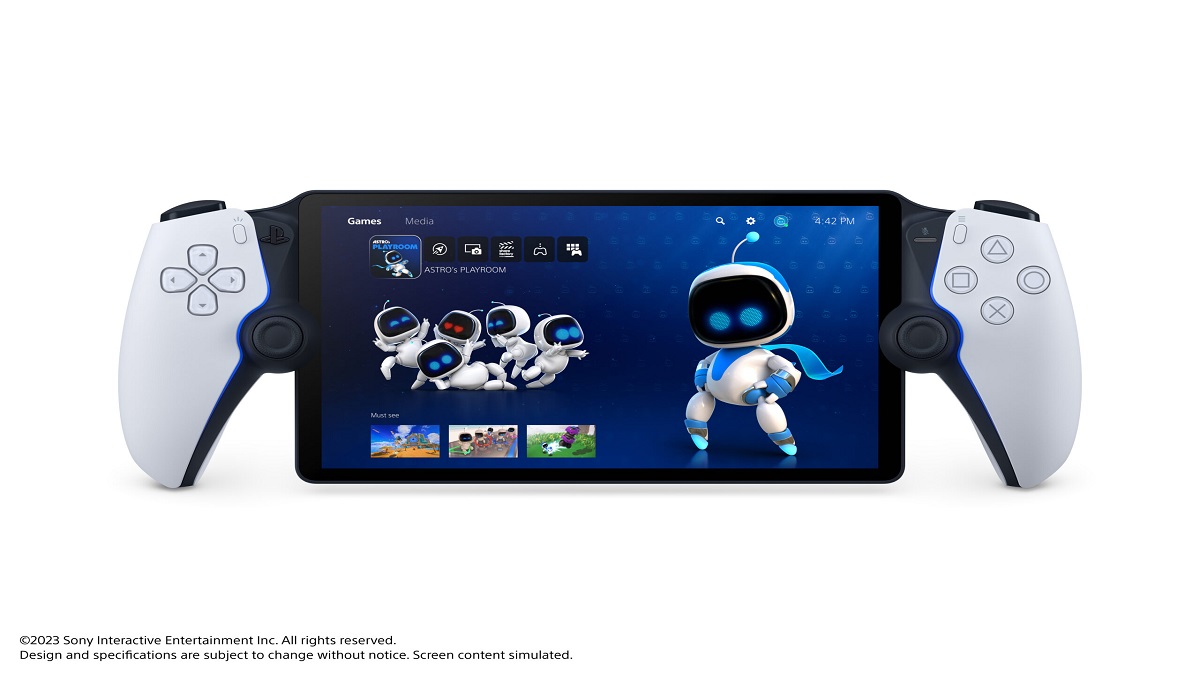 According to PlayStation officials, the PlayStation portal remote player is going to launch somewhere around the end of this year. This is going to be launched at a price of approx 199.99 USD, 219.99 EURO, 199.99 GBP, OR 29,980 YEN. Soon the officials of PlayStation are going to give more information about the PlayStation portal remote player.