Philadelphia Apple Store Robbery: Masked Looters Steal iPhone 15
In a shocking turn of events, masked looters robbed an Apple store in Philadelphia. Yes, you heard it right, masked robbers stole iPhone 15 phones and iPads from an Apple store located in Philadephia. Since Apple launched the iPhone 15, the phone has been continuously making headlines because of its specifications, price, and features but there is one more the recently launched iPhone 15 is in the news headlines, robbery. In Philadelphia, innumerable masked looters invaded an Apple store to wipe off iPhone 15 units and iPads. Police have launched an inventive investigation into this robbery case. In fact, the authorities also have nabbed many people in connection with the robbery at the Apple store in Philadelphia. Since this news broke out and surfaced on social media it has been trending relentlessly making people keen to follow all the updates of the investigation. We have mentioned all the latest developments made by the police. Continue reading this article.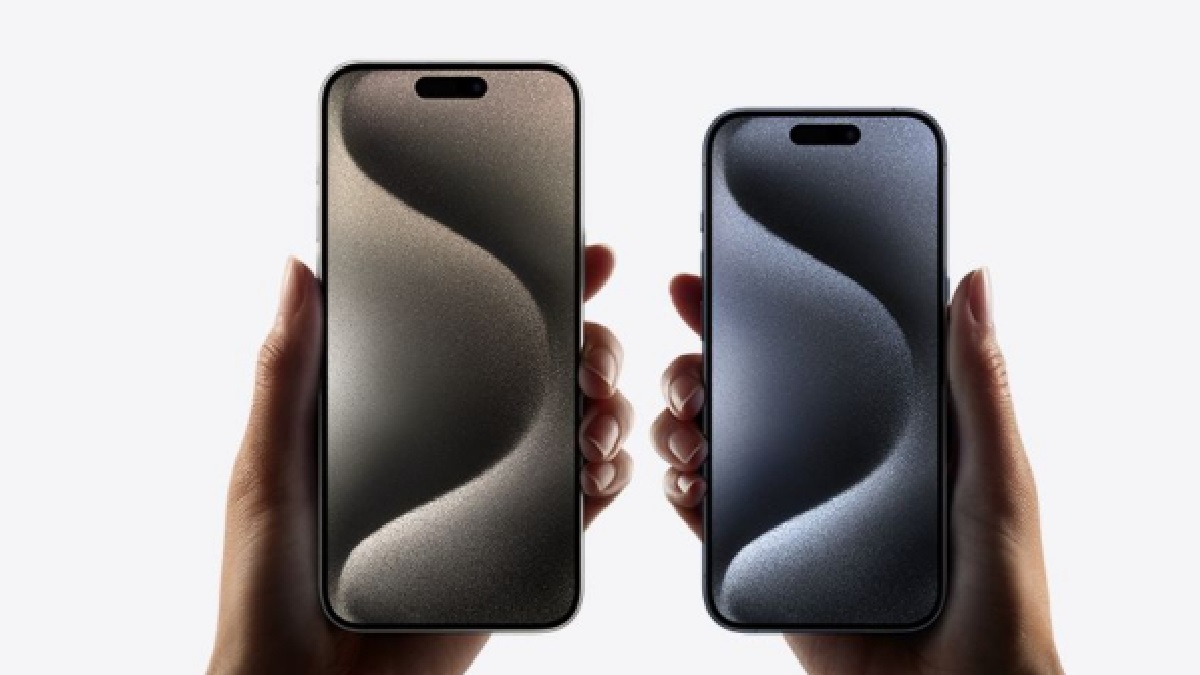 Police Arrest 20 Suspects In Philadelphia Apple Store Robbery
According to the reports, the robbery incident took place at an Apple store in Philadelphia on Tuesday, September 26, 2023, at around 8 p.m. Shortly after the incident, police responded to the store in large numbers and started a pursuit of the robbers. However, the detectives have managed to recover some units of discarded iPhones and iPads from a location. As of now, police have arrested 20 people in connection with the robbery at the Apple store in Philadelphia on Tuesday night at about 8 p.m.
A suspect is identified as Dayjia Blackwell, a woman who also streamed the robbery incident on her Instagram. Meanwhile, police arrested the woman after she posted footage of the robbery. So far, police have not revealed the names of the suspects arrested in the looting. In addition, it is also not known if the suspects have appeared in the court or not.
Apple Store Robbery Video Goes Viral
The footage of the robbery is going viral on social media. The viral video shows the masked looters forcibly removing the Apple devices from the display of the store. In addition, the video also depicts that the looters invaded the Apple store in huge numbers and created chaos there to make looting more easy. The masked looters numbering over a hundred reportedly also targeted other stores before the security and law enforcement arrived there. An investigation has been launched. Officers are continuing their pursuit of the suspects. Stay tuned.