Pfizer Vaccine Thailand: Did Thailand Ban Pfizer Vaccine Over Princess' Coma?
Social media has been flooded with rumors that the Thailand government has banned the Pfizer Covid-19 vaccine in the country. Is it true? This question is prevailing in people's minds for the past few days. There are a number of questions are being asked by the netizens about covid-19 vaccine Pfizer. As per the reports, this news started making rounds on social media after a viral message that claims Thailand banned Pfizer. There is also a cliche in this news. You should learn it, so be sticky with this page and must go through all the sections to know if it is a real or a fake story developing on social networking sites. Kindly drag down the page and take a look below.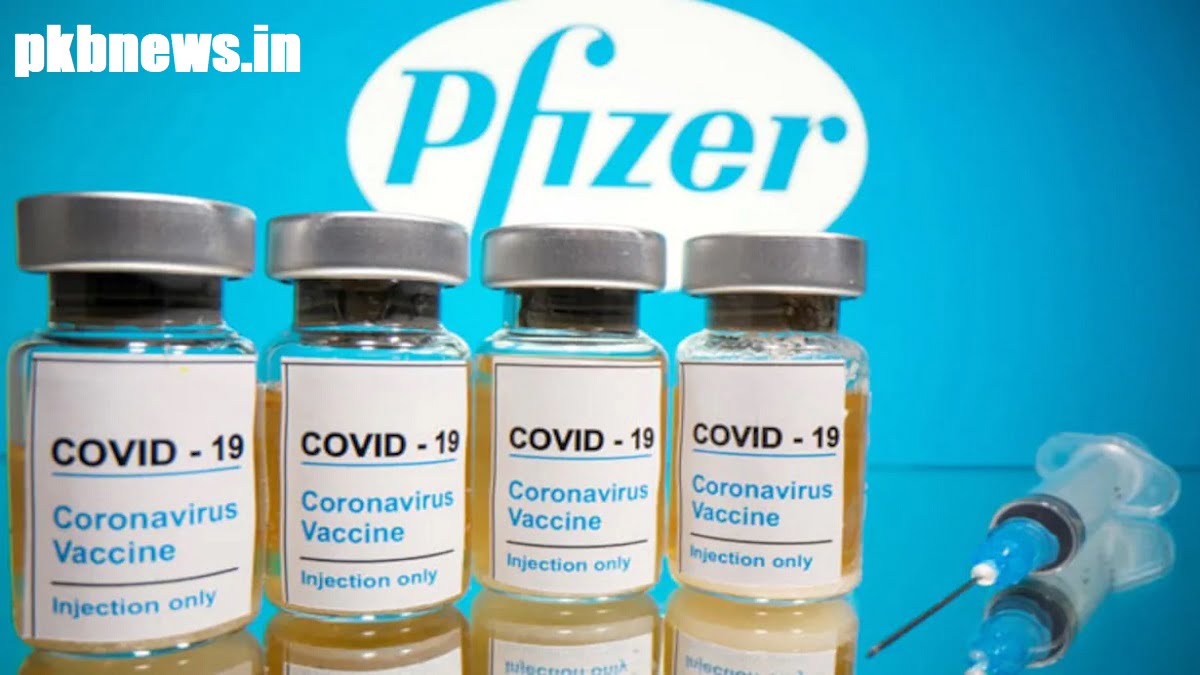 Pfizer Vaccine Thailand
Did Thailand ban the Pfizer vaccine? And the answer to this question is no. The government of Thailand has not banned the Pfizer vaccine. The ongoing story about the vaccine is just a rumor. People should not spread such fake claims. Here the next question rises how did this story evolve or what sparked this rumor? Kindly drag down the page and read the reason.
As mentioned, a message went viral on Whatsapp and Twitter that claims Thailand Government is planning to ban Pfizer because it caused Princess Bajrakitiyabha's coma. As the message contains Princess's name, people thought it is authentic and started spreading it on social media. However, it was fake. The message reads, "A Thai government spokesperson told Professor Sucharit Bhakdi this week that his country could soon become the first in the world to nullify and make void its contracts with pharmaceutical giant Pfizer." It further reads the spokesperson said in reference to the company's experimental vaccines that we will see to it that Thailand is the first country to declare this contract null. Scroll down the page and read more details.
According to the viral message on Whatsapp, the Royal Family of Thailand has been affected by the injections of Pfizer and it caused King's daughter Princess Bajrakitiyabha's coma. Thus, the respective authorities are taking action on it and banning it in the country. However, no such statement has come out yet. Neither no government official reacted to it. In addition, no evidence has been found of this news. Thus, the ban on Pfizer in Thailand has been debunked. Stay tuned to this website for more details.