Park Seo Joon Girlfriend Name: Is Park Seo Joon In A Relationship?
For the past few days, we have all been listening to the rumored girlfriend of the Korean star "Park Seo-Joon". A lot of people were trying to link up her name with a girl and it was indicating that he has a girlfriend. His fans were also excited to know about his relationship. People were asking him about his rumored girlfriend. People were asking him that is the rumor is true or not. So recently Park-Seo-Joon declined to give any statement regarding his rumored girlfriend. To know about this whole girlfriend read this whole article.
Park Seo Joon Girlfriend
Park Seo-Joon is a well-known actor and model from South Korea. He is most known for his roles in a number of films and television dramas. He was born on 16th December 1988 in Seoul, South Korea. He is a 34-year-old good-looking man. In 2011's drama "Dream High 2," Park Seo-Joon made his acting debut in a supporting role. The drama "I Summon You, Gold!" became his breakout performance, nevertheless, in 2013. In the following years, he appeared in a number of popular dramas, such as "Kill Me, Heal Me" (2015), "She Was Pretty" (2015), and "Hwarang: The Poet Warrior Youth" (2016).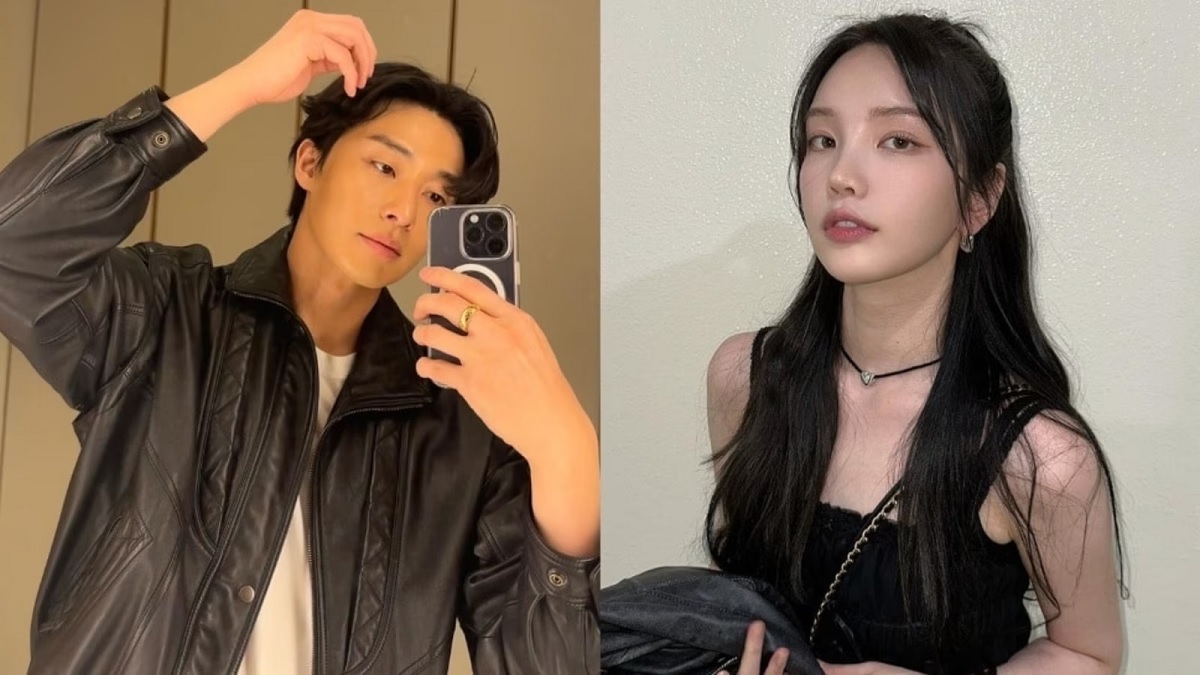 In the drama "Fight for My Way" (2017), he played a young aspiring mixed martial artist, which was one of his most prominent parts. Because of the drama's accessible plot and his on-screen chemistry with Kim Ji-won, it earned positive reviews. With his leading parts in dramas like "What's Wrong with Secretary Kim" (2018) and "Itaewon Class" (2020), Park Seo-joon's popularity continues to soar. In particular, "Itaewon Class" attracted a lot of attention and strengthened his position as a top actor in the South Korean entertainment business.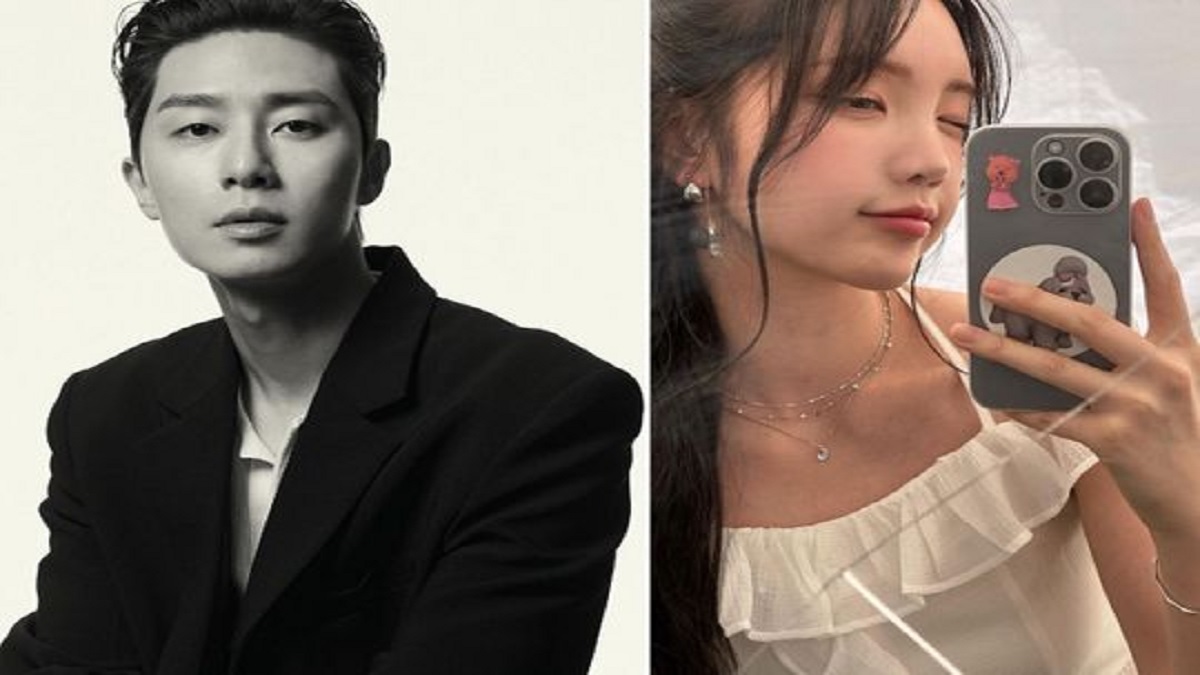 In addition to his work on television, Park Seo-Joon has also acted in movies including "The Divine Fury" (2019) and "Midnight Runners" (2017). He has received countless nominations and accolades for his performances, and because of his attractive appearance, endearing nature, and diverse acting abilities, he is one of the most well-liked and in-demand performers both domestically and abroad. Continue reading this article to know about the controversy.
As per the source, The media started linking the name of Korean star "Park-Seo-Joon" with a Korean Youtuber "Xooos". People thought that they are in a relationship. This rumor was started on 20th June 2023. Xooos is a famous Korean Youtuber who has more than 1.54 million subscribers on her Youtube channel. She is a 29-year-old girl. So recently in an interview, one reporter asked this question to the Korean star and he didn't give any statement. So till now, it is not confirmed whether he is in a relationship with Xooos or not.