Pangasinan Drowning Incident: 3 drown in Pangasinan resorts
In recent days there is news going viral about the drowning case that was increasing in the Philippines. People are in shock and looking into the case. According to sources these events took place in different resorts. Everyone likes to spend the weekend away from the rush of work and relax with his friends. And these kinds of news always seem to get them shocked and upset. The Philippines is always known for its culture and the beauty of its landscape. And people like to go over there for vacations and for relaxation but incidents like drowning, especially if that happens in the resort can make people very uncomfortable.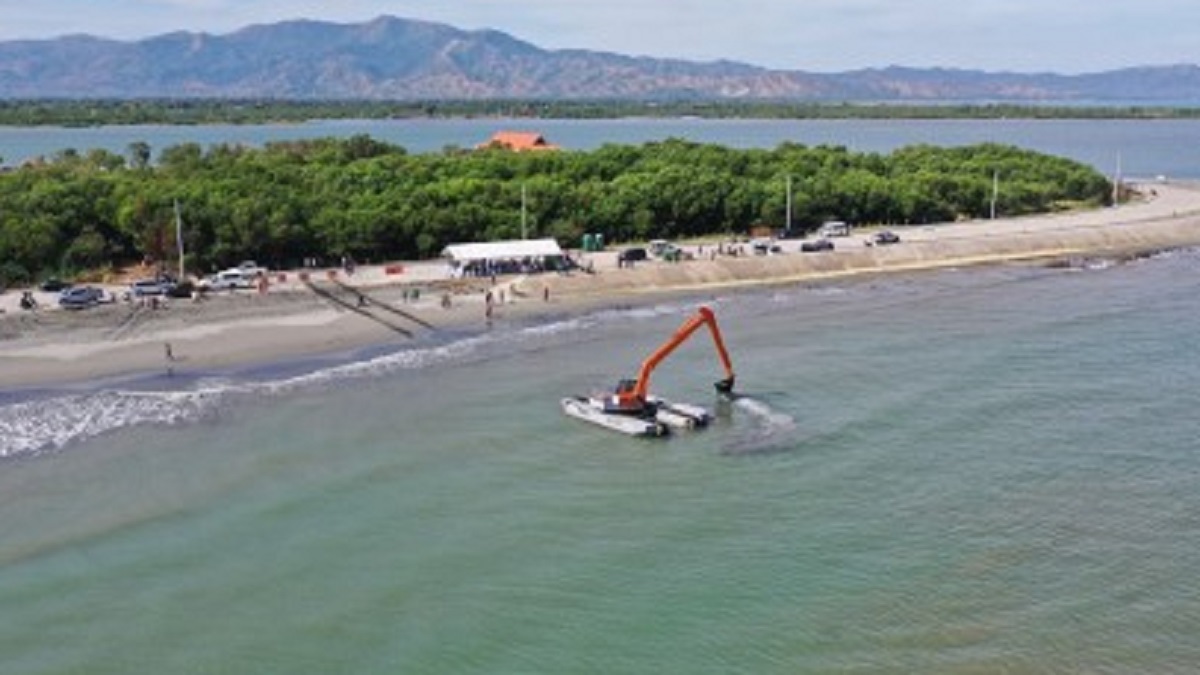 Pangasinan Drowning Incident
According to sources, On Saturday, April 1, a kid and two others drowned in separate events in the towns of Bolinao and Agno in this province. Bolinao, formally the Municipality of Bolinao, is a first-class municipality in the Philippine province of Pangasinan. It has an estimated population of 83,979 people, according to the 2020 census.Sea urchins are gathered on a daily basis on Isla Silaki in Bolinao. Apart from being a fishing domain, the town is also a heritage landmark in the Philippines, including an archaic church surrounded by heritage buildings.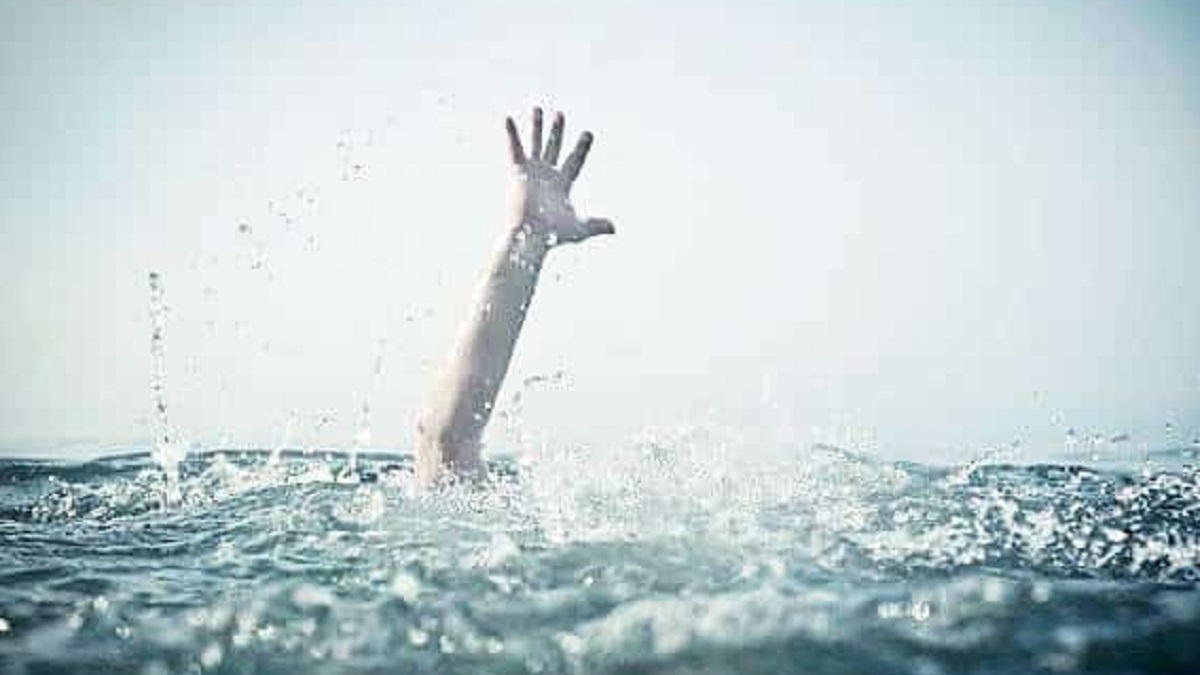 The town is also home to the cave where the gold-toothed Bolinao Skulls with fish scale decorations were discovered. Aside from its location, Bolinao draws travelers with its golden-colored beaches, waterfalls, historic churches, and natural features. This first-class town has a rich history dating back to the 1570s. And incidents like drawing can be not for good for their tourists. Maxine Pealosa Bandoquillo, 9, of Makati City's Barangay Pembo; Nestor Urbano, 58, of Asingan, Pangasinan's Barangay Sanchez; and Rafael Pasion Licup, 31, of Angeles City, Pampanga's Barangay Cuayan are the victims. According to reports, the child kid drowned in the K & B Resort's swimming pool in Barangay Patar, Bolinao.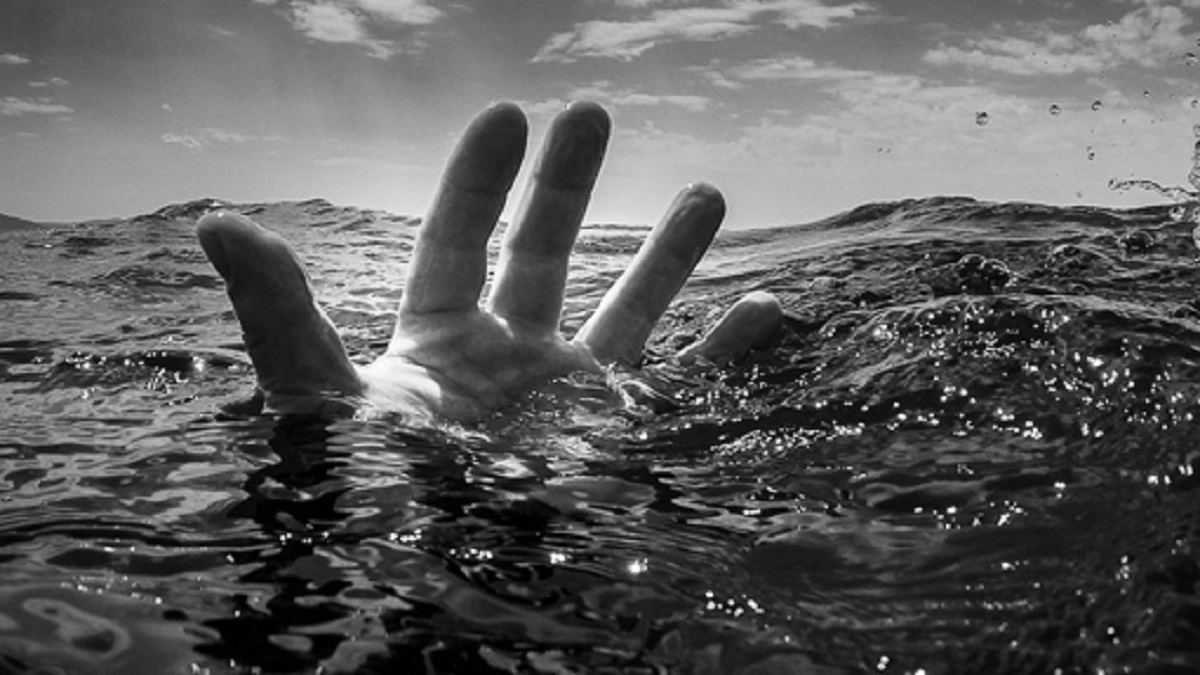 The person was sent to Rillera Medical Center but was confirmed dead upon arrival. Rafael perished at the swimming pool of the Holy Land Beach Resort in Barangay Patar, also near Bolinao. Urbano, on the other hand, was in a banana boat with ten people sailing across the seas of Sitio Cabongaoan in Barangay Ilio-Ilio in Burgos, Pangasinan. However, as the banana boat approached Sitio Masangret in Barangay Baruan in Agno, it flipped, leading Ubano to fall off and perish. Nestor was sent to the nearest hospital but was pronounced dead upon arrival. Incidents like this can be very horrific for the public.