Operation P Hunt Kerala Police arrests 12 in child pornography case
We always think that police administration and law enforcement are not serious and concerned about the safety of their countries. But it is not true they are always concerned about the safety of citizens all over the world only difference is that their working method is different and they use to deal with many freaks and dangerous criminals on daily basis and that is why they do all work under the cover so that criminals would not get to know about it. Police often made search operations to target big groups of criminals who are involved in serious crimes and police give a specific word or name to the operation so that they easily differentiate on which operation they are working.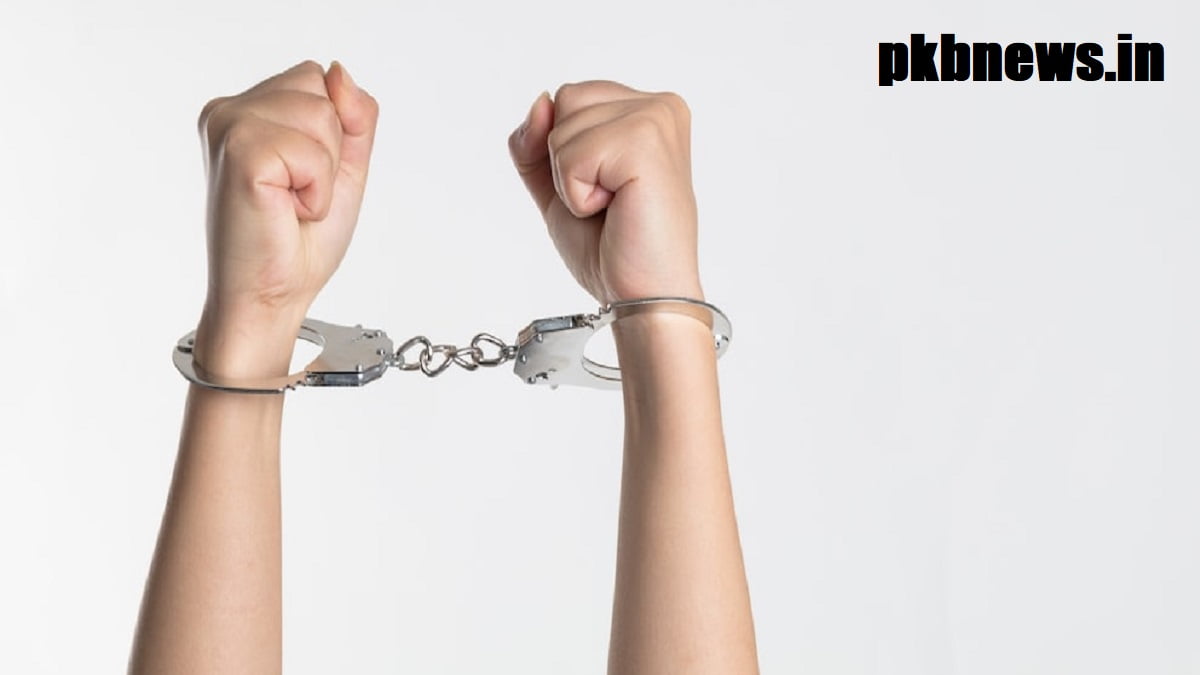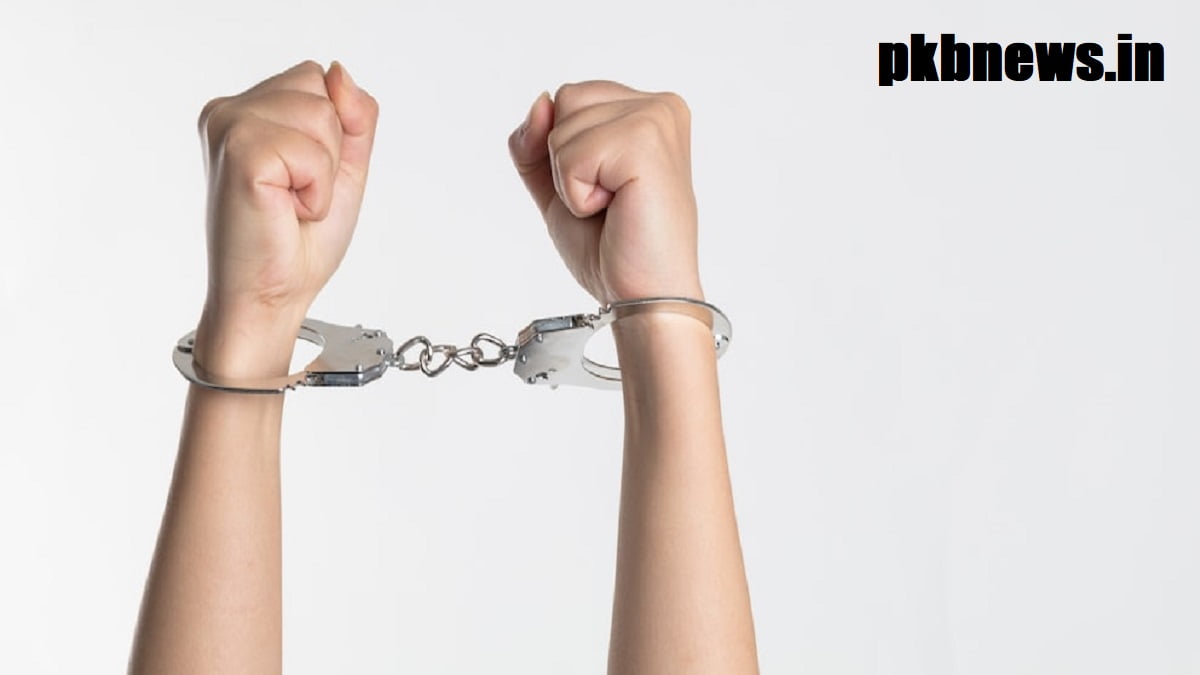 Operation P Hunt Kerala Police
"Operation P Hunt" is one such operation conducted by Kerala police in order to arrest those criminals who are involved in child pornography. According to the reports, the police of Kerala have detained 12 people from throughout the state in simultaneous raids and lodged more than 140 cases apart from seizing 270 electronic devices for reportedly watching and sharing objectionable content which is related to the kids. This arrest has happened as a part of the crackdown on child pornography. It is quite shocking to hear that the police detained youngsters who are working as tech experts and in professional jobs.
This kind of offensive thing is not supposed to be done by youngsters as they are the future of the country and if they will involve in such things then how our country will progress? Speaking about this case, the police released a statement during a press release addressing the operation in which they states that, The 10th Special drive, of Kerala Police CCSE (Countering Child Sexual Exploitation) Team Titled "P-Hunt 23.1" had recognized around 858 locations all over the state of Kerala and perpetrators were lodged in the secret operation.
The release further added that "Under the operational supervision of the District SPs, coeval raids were held all over the state, on Sunday, 26th February 2023 from early morning. We are pleased that the raids were highly successful and as a part of the operation, the teams could capture 270 devices in 142 cases lodged that include, laptops, mobile phones, hard disks, computers, modems, memory cards, etc. along with illegal videos, graphics and photos of kids." As per police some of the detained people are also suspected to be engaged in the trafficking of the kids also there are several chats to this effect on their phones and other devices. The police have not shared the information about the detained people but we are hoping to get it soon. Till then be connected with us and we will shortly come back.