Online Threats To Peel Schools: 2 teens charged after social media
Two teenagers were arrested for creating threats in high schools. People want more details about the incident. You will get complete details about the incident. Keep reading for more information about the threat case in Brampton and Mississauga.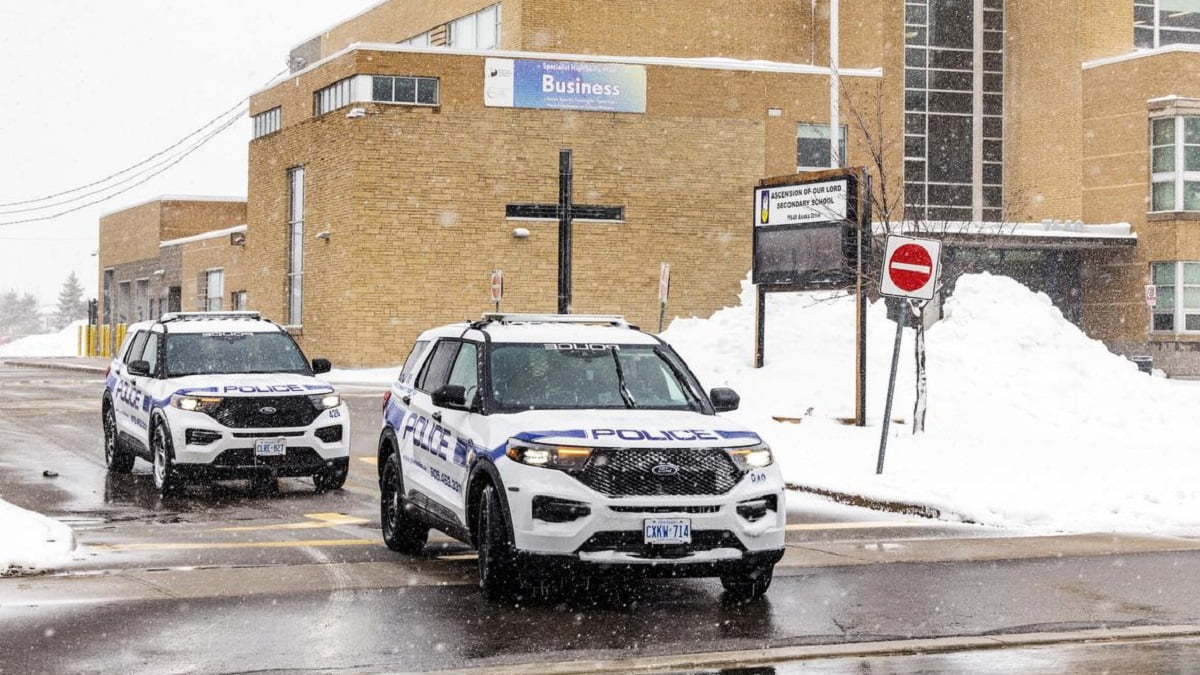 Online Threats To Peel Schools
Threats were made online to the schools in Mississauga and Brampton. A spokesperson of Peel Regional police mentions that a 16-year-old girl and a 14-year-old boy were arrested. The threats were made on 2 March to six high schools in the Peel region. The police have no information about their relationship yet. They don't know whether they are related to each other or not. The girl is said to belong to Mississauga.  She threatened Lincoln Alexandar Secondary School in Mississauga. The school called the police at 8:45 a.m. 
While on the other hand, the teen boy created a threat against Chinguacousy Secondary School in Brampton. The boy also belonged to the same city. The school reported immediately, and the police reached at 10:00 a.m. The teenagers have been released on condition and they will appear in Ontario court soon. Canon mentioned that no arrest has been made for the online threat given to six schools. The online threat was made on a social media app through a post that might be saying to the school about someone entering the school and shooting them. 
The date mentioned was 10 March. The six schools that were threatened were Holy Name of Mary Secondary School, Louise Arbour Secondary School, St. Thomas Aquinas Secondary School, Notre Dame Secondary school, Chinguacousy Secondary School, and Ascension of Our Lord Secondary School. According to the police, they are taking the threats seriously. As the date mentioned for the threat was Friday, 10th March, the police have left the decision of sending the children to school on the day to their parents. 
The people from the area were tense after the incident. Nothing can be said until the next report from the police. The schools and the parents are confused about the continuation of classes. It is a matter of children's lives so nothing can be taken for granted. The other thing is that the children might be manipulated by any third party. The police started the investigation. They are trying to find out the actual cause behind the incident. Both teenagers will appear in court soon.
We keep bringing such updates to our website. Stay tuned for more details.