Who is Ben Taylor, the NBA referee?
Ben Taylor has been on the NBA referee staff for nine seasons. The recent incident between Vanvleet and Taylor had been in the headlines. People want to know more about this incident and Ben Taylor's professional life. Let us have a look at the career growth of Ben Taylor and the incident that happened.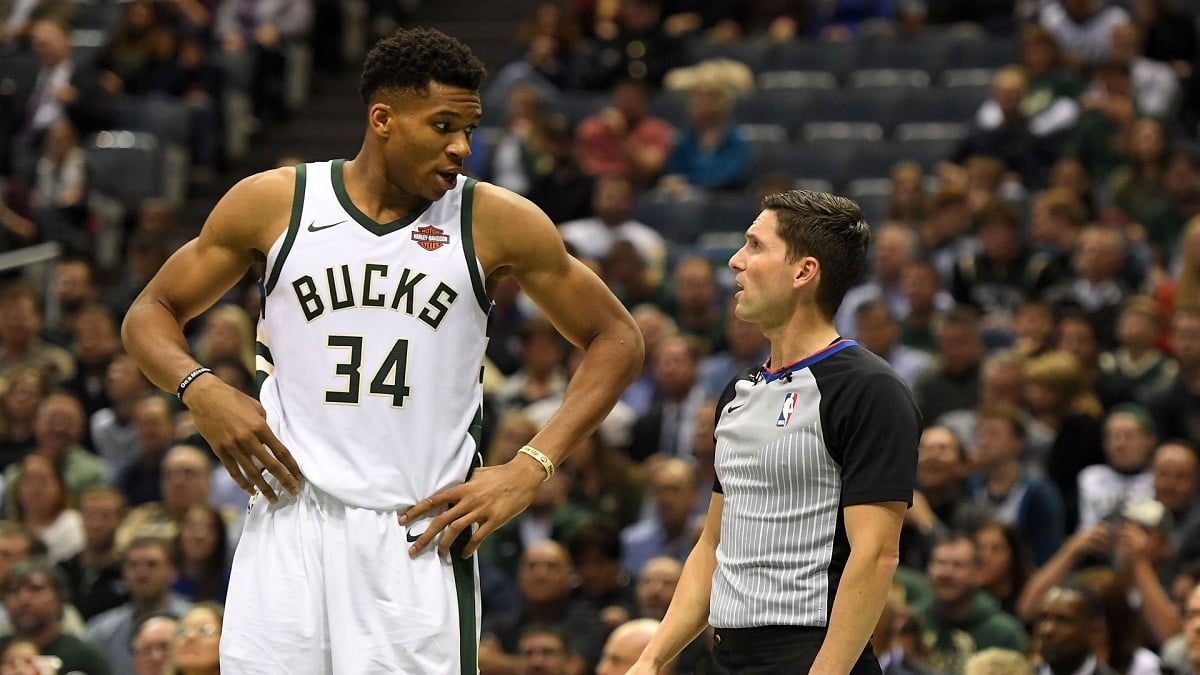 Who is Ben Taylor, the NBA referee?
Fred Vanvleet is a well-known Professional Basketball player. He plays for the Toronto Raptors of the National Basketball Association (NBA). On the other hand, Ben Taylor is an NBA referee. He has been said to be associated with NBA for the last nine seasons. He has officiated around 500 regular-season games and 22 postseason matchups. He started in 2019 in the playoffs, but reaching this point involves a lot of prior work. He has been a referee for the G-League for six seasons. Apart from G-League, he has also spent some time with FIBA.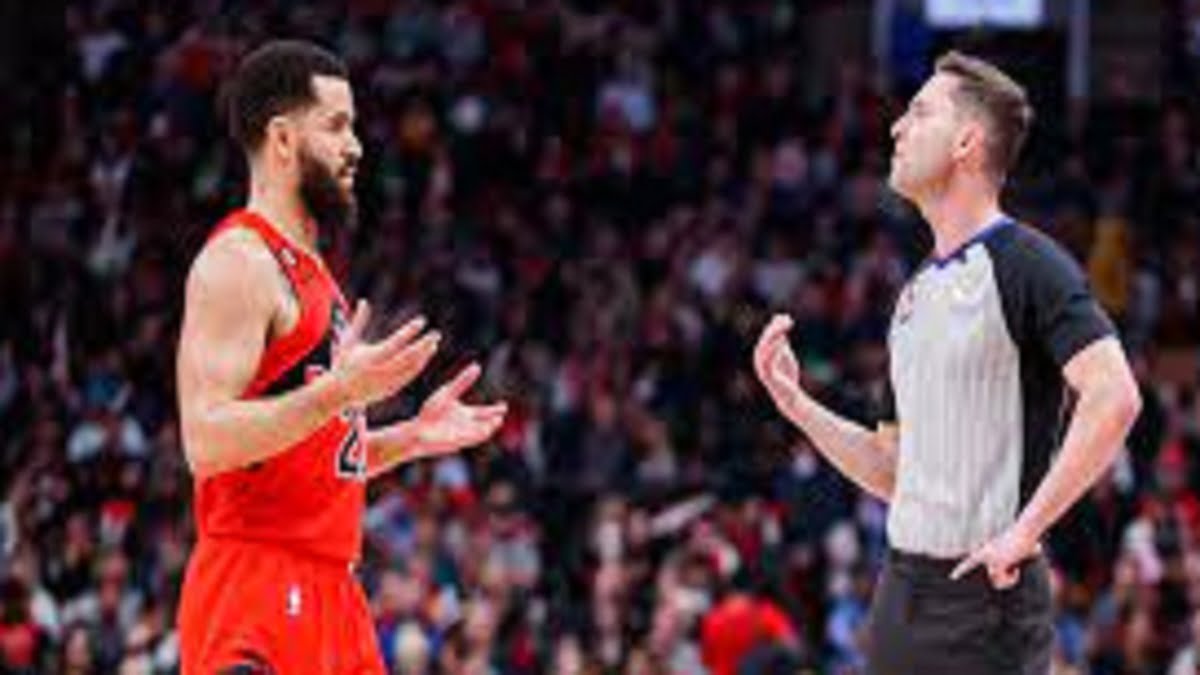 The National Basketball Referee Association mentions that his best game was when LeBron James scored a career-high 61 points against Bobcats. His early journey was quite inspiring as he worked hard. He was a full time working with NBA since 2014. He completed six seasons in NBA's G League.
What Happened Between Vanvleet and Ben Taylor? 
Vanvleet started criticizing the NBA referees, especially Ben Taylor. Vanvleet received a technical foul from Ben Taylor. It was the third-quarter game against the Clippers. In this season, he received 8 technical fouls. Three of them were received from Ben Taylor. He was frustrated after Ben Taylor fouled him for the third time. He says that he will take up fine. He further abused him with f-words several times. He says a b-word to him and mentions that he changed the dynamics of the game.
He further mentions that his most tech fouls are made by Ben Taylor and after coming from the same person again and again, he is feeling it personally. He later appreciated the good referees of the National Basketball Association. The players do not hold any right to say about the referees. The game is directed by the referees. He will be fined for speaking harsh words to his referee. The NBA fined him the next day $30,000 for criticizing the officiating. Ben has a private account on Instagram. His bio mentions that he loves to play golf but professionally he is a basketball referee.
We keep bringing such updates to our website. Stay tuned for more details about your favorite players.