Who Is Nikki Fried? Arrested Florida Democrats charges during abortion ban protest
It is our right to protest against anything, but before protesting, it is important to keep some things in mind so that we do not get into trouble. Looks like, some people have not kept this thing in mind and ended up getting jailed. According to the reports, 2 top democratic leaders of Florida have recently been apprehended while they were protesting the abortion bill. This bill is in the news for the last 1-2 years and many arrests have happened regarding it many famous personalities have even become part of the controversy.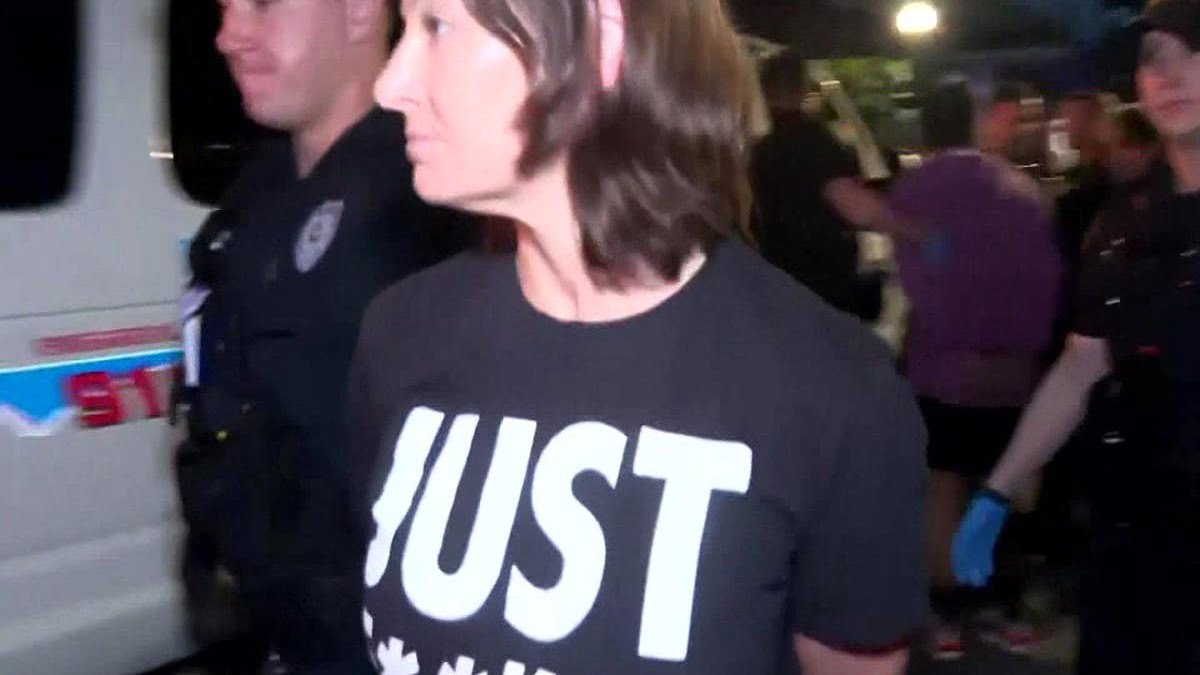 Nikki Fried Arrested
Now on Monday, 3rd April 2023, the 2 top Florida party leaders were apprehended at the time of the protest of the bill to ban abortions after 6 weeks of pregnancy. This news comes after the Florida Senate passed the proposed 6-week abortion ban. To pass the bill, it gets a vote of 26 to 13. The suspect is identified as Nikki Fried and Lauren Book. Nikki is the chair of the state Democratic Party and Lauren Book is Senate Minority Leader. Both were taken into police custody by Tallahassee cops along with other protestors. Both were charged with misdemeanor trespassing even after getting the warning.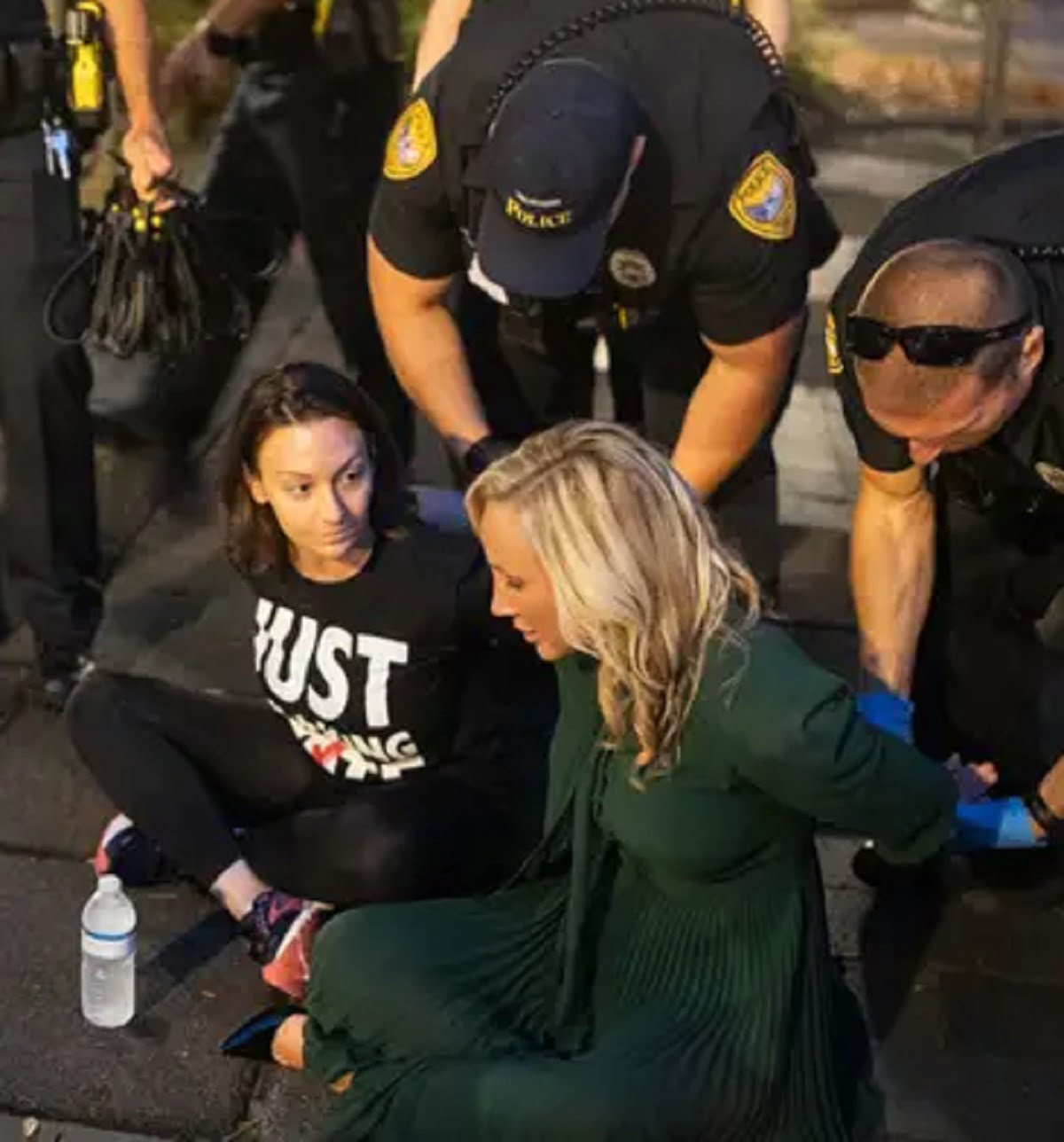 According to the reports, Book and Fried were part of the group of protesters who organized the protest in the park that is located in front of Tallahassee City Hall which is situated across the street from the state Capitol. Protestors were sitting in the form of circles and singing songs when cops made them leave. In further addition to this, Tallahassee cops states that the protestors had been informed they could not be in the park for the entire night and that anyone present at the park after the sunset would be subject to detain. The police authorities state most of the people leave the park in the evening but 11 people refused to do so and then the police detained them.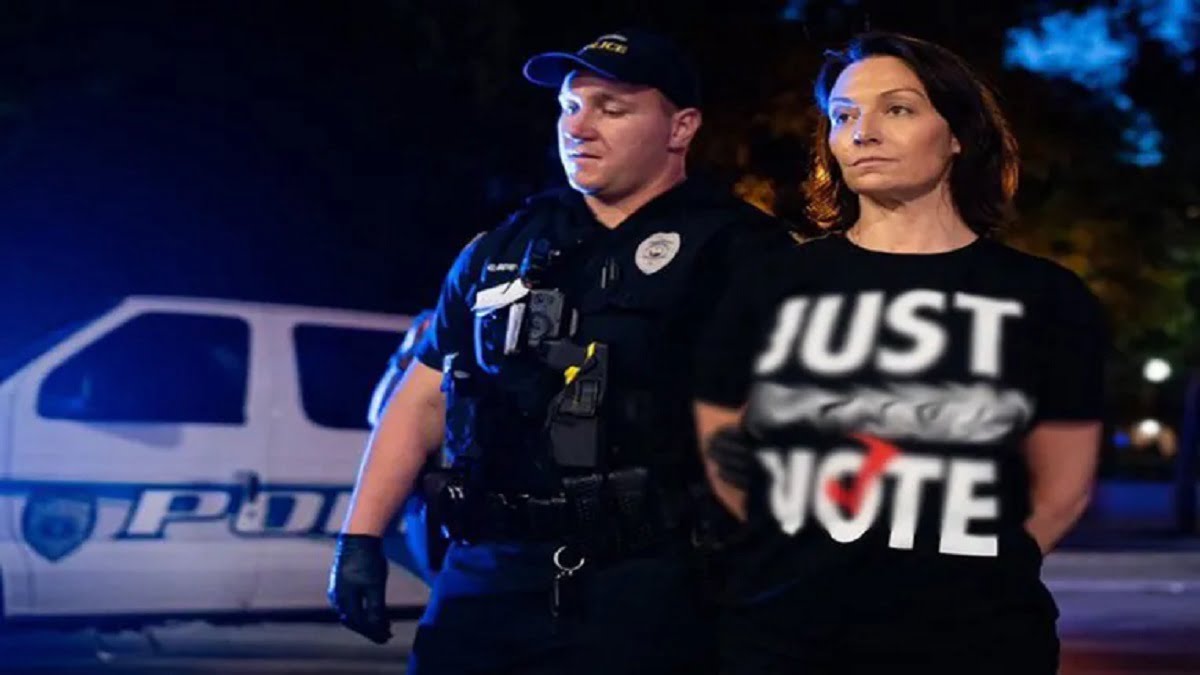 However, Book and Fried were both released from prison overnight. The advocacy group Ruth's List Florida criticized the arrests of the peaceful demonstrators as "the newest and latest disgraceful attack on our civil rights and freedoms. It is not sufficient for Florida Republicans to take away our bodily autonomy, now they are walking over on our rights to free speech and assembly." This abortion bill was passed by the Florida Senate on Monday with the Democrats of the Chamber and 2 Republicans voting no. Fried stated after the Senate vote, "The ladies of this state will never forget the names of the 26 cowards who refused to take stand up to Ron DeSantis."