Nicola Bulley Updates: Has The Missing Mum Been Found?
Nicola Bulley is missing since Friday morning. She was walking with her dog when she was last seen.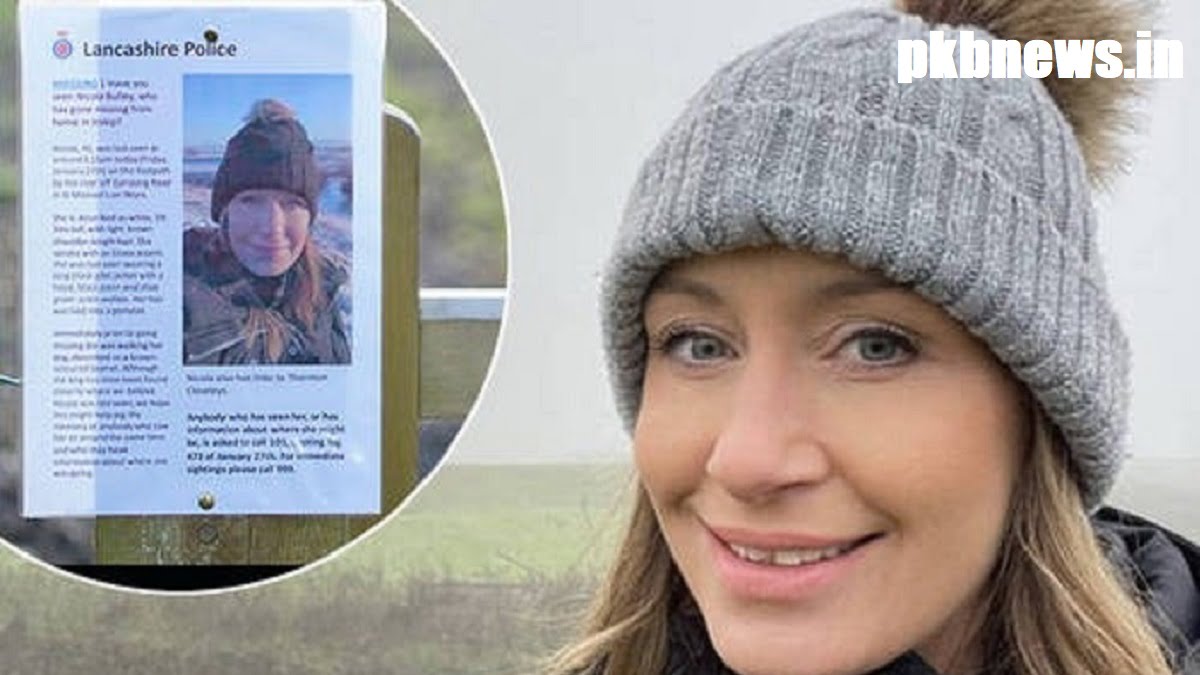 What Happened To Nicola Bulley?
She was walking with her dog on Friday morning. The venue where she was seen last is the river side of Wyre, Garstang road in St. Michael.
The police started an Investigation. Many witness her at the riverside that day. No one had any clue where she disappeared.
After the investigation continued, people are curious to know whether she has been found or not.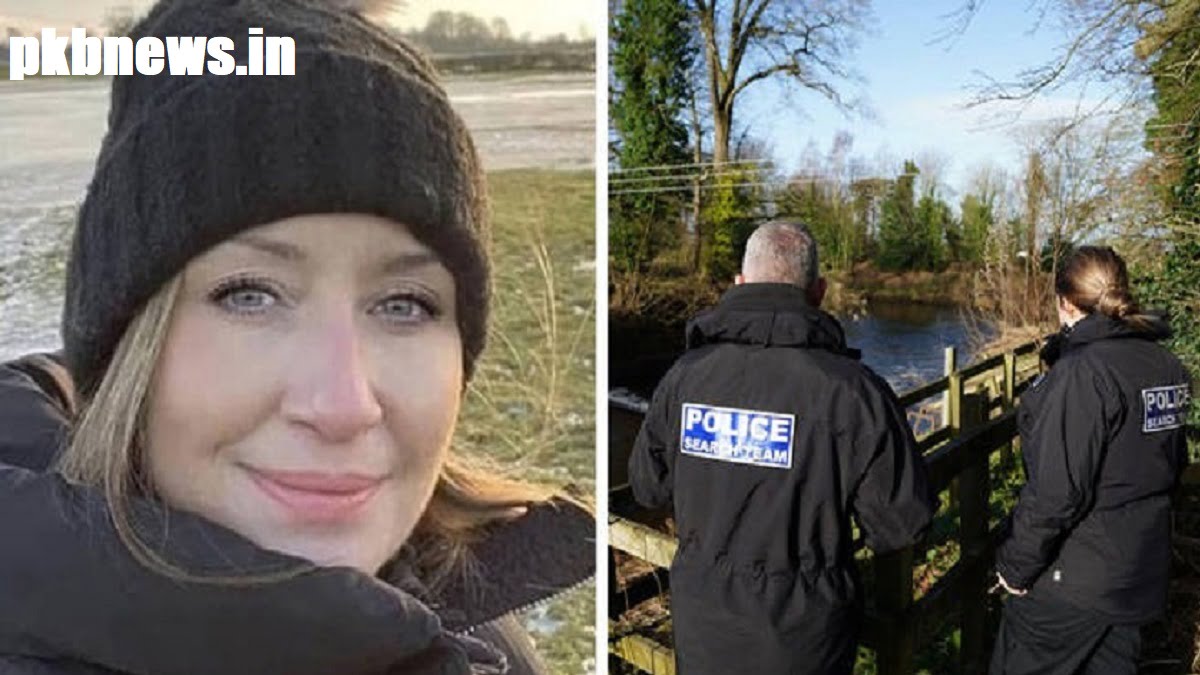 Where Is Nicola Bulley? Has She Been Found?
It has been one week since the day she is missing. She is forty-five years old and was last seen on 27 January 2023.
She dropped her children at the school. Her husband, a Springer spaniel, was also seen at the riverside.
The police finally got CCTV footage of her walking on the riverside the same morning.
The lady is said to disappear from the site. The police declared that they didn't find any third-party involvement in the case. They are still working on the case.
The police department tweeted on Thursday saying that the family is going through tough times. They are still investigating.
They request the people not to make false assumptions till the final declaration. The details will be provided as the case further proceeds.
The public is requested to help the police with information if they had witnessed anything regarding it. The police say that the river sides are dangerous after rain falls.
The chances might be that she drowned in the river. The police want no unnecessary interference from anyone in the case. They request you to keep yourself safe and not try any own investigation.
She is the resident of the place where she was last seen. The investigators are wondering why she left for the riverside and forest area after dropping her children off.
Locals And Her Friends:
Sources say that she goes for a daily walk with her dog. The area was not a remote one. Many people come there for walks.
The footage shows that she wore a black jacket and black trousers with green boots the last time. Her hair is light brown with her average height of around 5.3.
Her two little kids are missing their mother a lot. While her friend is there with her children. Her friends say that she was a humble, grounded, and lovable person.
Her close ones are praying for her well-being. We will update you as soon as the case further proceeds.